Yen Bai welcomes record high of tourists last year
Last year, the northern mountainous province of Yen Bai welcomed a record high of over 700,000 visitors, including about 150,000 foreigners. The province earned more than 420 billion VND in revenue from tourism thanks to a greater diversity of tourism services and products that have met visitors' rising demand.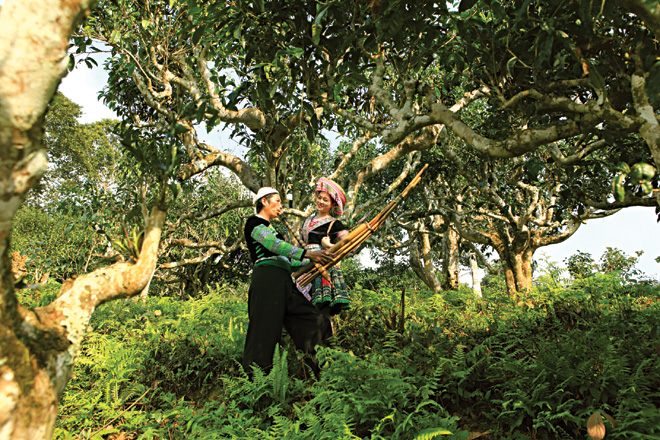 Inviting Giang Stream
Suoi Giang commune, Van Chan district was packed with tourists, both local and international, when Tet, the Vietnamese traditional New Year, was near. Nguyen Thi Yen, a visitor from Quang Nam, said she was impressed with the ancient tea tree in Yen Bai. It is so huge and tall with white and pure blooming camellia surrounded by forested hills as beautiful as a painting, she said.
She was happy to enjoy a cup of tea in the fresh air here while meeting H'mong ethnic minority people and learning about their culture.
Similar to Suoi Giang, other districts in Yen Bai, such as Tram Tau, Mu Cang Chai and Luc Yen, also attracted large crowds of visitors at the end of the year.
In 2019, the province hosted many major cultural and tourism events, for example, Dai Minh pomelo festival, cinnamon festival in Van Yen district, and paragliding festival at Khau Pha Pass in Mu Cang Chai. But the most notable was the Muong Lo culture and tourism festival and the Mu Cang Chai terrace field festival featuring an art show with about 5,000 performers.
Yen Bai has become an attractive destination to visitors owing to its policies to develop tourism and lure investment during 2017 – 2020.
In addition, the province has been implementing a master plan for developing the Thac Ba Lake National Tourist Park by 2025 with a vision to 2030 and the planning of the Suoi Giang Tourist Area in Suoi Giang commune, Van Chan district. The provincial People's Committe has also adopted a project on building reputation for Yen Bai's destinations and developing local tourism industry from 2018 – 2020 with a vision to 2025.
Yen Bai is focusing on developing its signature tourism products, including eco-tourism and community-based tourism; adventure tours; religious tours that take visitors to temples and pagodas along the Red River, including those in Lao Cai and Phu Tho; and craft village tours that connect Nghia An brocade weaving village, Luc Yen gemstone painting village and more.
Services and loging providers are flourishing while the sales of local specalties like bamboo shoot, hill chicken and natural river fish have made Yen Bai more appealing to visitors.
Yen Bai expects to make tourism a key industry in a near future, contributing to improving local living standards.
Other news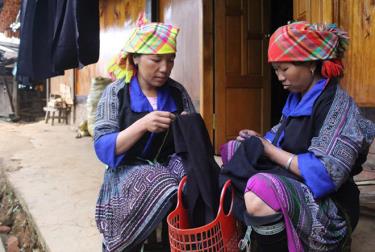 Locals of the Mong ethnic group in Mu Cang Chai district in the northern province of Yen Bai are preserving many traditional crafts with unique culture.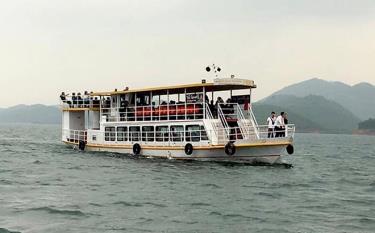 To help revive tourism after the social distancing period, the Hung Viet Trading and Tourism Co. Ltd, based in Yen Binh township of Yen Binh district, has promptly worked to create new tours to attract travellers.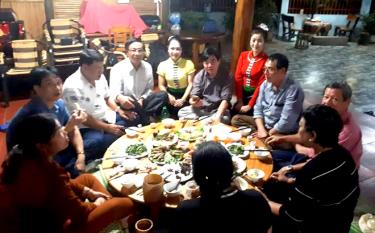 Despite resuming their operation shortly after the COVID-19 social distancing period, the homestay facility owned by Hoang Thi Phuong's family in Deu village, Nghia An commune, has quickly renewed its services with a focus on domestic customers.
As the COVID-19 pandemic was basically controlled nationwide and the country enters a 'new normal' state, Yen Bai province has also taken specific actions to reboot its tourism sector.