Temple festivals along Chay River
Tuesday, January 28, 2020
YBO - There are many temple festivals along the Chay River in the downstream area of Yen Binh district.
Other news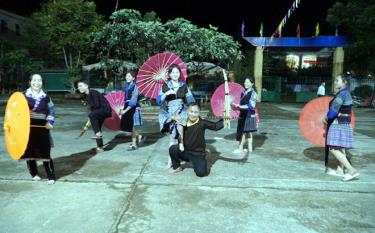 On these days, the Mong people in Mu Cang Chai district are eagerly waiting for the National Day (September 2) holiday. This is also an ideal time for the locality to welcome tourists to enjoy the beauty of terraced rice fields in the harvest season. Preparations are in full swing.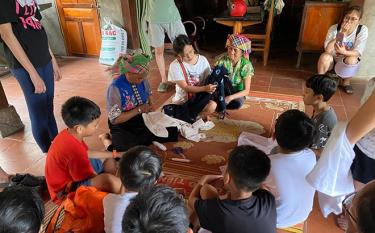 Since 2018, four homestays namely Quan Pom, Kien Panh, Quyet Doan, and Khau Pha House of Thai families in Cao Pha commune, Mu Cang Chai district, have been guided by KPF - Khau Pha Friends to build and provide tourism services in a polite and thoughtful manner, towards the goal of sustainable tourism development in the area.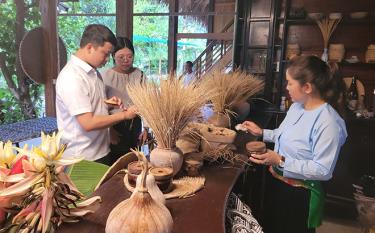 Nghia Lo has installed QR-CODE to introduce destinations and tourism information within the town, as well as a QR payment system at 92 accommodation facilities and 10 restaurants and eateries. Many lodging and homestay facilities and tourism service businesses have actively used social media platforms to draw tourists.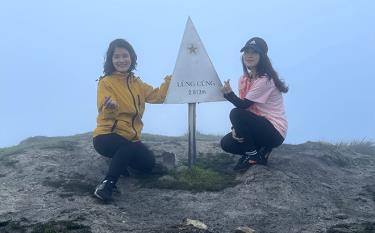 At an altitude of 2,913 m, Lung Cung peak is located in Mu Cang Chai district, Yen Bai province. It is one of the top 15 highest peaks in Vietnam.