Vietnam named among world's budget-friendly destinations by The Travel
Wednesday, September 14, 2022
Vietnam has been listed in the world's 10 most incredible destinations which are surprisingly cheap to visit by Canadian travel magazine The Travel, along with Laos and Indonesia.
Vietnam is one of the cheapest countries to visit, and among the most underrated, the magazine said.
Eating local dishes will only cost you a few dollars per meal, and a cup of ca phe da, or iced coffee, is less than a dollar.
The drink has become an indispensable part of Vietnamese daily life in recent years – with millions starting their day with a cup in the morning.
The Travel also recommended tourists to explore Vietnam by bus or train with cheap fares.
If visitors don't mind slow and long-distance travel, then buses and trains around Vietnam are among the most affordable in the world, making it easy to explore all of this beautiful country.
Other news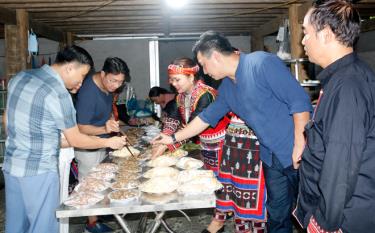 In recent years, Van Yen district of Yen Bai province has focused on preserving culinary cultural values in association with developing tourism, contributing to luring more and more visitors to the locality.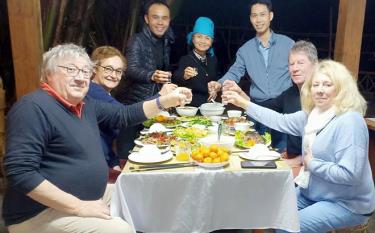 The western area of Yen Bai province boasts a lot of attractive destinations for tourists, including Mu Cang Chai terraced fields, Tram Tau hot mineral springs. A feature that lures visitors is the local rich and unique cuisine culture.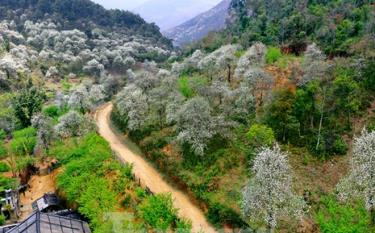 In order to enrich tourism products to attract visitors, Mu Cang Chai district of Yen Bai province will coordinate with Muong La district of neighbouring Son La province to organise the 2023 Hawthorn Flower Festival on March 18 and 19.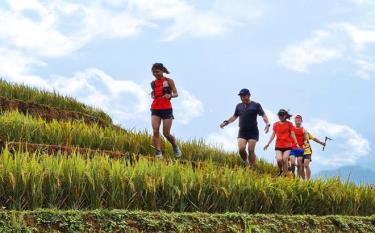 Over recent years, sports tourism has been introduced into Vietnam and is gaining popularity in the Southeast Asian nation. Yen Bai province has grasped the opportunity, especially the "golden" period, to recover the local tourism sector. The province has seriously invested in sport tourism, making it an impulse to attract more visitors.