Vietnam named among world's budget-friendly destinations by The Travel
Wednesday, September 14, 2022
Vietnam has been listed in the world's 10 most incredible destinations which are surprisingly cheap to visit by Canadian travel magazine The Travel, along with Laos and Indonesia.
Vietnam is one of the cheapest countries to visit, and among the most underrated, the magazine said.
Eating local dishes will only cost you a few dollars per meal, and a cup of ca phe da, or iced coffee, is less than a dollar.
The drink has become an indispensable part of Vietnamese daily life in recent years – with millions starting their day with a cup in the morning.
The Travel also recommended tourists to explore Vietnam by bus or train with cheap fares.
If visitors don't mind slow and long-distance travel, then buses and trains around Vietnam are among the most affordable in the world, making it easy to explore all of this beautiful country.
Other news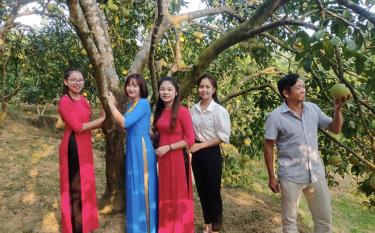 Dai Minh grapefruit, which was once used to be offered to the king, has become a specialty and also a pride of Dai Minh commune in particular and Yen Binh district in general.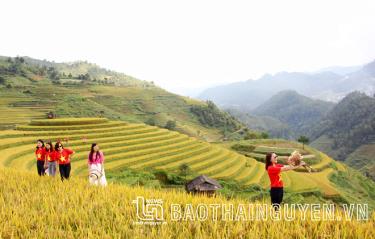 Thanks to the flexible application of measures to stimulate tourism demand, Yen Bai tourism industry has achieved impressive results in the first eight months of this year. The number of visitors to the province was up 103% year-on-year while tourism revenue also increased by more than 152% over the same period last year.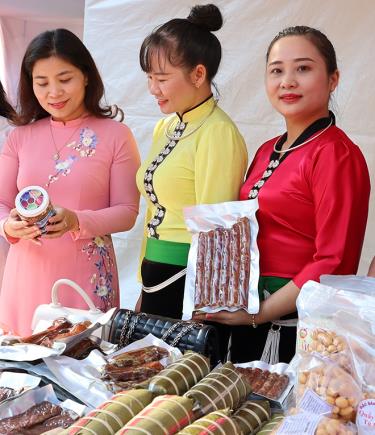 Recently, officials from the Vietnam Women's Union (VWU) chapter of Nghia Lo town have actively built tourism products and urged members to develop tourism.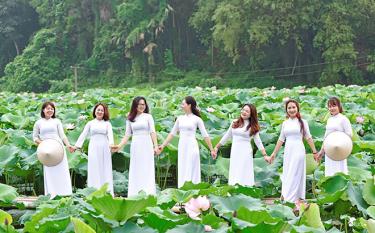 Blessed with beautiful natural landscapes, many historical relic sites, cultural diversity, and a number of agricultural specialties, Tran Yen district holds favourable conditions for developing ecological and community-based tourism.