When mountains of gold glitter in the sun
Thursday, January 16, 2020
The terraced rice fields of Mu Cang Chai in the northwestern province of Yen Bai are a dazzling sight during the harvest season in October.
Other news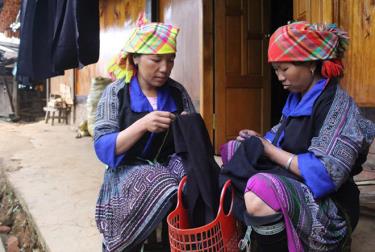 Locals of the Mong ethnic group in Mu Cang Chai district in the northern province of Yen Bai are preserving many traditional crafts with unique culture.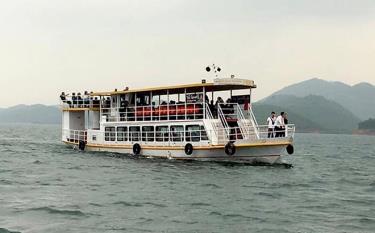 To help revive tourism after the social distancing period, the Hung Viet Trading and Tourism Co. Ltd, based in Yen Binh township of Yen Binh district, has promptly worked to create new tours to attract travellers.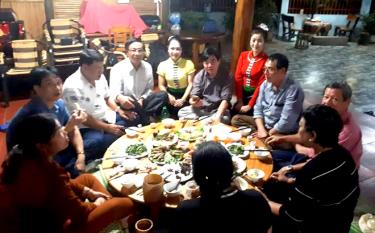 Despite resuming their operation shortly after the COVID-19 social distancing period, the homestay facility owned by Hoang Thi Phuong's family in Deu village, Nghia An commune, has quickly renewed its services with a focus on domestic customers.
As the COVID-19 pandemic was basically controlled nationwide and the country enters a 'new normal' state, Yen Bai province has also taken specific actions to reboot its tourism sector.