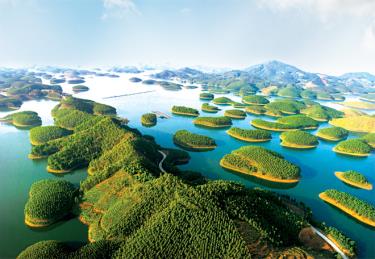 YBO - Yen Bai is a land that boasts revolutionary tradition, rich cultural identity, and spectacular natural landscapes conserved by human efforts. Those landscapes have attracted an increasing number of tourist arrivals, as well as investment of many major groups and firms.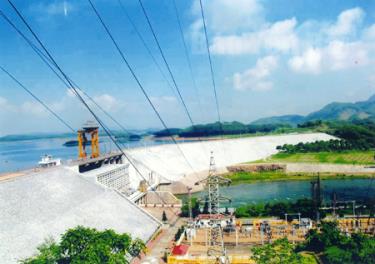 Saturday, February 1, 2020
YBO - Yen Bai boasts many types of mineral resources which are distributed in 257 mines, mainly in the groups of energy, minerals for producing construction materials, industrial minerals, metal, and mineral water.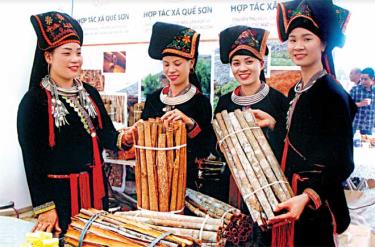 Saturday, February 1, 2020
YBO - The northwestern mountainous province of Yen Bai is home to 30 ethnic minority groups, and has an important and strategic position in the national construction and defense. Local ethnic minority groups upheld patriotism and solidarity in the fight against enemies to gain national independence.