Construction of Thac Ba 2 hydropower plant begins
Saturday, October 15, 2022
YBO - A ceremony to kick off the construction of the Thac Ba 2 hydropower plant has taken place in Yen Binh district's Han Da commune.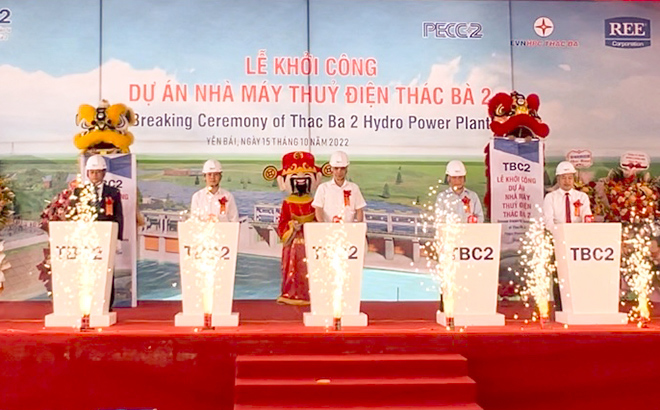 Representatives of the authorities, contractors and construction unit press a symbolic button to kick off the building of the project.
Located about 9km away from the Thac Ba hydropower plant, the new power facility has a designed capacity of 18.9 MW with 3 turbines. It covers some 153ha of lands in the Thac Ba township and communes of Han Da, Yen Binh, and Vinh Kien in Yen Binh as well as in Tuyen Quang province's My Bang commune and Yen Son district.
Its construction cost is estimated to near 575 billion VND (23.5 million USD).
Considered a green project, it is expected to become operational in the first quarter of 2025. Its operation will contribute some 70.2 million KWh of electricity to the national grid annually.
Other news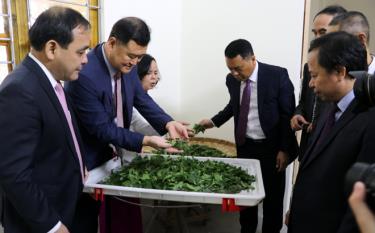 The Vietnam Agriculture Science Institute and the Korea Programme for International Cooperation in Agricultural Technology (KOPIA) in Vietnam (KOPIA Vietnam) have coordinated with the authority of Tran Yen district to inaugurate a silkworm rearing house in Truc Dinh village of Viet Thanh commune.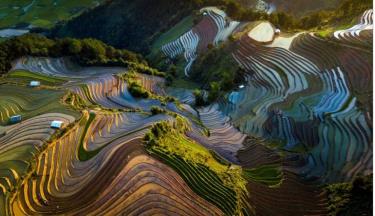 With tourism potential and advantages, the northern mountainous province of Yen Bai is becoming one of the attractive destinations for property investors today.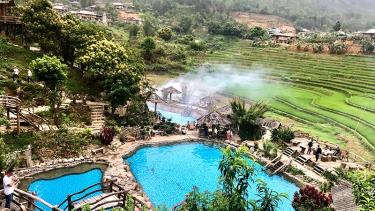 As a highland district of Yen Bai province, Tram Tau is endowed with terraced fields and natural hot mineral sources. Currently, tourists can combine sightseeing, eco-tourism and relaxation when coming to Yen Bai province.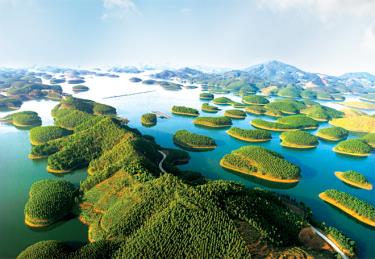 Yen Bai is a land that boasts revolutionary tradition, rich cultural identity, and spectacular natural landscapes conserved by human efforts. Those landscapes have attracted an increasing number of tourist arrivals, as well as investment of many major groups and firms.