Lung Cung – Appealing destination for trekking lovers
Thursday, August 11, 2022
YBO - Lung Cung Mountain is described by trekking lovers as a "wanderer" in the beautiful land of Mu Cang Chai as it is covered with white clouds all year round, turning its peak into a small oasis in the midst of a sea of clouds.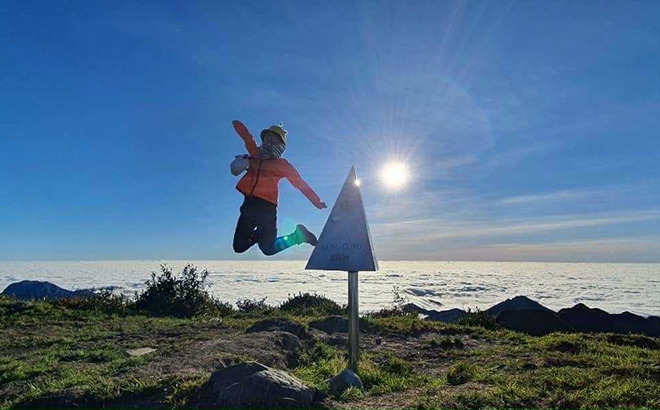 Capturing a memorable moment on the peak of Lung Cung Mountain.
To go trekking on Lung Cung Mountain, which is nearly 3,000 metres high, travellers should gear up themselves for a truly strenuous trip to set foot on one of the highest mountains in Vietnam.
Lung Cung boasts different beauty in different seasons. Depending on the time of their trips, travellers can have a chance to pass by forests of white "son tra" flowers, moss-covered bamboo forests, or giant ancient trees to fully enjoy the magnificent natural beauty of this place.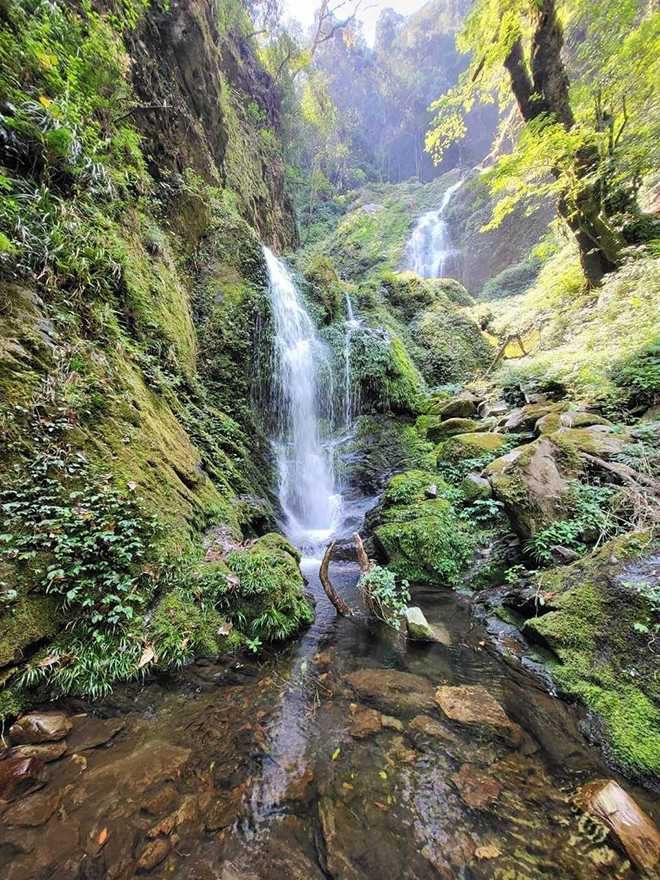 A fairyland-like waterfall on the path to the peak of Lung Cung Mountain.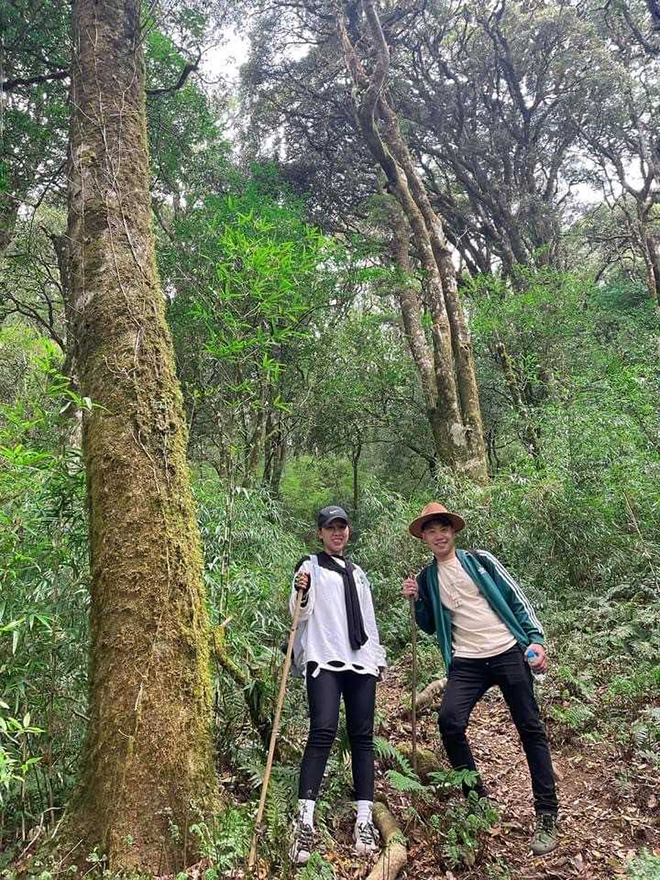 Climbing Lung Cung Mountain is an unforgettable experience for young trekking lovers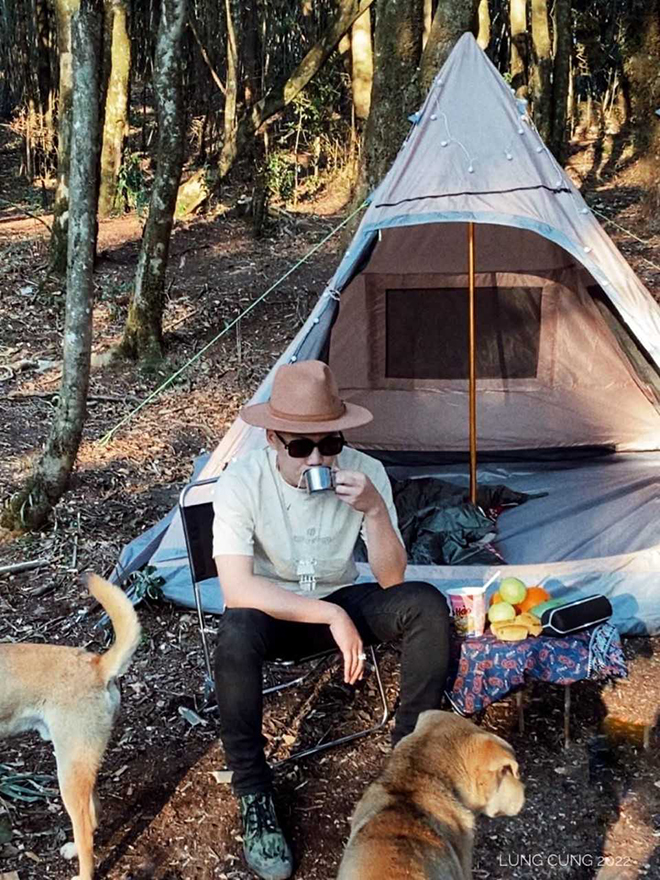 Camping in forest is a worth-to-try activity to experience the night on Lung Cung Mountain
Other news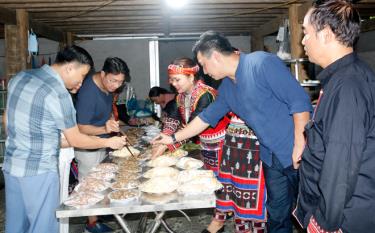 In recent years, Van Yen district of Yen Bai province has focused on preserving culinary cultural values in association with developing tourism, contributing to luring more and more visitors to the locality.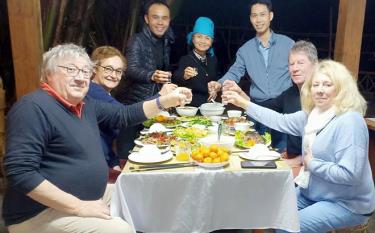 The western area of Yen Bai province boasts a lot of attractive destinations for tourists, including Mu Cang Chai terraced fields, Tram Tau hot mineral springs. A feature that lures visitors is the local rich and unique cuisine culture.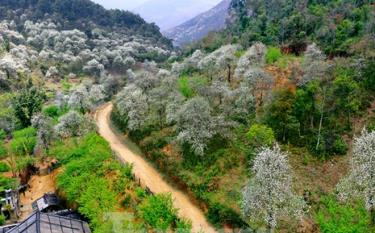 In order to enrich tourism products to attract visitors, Mu Cang Chai district of Yen Bai province will coordinate with Muong La district of neighbouring Son La province to organise the 2023 Hawthorn Flower Festival on March 18 and 19.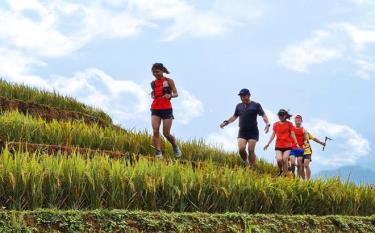 Over recent years, sports tourism has been introduced into Vietnam and is gaining popularity in the Southeast Asian nation. Yen Bai province has grasped the opportunity, especially the "golden" period, to recover the local tourism sector. The province has seriously invested in sport tourism, making it an impulse to attract more visitors.