Lung Cung – Appealing destination for trekking lovers
Thursday, August 11, 2022
YBO - Lung Cung Mountain is described by trekking lovers as a "wanderer" in the beautiful land of Mu Cang Chai as it is covered with white clouds all year round, turning its peak into a small oasis in the midst of a sea of clouds.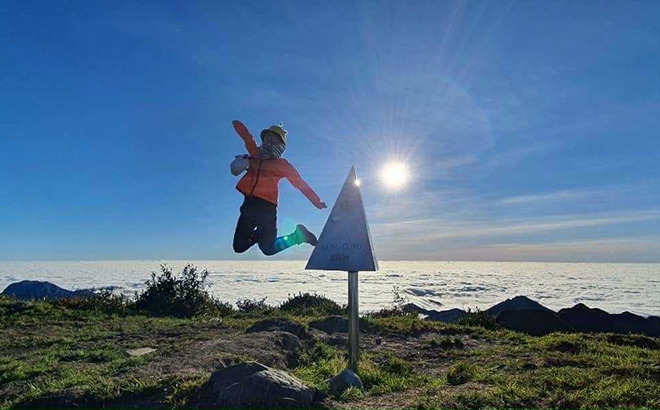 Capturing a memorable moment on the peak of Lung Cung Mountain.
To go trekking on Lung Cung Mountain, which is nearly 3,000 metres high, travellers should gear up themselves for a truly strenuous trip to set foot on one of the highest mountains in Vietnam.
Lung Cung boasts different beauty in different seasons. Depending on the time of their trips, travellers can have a chance to pass by forests of white "son tra" flowers, moss-covered bamboo forests, or giant ancient trees to fully enjoy the magnificent natural beauty of this place.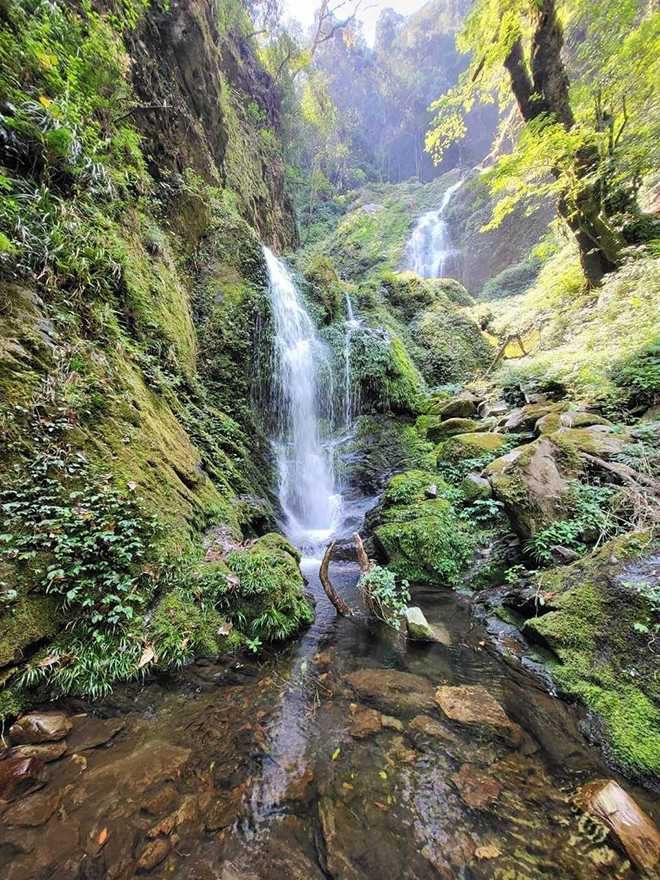 A fairyland-like waterfall on the path to the peak of Lung Cung Mountain.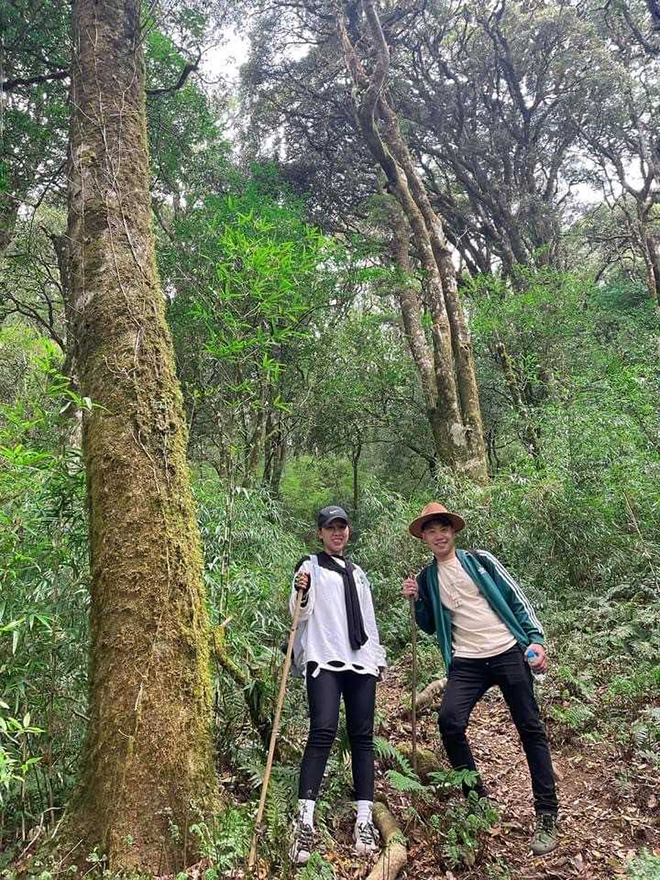 Climbing Lung Cung Mountain is an unforgettable experience for young trekking lovers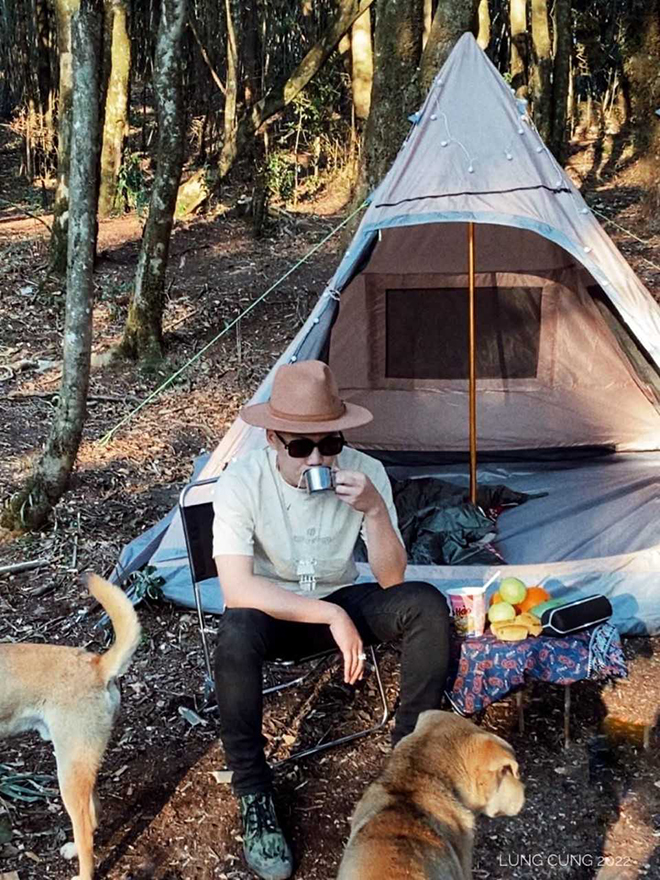 Camping in forest is a worth-to-try activity to experience the night on Lung Cung Mountain
Other news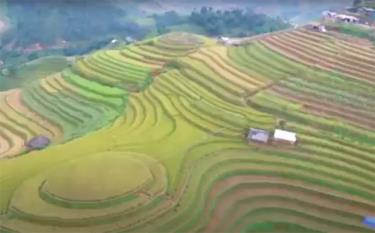 Vietnam has been listed in the world's 10 most incredible destinations which are surprisingly cheap to visit by Canadian travel magazine The Travel, along with Laos and Indonesia.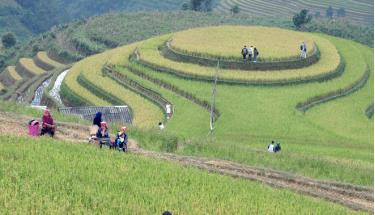 Duc Giang, 29, working in media and event industry in Hanoi, visited Mu Cang Chai to enjoy the view of rice fields in late August. He decided to choose the time ahead of National Day holiday to avoid overcrowding.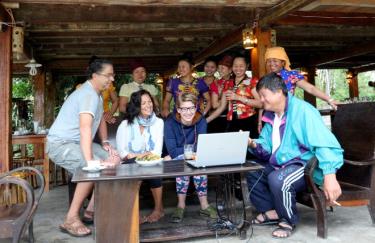 During the National Day holidays from September 1-4, Nghia Lo township in Yen Bai province served 11,200 domestic and foreign tourists, earning 8.6 billion VND (365,500 USD) in revenue from accommodation services. Hotels, homestay and accommodation establishments and restaurants have an average service capacity of about 85%.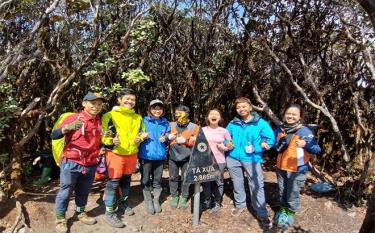 Over 300km from Hanoi, Tram Tau district of Yen Bai province is home to many majestic mountains and beautiful natural landscapes, which are considered the "paradise" of adventurous tourism lovers.