Mu Cang Chai develops craft village tourism
YBO - Locals of the Mong ethnic group in Mu Cang Chai district in the northern province of Yen Bai are preserving many traditional crafts with unique culture.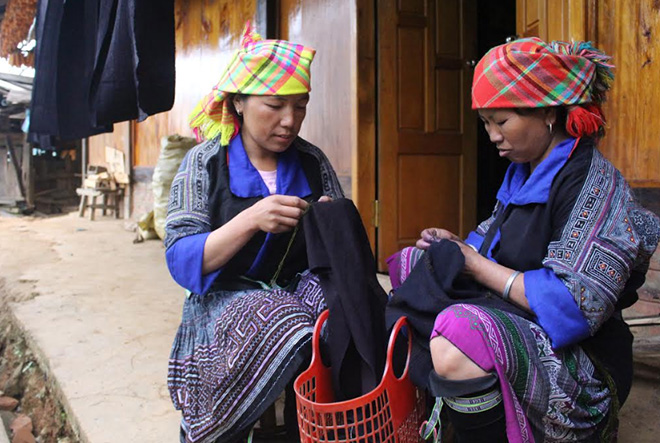 Women in Che Cu Nha commune, Mu Cang Chai district, preserve traditional craft.
Developed from the brocade weaving women's group, in 2019 the brocade weaving village in De Thang village, Che Cu Nha commune, was recognised with 35 members responsible for preserving the traditional craft and creating jobs to increase income for women.
Ms. Ninh, a worker of the craft village, said: "For many years, we have been instructed by the centre for research, connection and development of handicraft (Craft Link) in Hanoi to create diverse products for sale in the local market as well as in northern Ha Giang and Lao Cai provinces, and exports to the Europe."
In 2019, the rice wine making village in La Pan Tan commune was recognised. La Pan Tan Mong ethnic people have developed this trade over the past five years, bringing high economic benefits.
The same year, panpipe making in Nam Khat, Pung Luong, and Mo De communes, along with the forging and casting trade in Nam Khat, Che Cu Nha, De Xu Phinh, and Kim Noi were recognised as traditional crafts.
This has helped these craft villages develop services and tourism in addition to creating unique products.
Luong Thi Xuyen, Vice Chairwoman of the People's Committee of Mu Cang Chai district, said the locality will intensify communications and promotion of products on social media.
It will also upgrade material facilities and encourage locals to actively produce La Pan Tan rice wine, and brocade patterns to make clothes and souvenirs for sale, she added.
Other news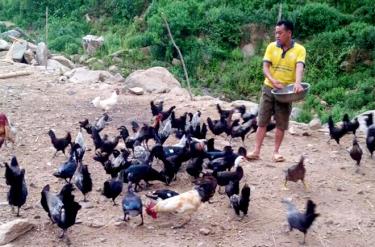 Anyone who wants to "hunt clouds" on Ta Chi Nhu Mountain, the eighth highest mountain in Vietnam, can make their intention come true more easily with the support of a homestay there. This is also the startup idea of Mua A Do, a Mong ethnic man who has yet to reach the age of 30.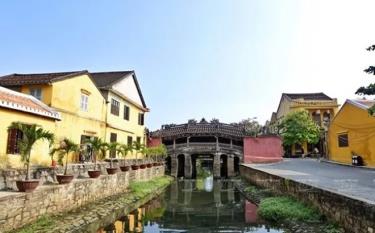 Vietnam has made the shortlist for up to 11 categories in the prestigious World Travel Awards (WTA) 2020.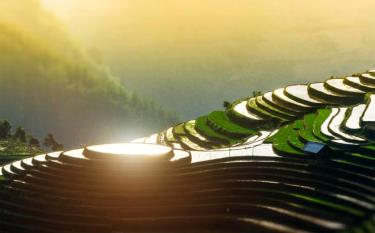 The Mu Cang Chai terraced rice fields in the northern province of Yen Bai have been praised as one of the world's top 20 colourful places by the New York-based magazine Conde Nast (CN) Traveler.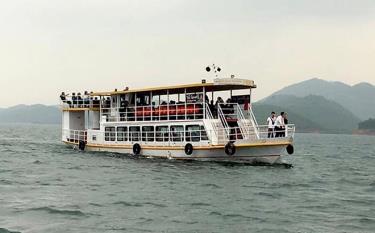 To help revive tourism after the social distancing period, the Hung Viet Trading and Tourism Co. Ltd, based in Yen Binh township of Yen Binh district, has promptly worked to create new tours to attract travellers.