Ta Chi Nhu - paradise for hunting mesmerizing images of clouds
Tuesday, November 16, 2021
YBO - Ta Chi Nhu peak in Tram Tau district has an altitude of 2,979m above sea level. It is part of the Pu Luong massif of the Hoang Lien Son mountain range. The peak, which is shrouded in a sea of clouds, has become an attractive destination for those who love climbing and adventure travel.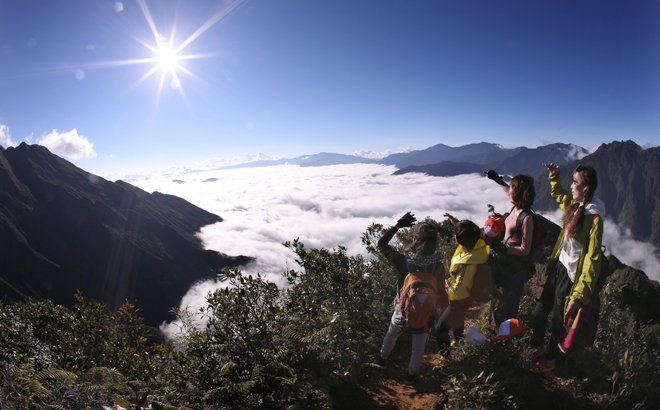 The sea of clouds in Ta Chi Nhu creates a one-of-a-kind magnificent scenery in the early morning.
Climbers will have a chance to enjoy stunningly beautiful scenes in Ta Chi Nhu if they can make it to the peak.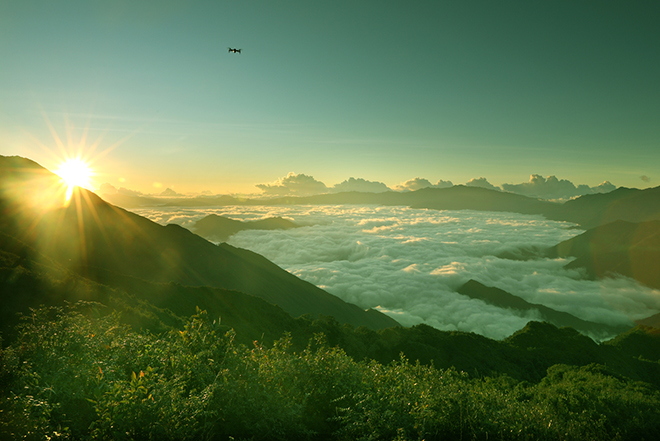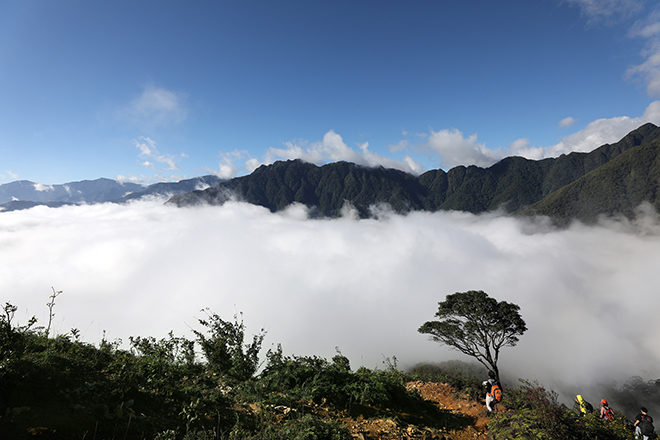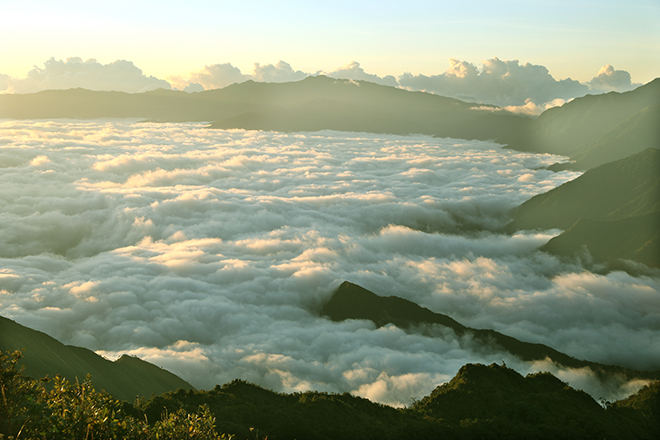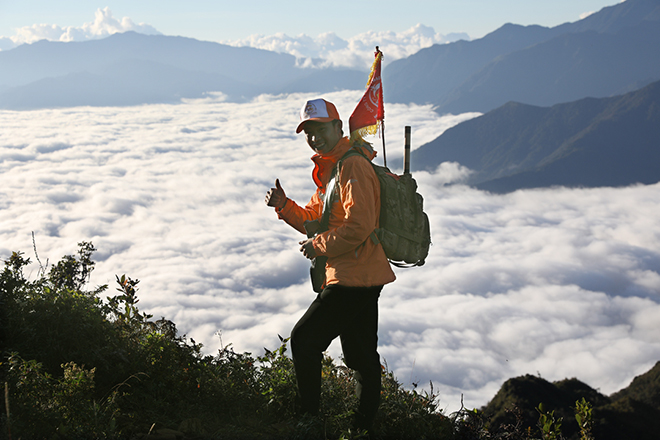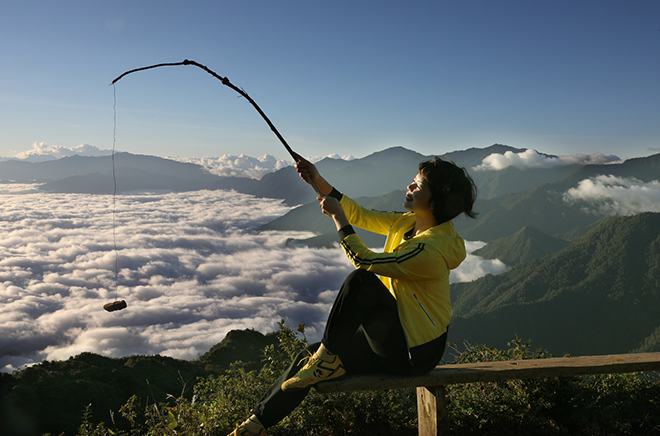 "The river of clouds" makes Ta Chi Nhu a "paradise" for hunting clouds and winds in Vietnam.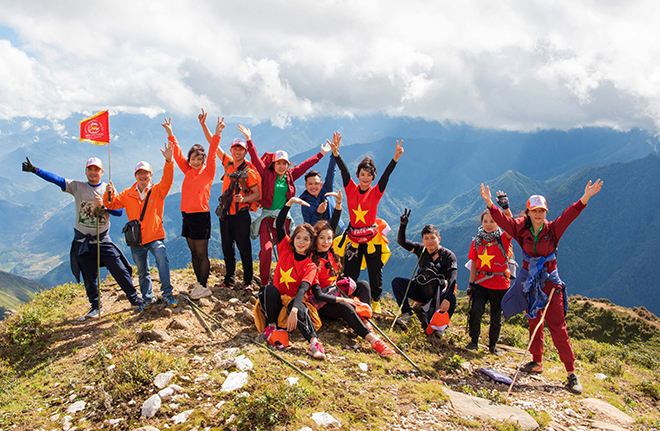 The excitement and joyfulness of visitors who have just conquered Ta Chi Nhu peak.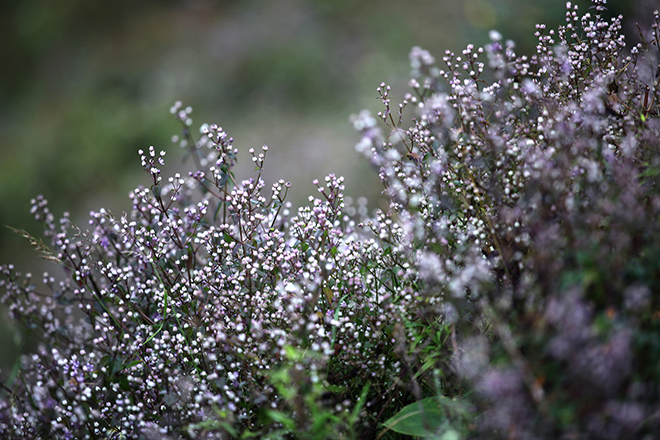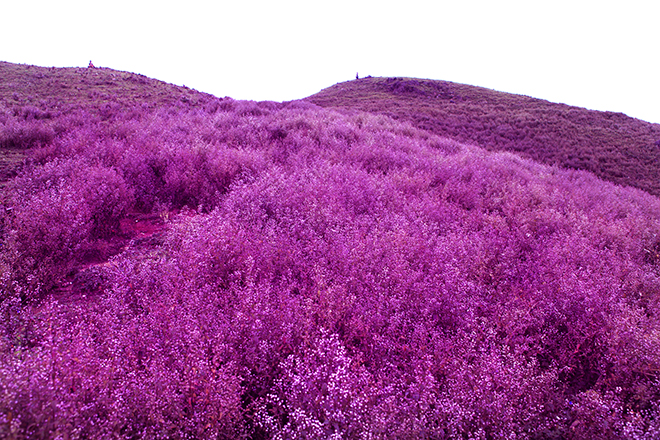 Carpets of purple flowers in Ta Chi Nhu create a romantic picture.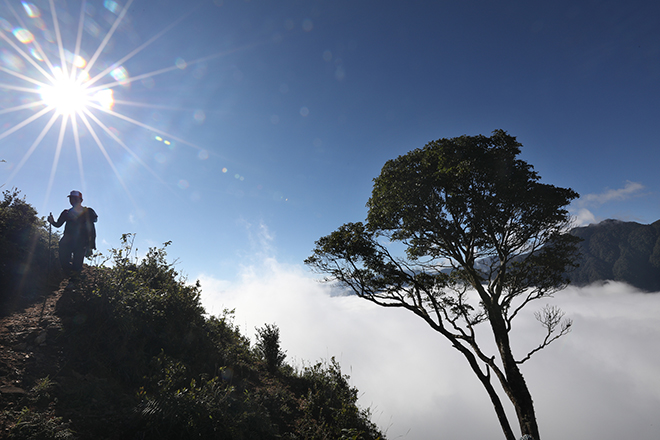 An adventure nature picture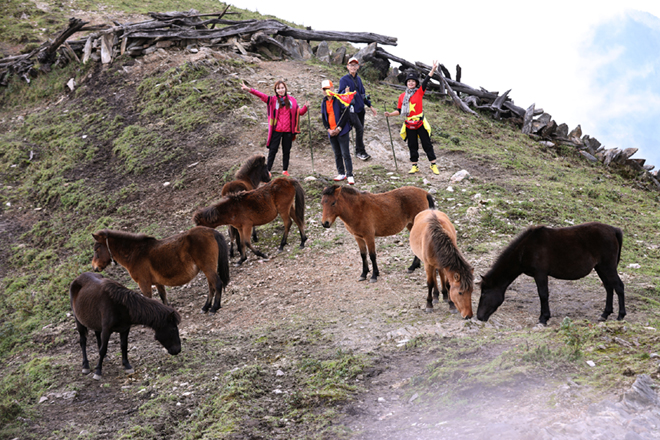 Horses are leisurely grazing on Ta Chi Nhu.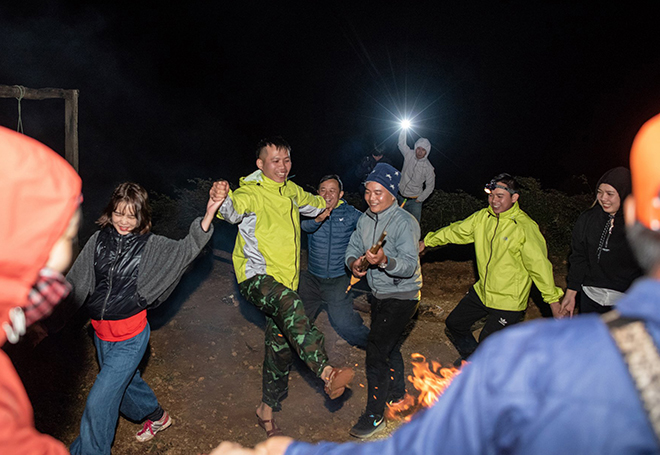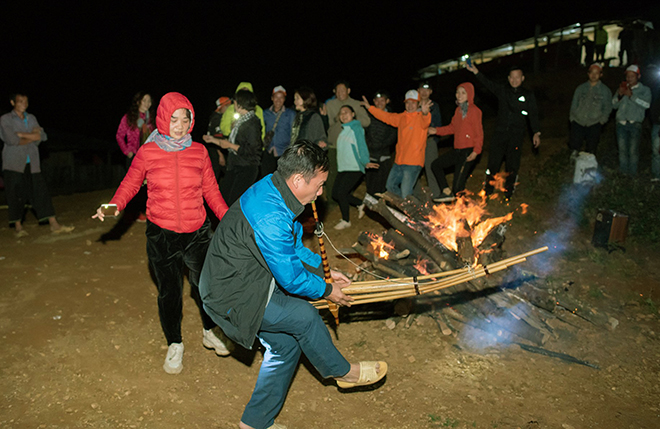 At night, it's time for everyone to gather together in bustling campfire activities on the peak.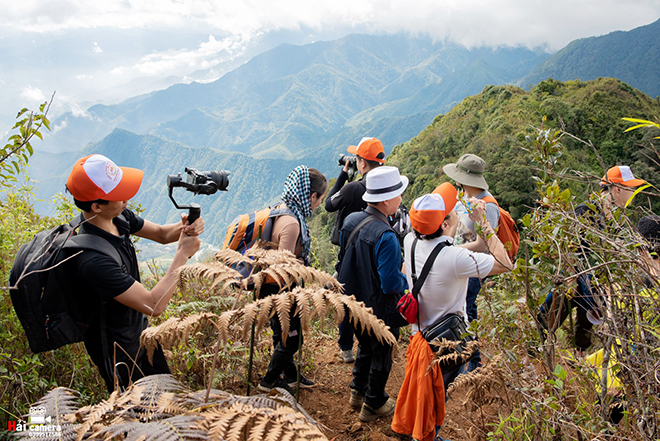 On the way to the peak, climbers can find plenty of check-in spots.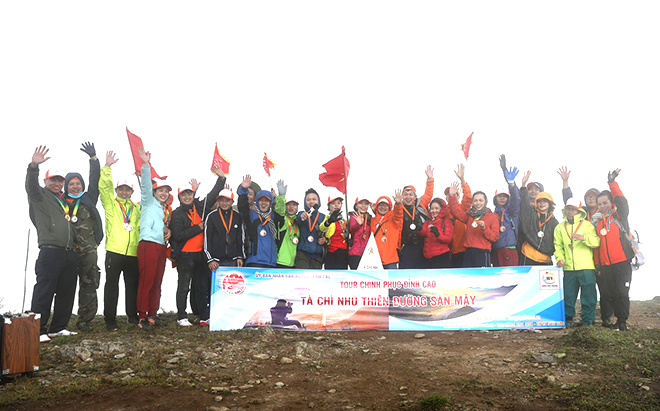 The excitement and joyfulness of visitors who have just conquered Ta Chi Nhu peak.
Other news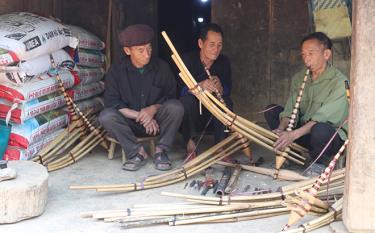 Along with beautiful natural landscapes, Mu Cang Chai district of Yen Bai district is also home to the unique cultural identities of Mong and Thai ethnic minority groups, and various traditional values of local communities' traditional customs, festivals, crafts, costumes and cuisine.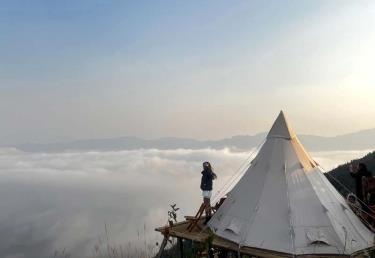 Camping has been chosen by many young people for their holidays over the recent years. In anticipation of that trend, some businesses and individuals in Yen Bai province have set up campsites to take full advantage of natural landscapes and attract tourists to the locality.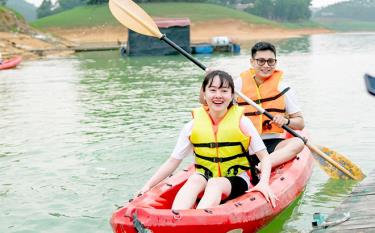 The northern province of Yen Bai welcomed over 121,000 visitors during the five-day holidays from April 29 to May 3, an increase of 70.2% compared to that the same period last year.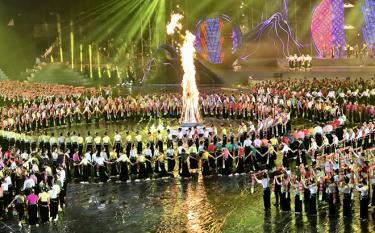 With diverse and unique potential, Yen Bai is a famous tourist destination in the north, as it welcomes millions of visitors every year. In addition to pristine landscapes and attractive indigenous cultures, the western localities of the province have launched many new and attractive tourism products for the five-day national holiday of Hung Kings Commemoration Day, National Reunification and May Day.