Ta Chi Nhu - paradise for hunting mesmerizing images of clouds
Tuesday, November 16, 2021
YBO - Ta Chi Nhu peak in Tram Tau district has an altitude of 2,979m above sea level. It is part of the Pu Luong massif of the Hoang Lien Son mountain range. The peak, which is shrouded in a sea of clouds, has become an attractive destination for those who love climbing and adventure travel.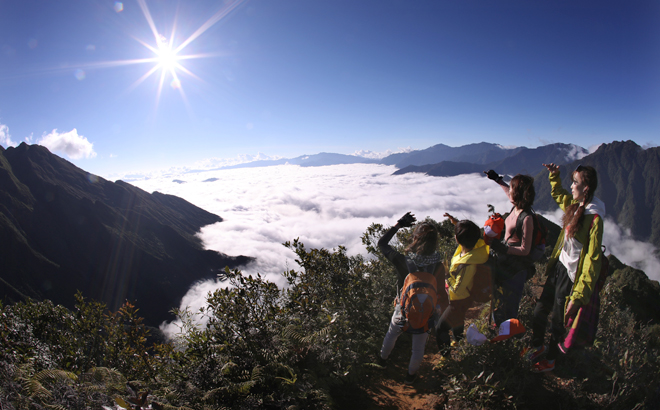 The sea of clouds in Ta Chi Nhu creates a one-of-a-kind magnificent scenery in the early morning.
Climbers will have a chance to enjoy stunningly beautiful scenes in Ta Chi Nhu if they can make it to the peak.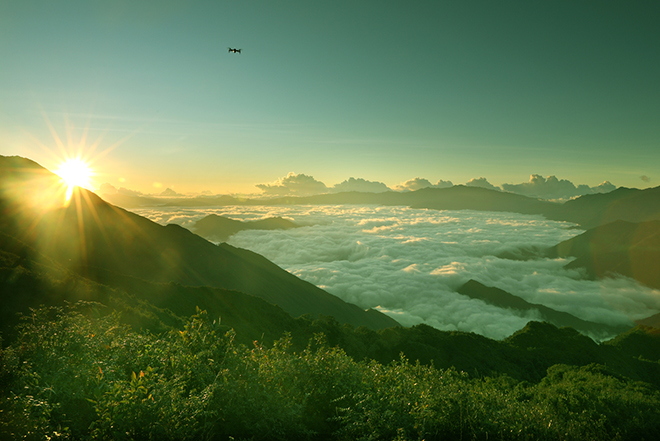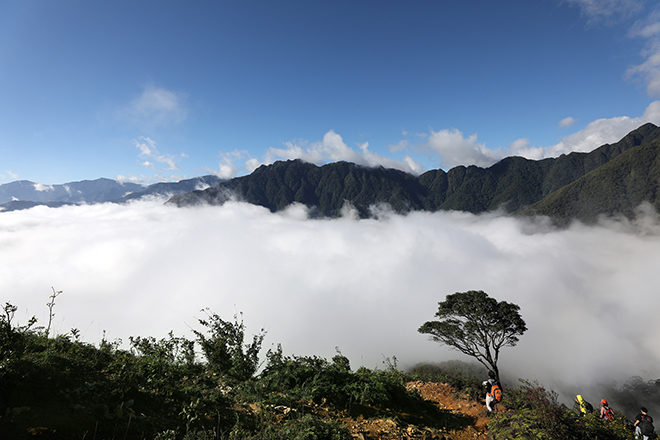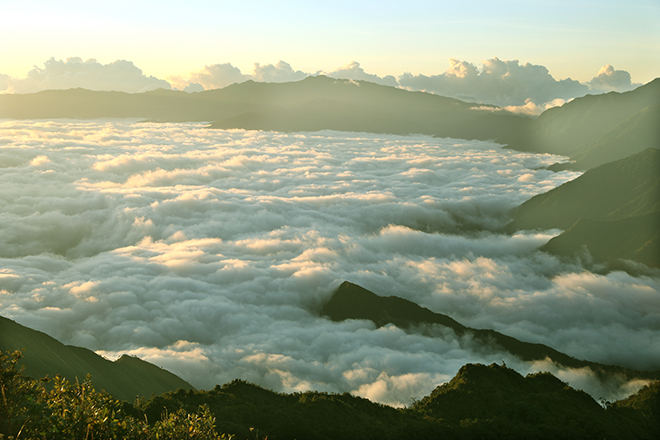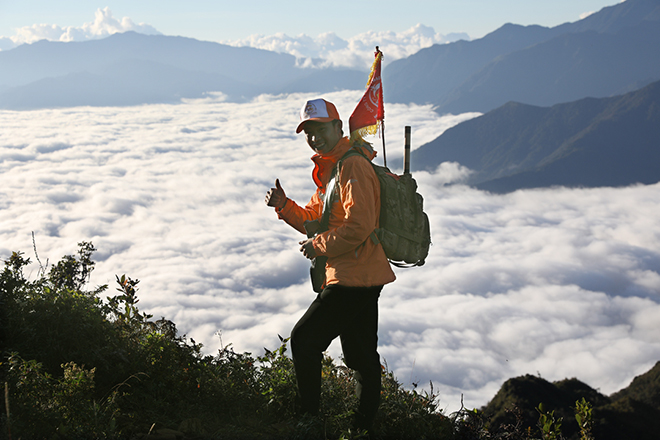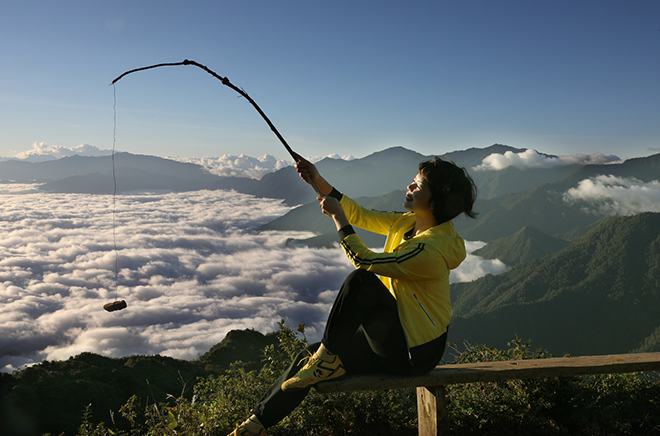 "The river of clouds" makes Ta Chi Nhu a "paradise" for hunting clouds and winds in Vietnam.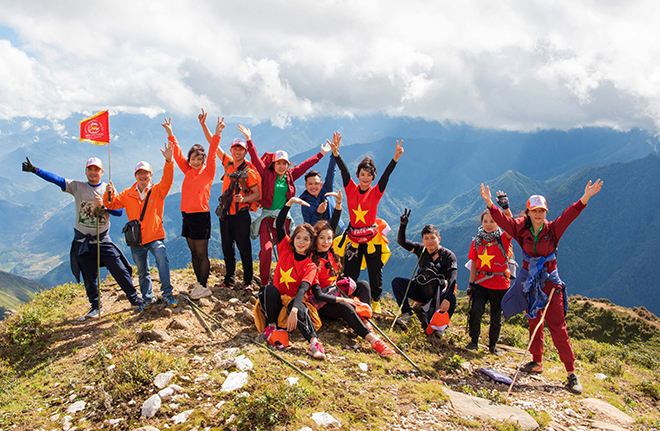 The excitement and joyfulness of visitors who have just conquered Ta Chi Nhu peak.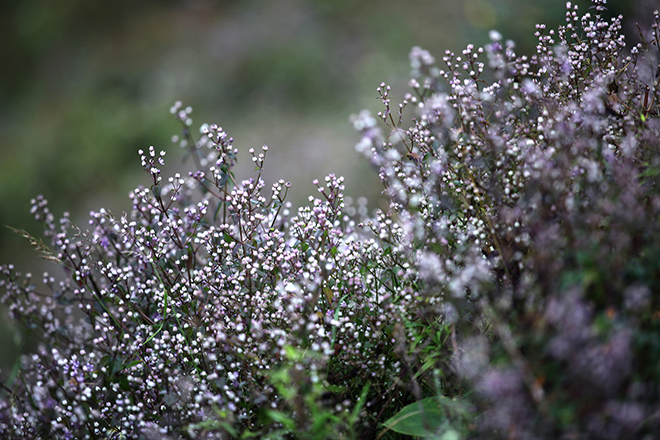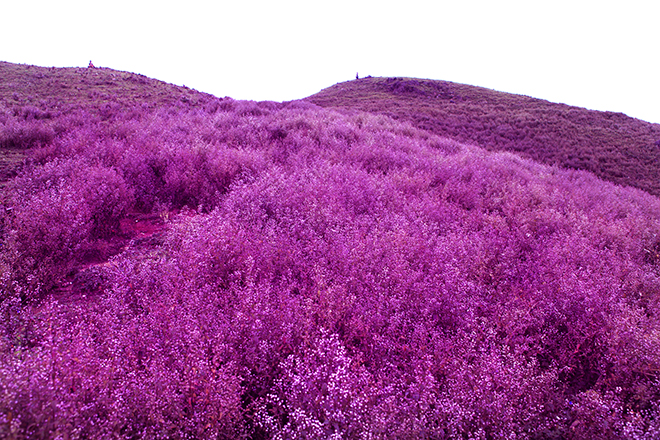 Carpets of purple flowers in Ta Chi Nhu create a romantic picture.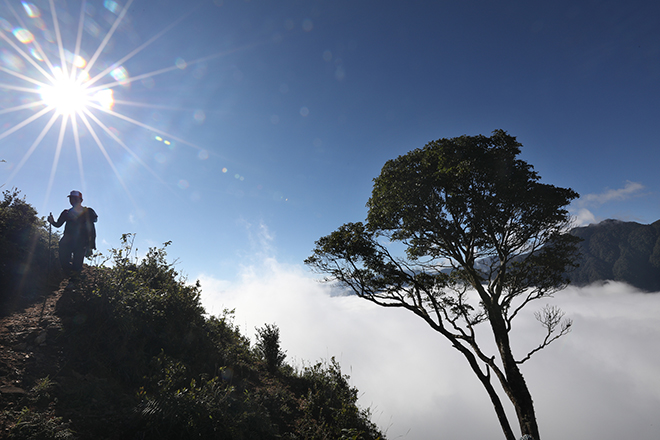 An adventure nature picture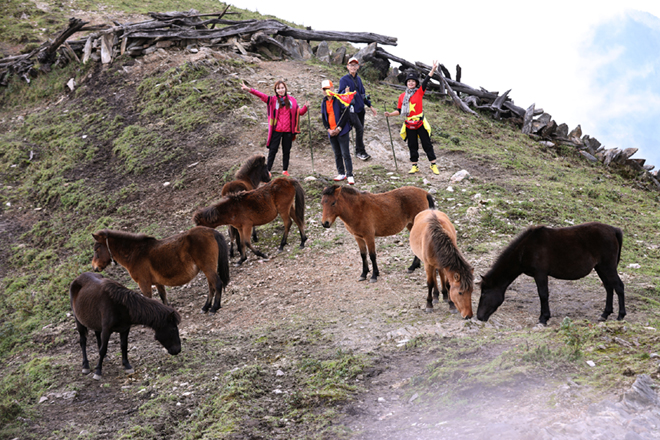 Horses are leisurely grazing on Ta Chi Nhu.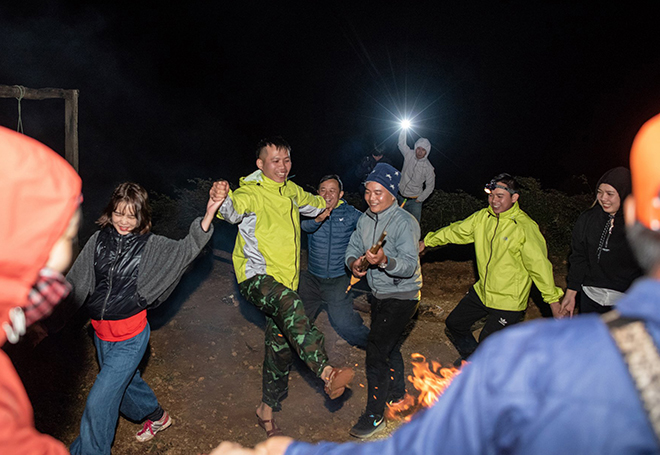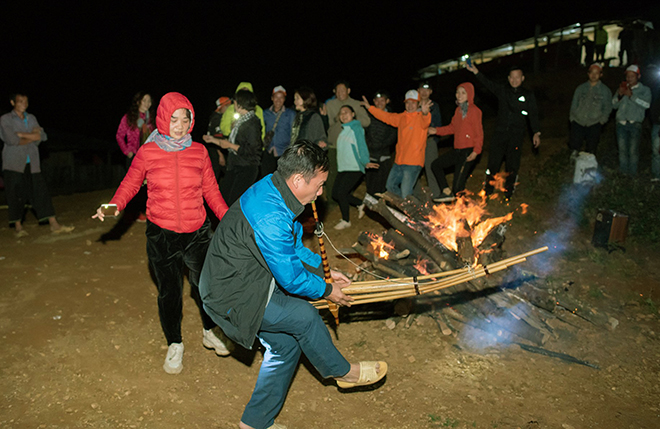 At night, it's time for everyone to gather together in bustling campfire activities on the peak.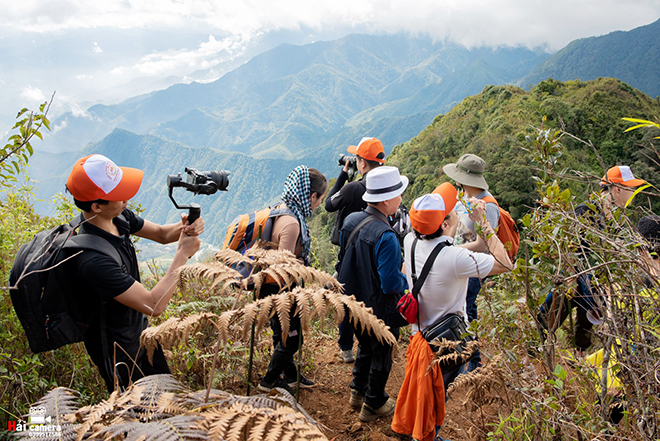 On the way to the peak, climbers can find plenty of check-in spots.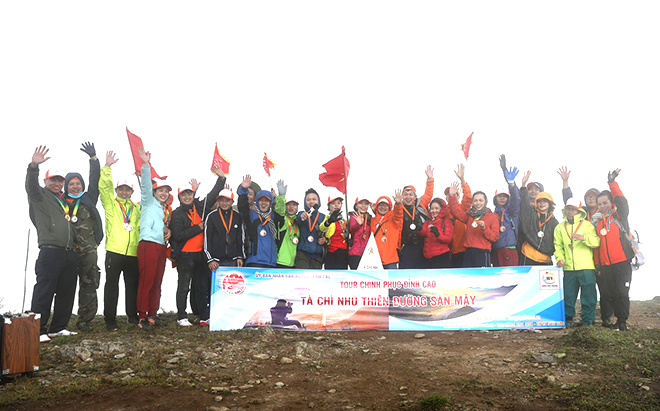 The excitement and joyfulness of visitors who have just conquered Ta Chi Nhu peak.
Other news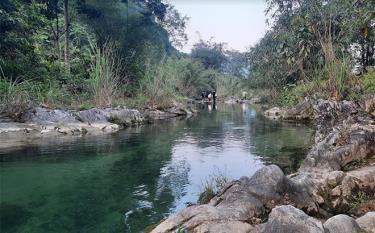 To resume tourism activities in the post-pandemic period, Yen Bai's Luc Yen district has built 'safe and friendly destinations' and fully reopened to tourists.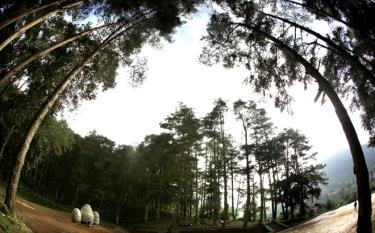 Remote but beautiful, Tram Tau in Yen Bai province features a rough mountainous terrain and is home to a large number of Viet Nam's ethnic minorities. Despite being off the beaten path, the locality is growing its sustainable ecotourism base.
Located at an altitude of nearly 1,400 metres above sea level, Suoi Giang has a cool climate year-round. Average temperatures are perhaps 8-10 degrees Celsius lower than in places such as Van Chan district and Nghia Lo town. On any given day in Suoi Giang, visitors may enjoy a cool night, floating clouds in the morning when they awake, and clear skies and breezes in the afternoon as golden sunshine bathes the hillsides. We are pleased to introduce readers to some of the highlights of Suoi Giang.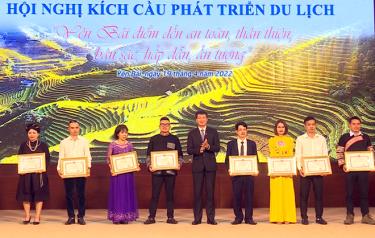 Early last week, the People's Committee of Yen Bai held a conference to promote the province as a safe, friendly, unique, appealing and impressive destination, with the participation of more than 70 local tourism operators and those of other localities.