Ta Chi Nhu - paradise for hunting mesmerizing images of clouds
Tuesday, November 16, 2021
YBO - Ta Chi Nhu peak in Tram Tau district has an altitude of 2,979m above sea level. It is part of the Pu Luong massif of the Hoang Lien Son mountain range. The peak, which is shrouded in a sea of clouds, has become an attractive destination for those who love climbing and adventure travel.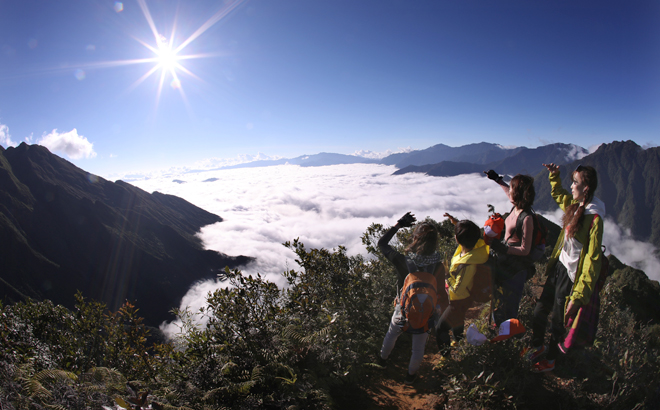 The sea of clouds in Ta Chi Nhu creates a one-of-a-kind magnificent scenery in the early morning.
Climbers will have a chance to enjoy stunningly beautiful scenes in Ta Chi Nhu if they can make it to the peak.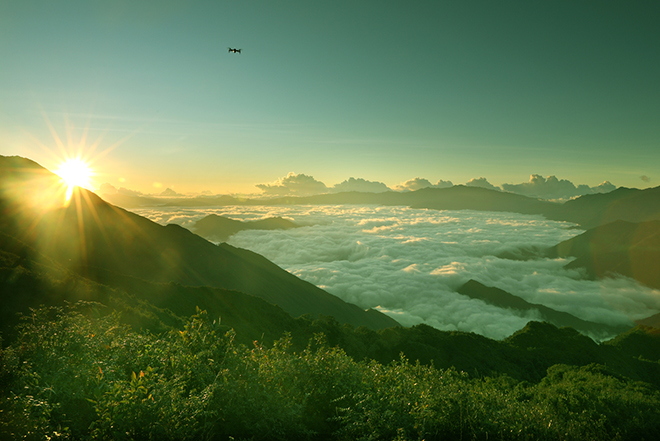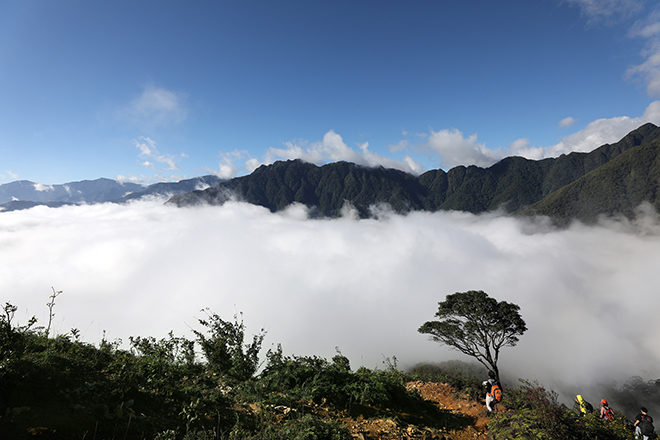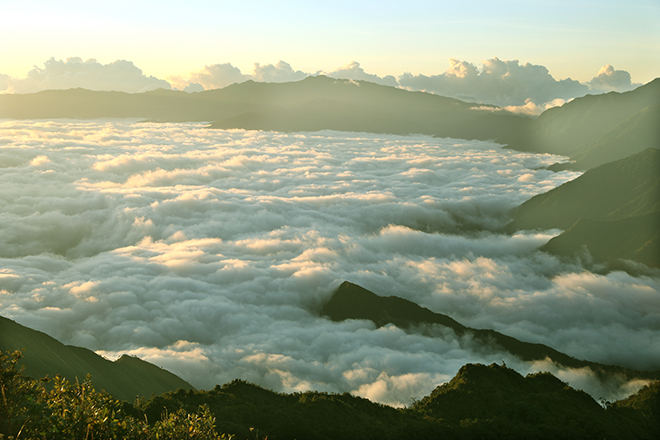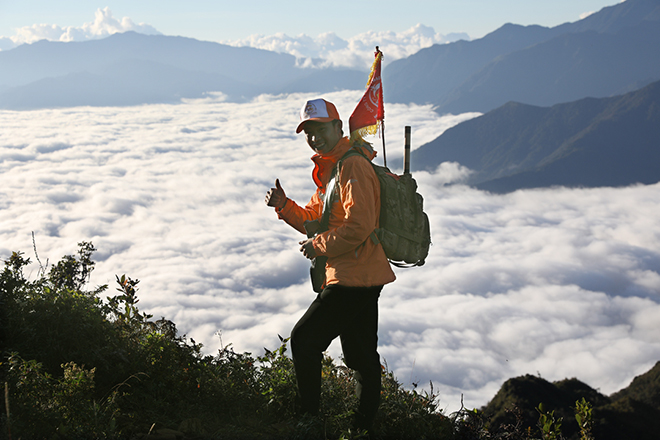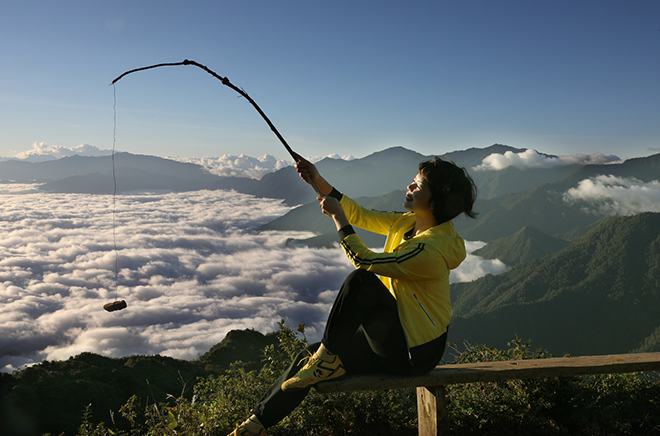 "The river of clouds" makes Ta Chi Nhu a "paradise" for hunting clouds and winds in Vietnam.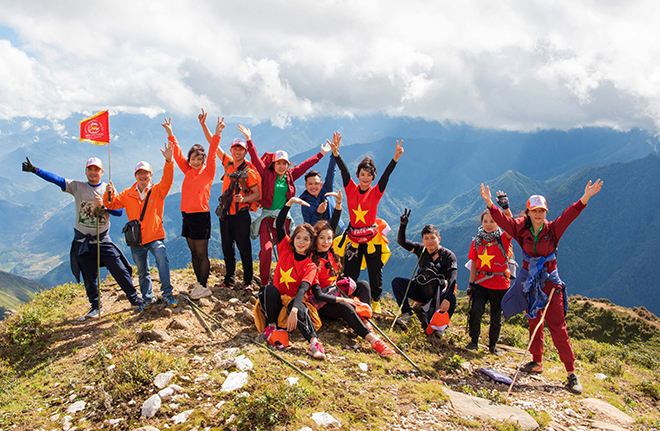 The excitement and joyfulness of visitors who have just conquered Ta Chi Nhu peak.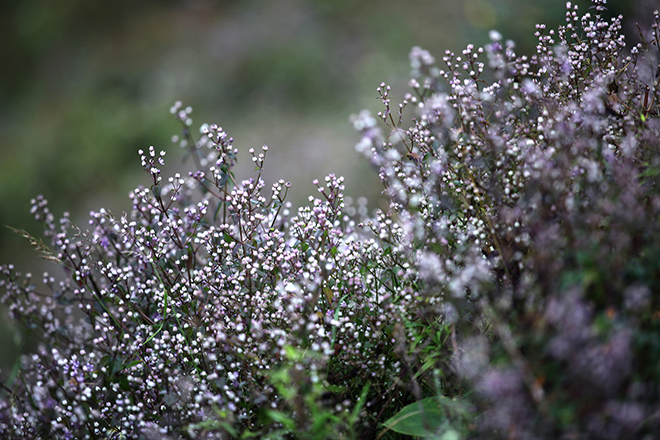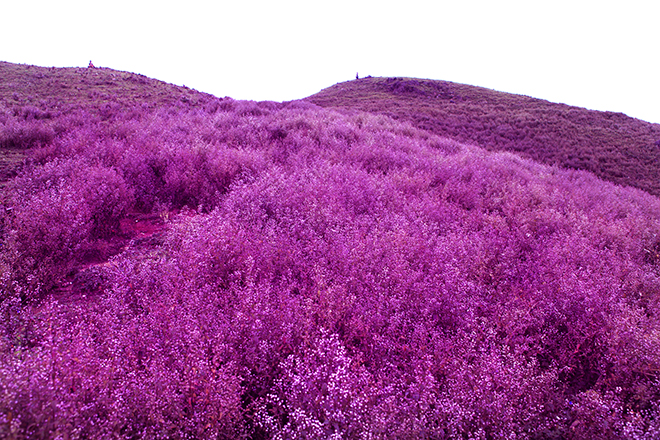 Carpets of purple flowers in Ta Chi Nhu create a romantic picture.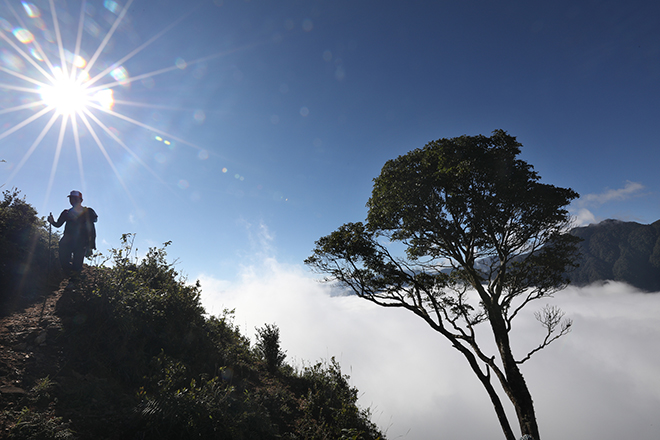 An adventure nature picture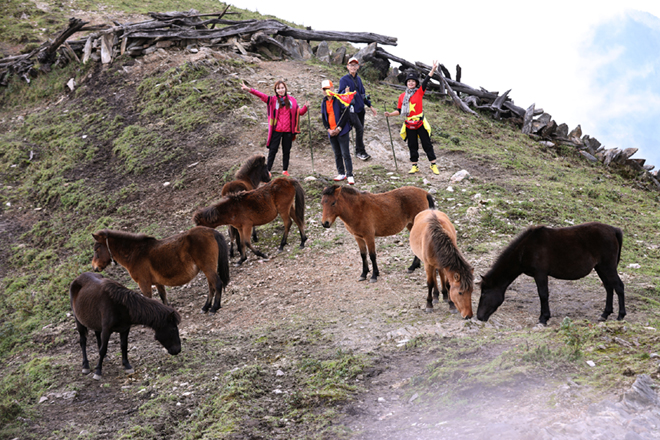 Horses are leisurely grazing on Ta Chi Nhu.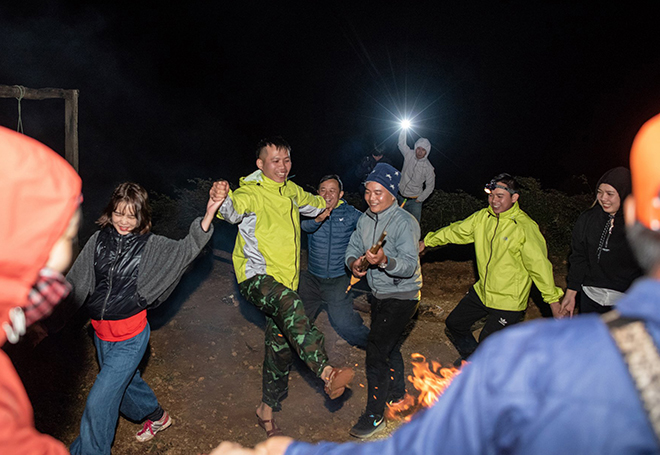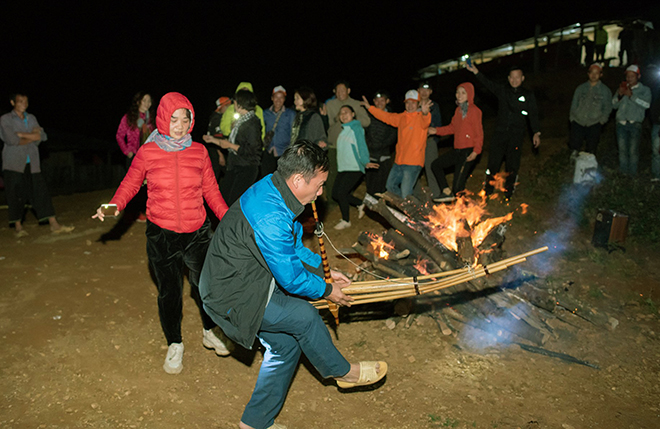 At night, it's time for everyone to gather together in bustling campfire activities on the peak.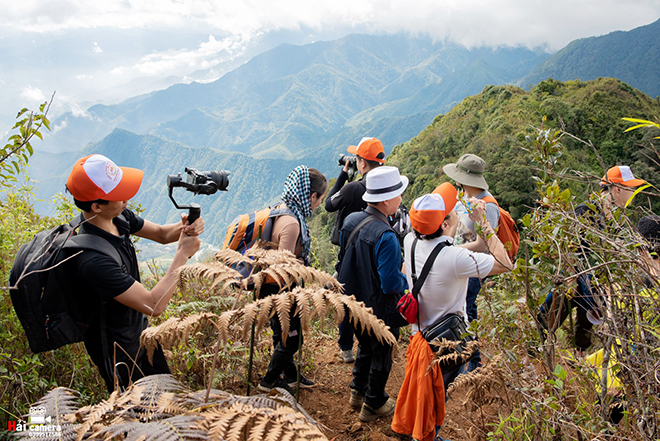 On the way to the peak, climbers can find plenty of check-in spots.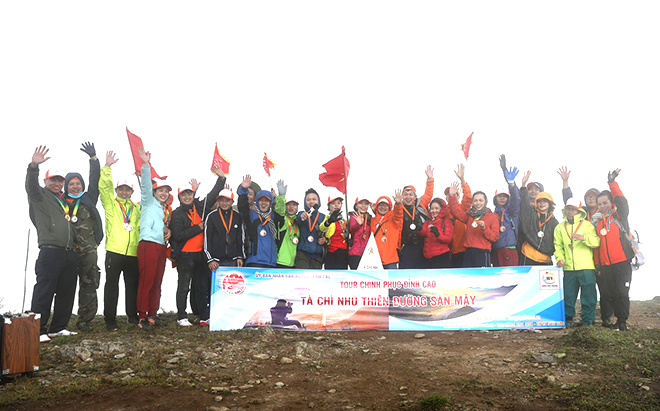 The excitement and joyfulness of visitors who have just conquered Ta Chi Nhu peak.
Other news
Mu Cang Chai district in Yen Bai province is scheduled to receive a certificate recognising its terraced rice fields as a special national relic site, and another recognising the New Rice Festival of local Mong people as national intangible cultural heritage on December 31.
Setting foot in Phuc An commune of Yen Binh district, the first thing visitors can feel here is that this is a tranquil rural area with friendly and hospitable people. Local residents earn their living mainly from fishing and weaving shrimp traps, which are also interesting experiences that travellers should not miss once coming to this place.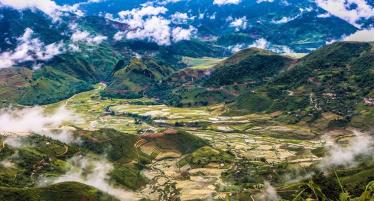 Khau Pha Pass in Mu Cang Chai district, the northern mountainous province of Yen Bai, is an attractive destination. The pass stuns travelers with its beautiful and poetic scenery, where high mountains stand on one side and the other side is a deep valley covered with fluffy white clouds around the year.
Muong Lai has been a popular name in the Vietnamese revolution with the formation of the "Le Loi anti-Japanese revolutionary base" and "Co Lai guerrilla troop" – the first revolutionary armed forces set up in Yen Bai's Luc Yen district.