Yen Bai enters "tao meo" harvesting season
Thursday, September 30, 2021
YBO - Autumn is the harvesting season of "tao meo" (also known as son tra (Docynia indica, a kind of pome) – a specialty fruit in the Northwestern mountainous region. In Yen Bai, tao meo is mostly cultivated in Mu Cang Chai and Tram Tau districts.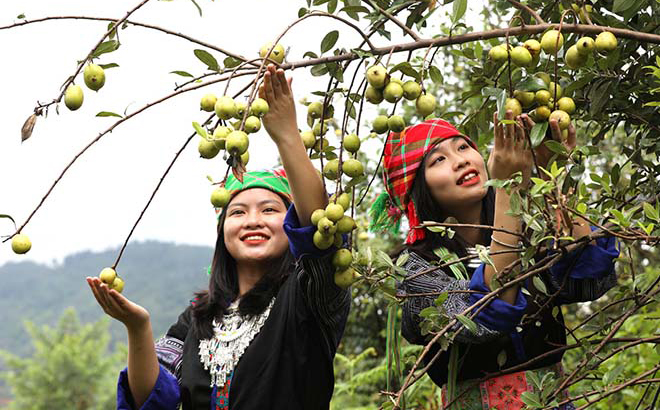 Mong girl standing beside a tao meo tree branch on a ripe rice field is a unique image of Mu Cang Chai in autumn.
Tao meo can be used to make wine, jam, syrup or medicine. In the recent year, ripe tao meo tree branches are also used for decoration to replace flowers thanks to their long lasting duration as well as natural and unique beauty.
Tao meo is one of the major types of crops cultivated of farmers in mountainous regions, bringing them high income. Along with the economic benefits from the fruits, tao meo trees also serve as protective forests.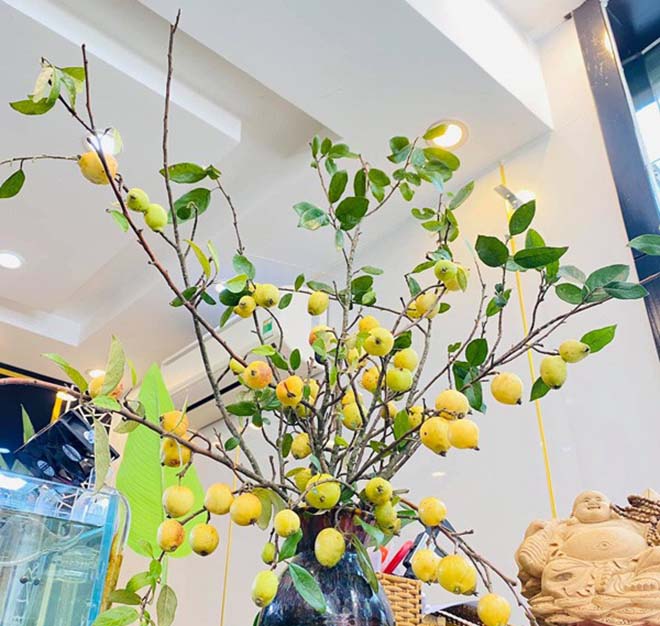 The trend of hanging tao meo branches for decoration has been seen in Hanoi in the recent years.
Currently, Mu Cang Chai is home to 2,892 hectares of tao meo, including 1,962 hectares in harvesting period with total output of about 3,000 tonnes per year. Mu Cang Chai's tao meo fruit has received certificate of "Son tra Mu Cang Chai" trademark by the National Office of Intellectual Property of Vietnam under the Ministry of Science and Technology.
Meanwhile, Tram Tau district has 851 hectares of tao meo farms, including 200 hectares of tao meo planted in mixed forests and 651 hectares planted from 2008, with total production of 160-200 tonnes per year.
With efforts to restructure the agricultural sector towards higher added value and sustainable development, Tram Tau and Mu Cang Chai are striving to expand their tao meo area to 10,000 hectares./.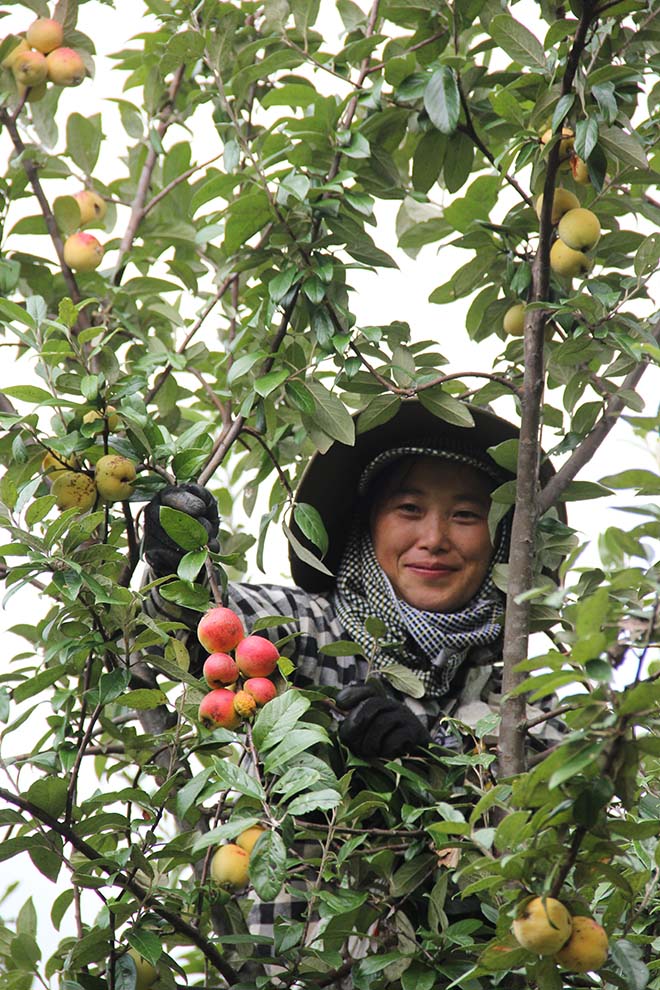 Local farmers harvest tao meo fruit.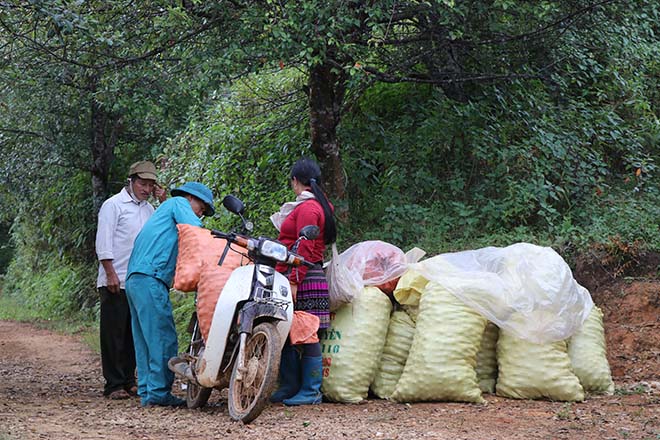 Traders buying tao meo fruit right at the farms.
Other news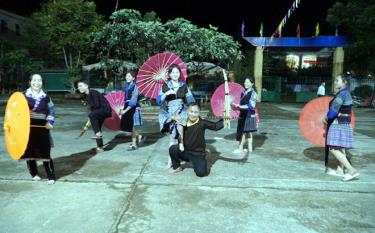 On these days, the Mong people in Mu Cang Chai district are eagerly waiting for the National Day (September 2) holiday. This is also an ideal time for the locality to welcome tourists to enjoy the beauty of terraced rice fields in the harvest season. Preparations are in full swing.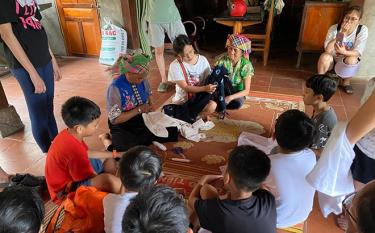 Since 2018, four homestays namely Quan Pom, Kien Panh, Quyet Doan, and Khau Pha House of Thai families in Cao Pha commune, Mu Cang Chai district, have been guided by KPF - Khau Pha Friends to build and provide tourism services in a polite and thoughtful manner, towards the goal of sustainable tourism development in the area.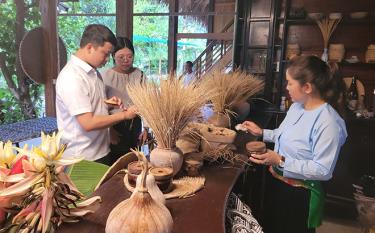 Nghia Lo has installed QR-CODE to introduce destinations and tourism information within the town, as well as a QR payment system at 92 accommodation facilities and 10 restaurants and eateries. Many lodging and homestay facilities and tourism service businesses have actively used social media platforms to draw tourists.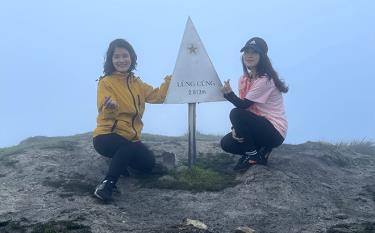 At an altitude of 2,913 m, Lung Cung peak is located in Mu Cang Chai district, Yen Bai province. It is one of the top 15 highest peaks in Vietnam.