Ho Chi Minh Campaign: A shining landmark in the nation's history
The general offensive in the spring of 1975, with the historic Ho Chi Minh Campaign as its pinnacle, ended successfully, leading to the ultimate victory of the resistance war against the US aggressors and the country's reunification.

Other news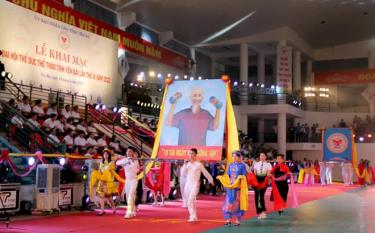 The 9th sports festival of Yen Bai province has seen the participation of more than 800 athletes from 21 delegations of nine districts, townships and city and 12 departments and sectors, who have been competing in 15 sports.
The provincial Vietnam Social Security agency and Yen Bai city ranked first in the 2021 District and Department Competitiveness Index (DDCI) rankings, according to a survey's results released by the provincial People's Committee in Decision No. 859/QD-UBND, dated June 6, 2022.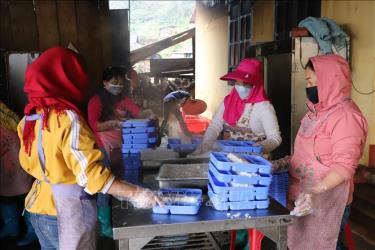 Yen Bai province has 396 semi-boarding preschools, primary and secondary schools with more than 226,000 students having one to three meals at school. Ensuring food safety and hygiene in semi-boarding schools in Yen Bai province has received special attention.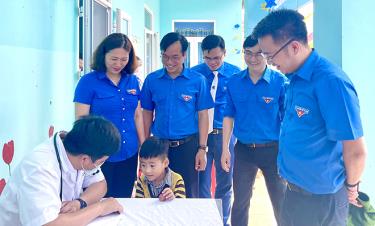 The Ho Chi Minh Communist Youth Union (HCYU) in Yen Bai launched the summer volunteer youth campaign at an event held in De Xu Phinh commune, Mu Cang Chai district, which will run until August 2022.