PM: Vietnam may have home-grown vaccine in September
Thursday, August 12, 2021
At a meeting with representatives of vaccine research and production units on August 12, Prime Minister Pham Minh Chinh said the concerned parties should try their best to have Covid-19 vaccines produced in Vietnam this September.
At the meeting, the Ministry of Health and relevant agencies reported that two homegrown COVID-19 vaccines - Nano Covax developed by the Nanogen Pharmaceutical Biotechnology JSC, and COVIVAC by Institute of Vaccines and Medical Biologicals (IVAC) - have entered clinical trials.
PM Chinh said all relevant ministries and agencies must do their best to facilitate the process of vaccine research and technology transfer, particularly in terms of administrative procedures.
The government leader stressed that Vietnam may be able to produce a COVID-19 vaccine in September if everything goes smoothly.
He PM also ordered close coordination between relevant sides under the coordination and management of the health ministry, and called for concerted efforts to fulfill the target of having home-grown vaccines.
Other news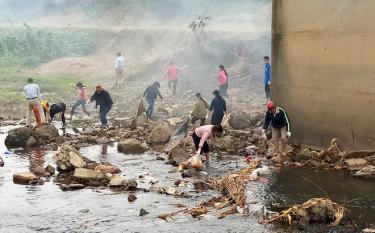 In response to the World Cleanup Day, Yen Bai province has launched campaigns aiming to clean up the environment, plant trees, improve the environment at residential and urban areas and adjacent areas, especially lakes, rivers, streams and canals.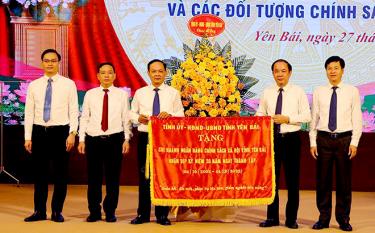 The Yen Bai provincial People's Committee has held a meeting to review the implementation of Decree 78/2002/ND-CP of the Government on credit for poor people and other policy beneficiaries over the last 20 years.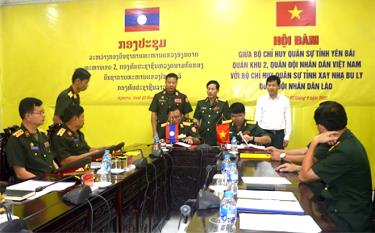 The Military High Command of Yen Bai and the Military High Command of Xayabury province of Laos have held talks to discuss the outcomes of their twin relations since 2020 and sign a memorandum of understanding on cooperation for 2022.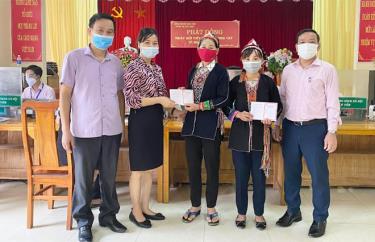 The Fatherland Front Committee of Yen Bai province has sent an open letter to agencies, organisations, businesses and people calling for donations to the province's "Fund for the Poor" and the social security programme in 2022.