Yen Bai cooperatives grow with OCOP Programme
Monday, November 28, 2022
YBO - The implementation of the OCOP (One Commune-One Product) movement has motivated the growth of cooperatives in Yen Bai. The integration of OCOP support into cooperative development has helped form cooperatives suitable to the reality of particular localities.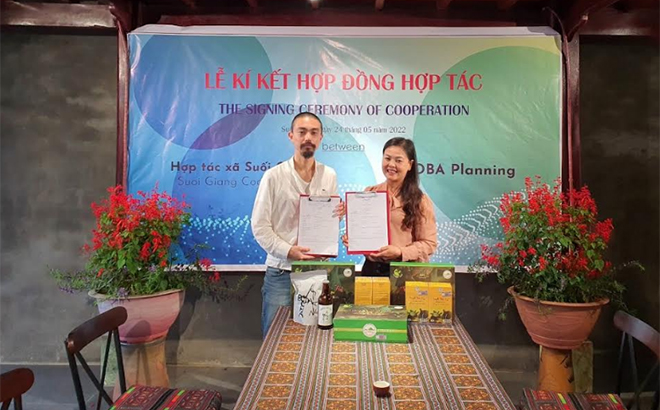 At a ceremony to sign a cooperation agreement on tea export between Suoi Giang Cooperative and Koba Planning company of Japan.
Suoi Giang Cooperative in Van Chan district is a successful model in turning ineffective production by local households to the cooperative model with a large-scale production following the value chain.
Along with guiding local farmers in production and buying their products, the cooperative has focused on designing packages and label for Tuyet Son tea, which has been recognised as a four-star OCOP product of the province.
Lam Thi Kim Thoa, Director of Suoi Giang Cooperative, said that thanks to trade fairs held within the OCOP programme across the country, the cooperative's products have become popular to customers inside and outside the country.
During the COVID-19 period, the cooperative received consultations and support to sell their products online through e-commerce platforms and maintained stable sales.
The cooperative's revenue has been rising through years, reaching over 2 billion VND (81,599 USD) in 2022, up 20% year on year, she said, adding that in May, the cooperative signed a contract on tea export with KoBa Planning of Japan.
The association of policies to support OCOP with the development of cooperatives has contributed to the formation of cooperatives that are suitable in terms of scale for each locality.
Through the development of OCOP products, cooperatives have improved their management level and capacity, while their members have gradually changed their mindset and awareness of organising the production of specific and quality products, thus gradually building the trademark of the region.
Nguyen Van Toan, Director of Gioi Phien noodle production and trade cooperative in Yen Bai province, said that thanks to support from sectors at all levels, his cooperative has upgraded its product ranking from three star to four star, and sold about 100 tonnes of noodle each year.
As of September, Yen Bai had seen 147 OCOP products, including 99 products by 79 cooperatives, accounting for 67.3% of the total OCOP products. This has proved the key role of cooperatives in the OCOP programme in the province, contributing to reforming the structure of rural labour, creating jobs, and increasing incomes for rural residents.
Other news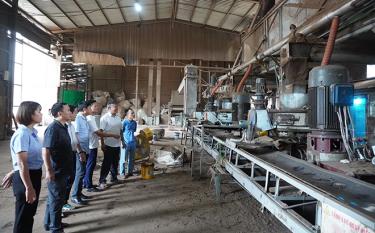 By applying technology, the branch of the Netma joint Stock Company in Vinh Kien commune of Yen Binh district, Yen Bai province, has completely mastered how to turn by-products generated during wood processing into bio pellets – a source of clean fuel for civil and industrial use as well as export.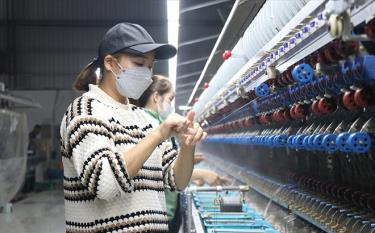 A mountainous locality with many difficulties, Yen Bai has defined investment attraction as a key solution to boost the local socio-economic development.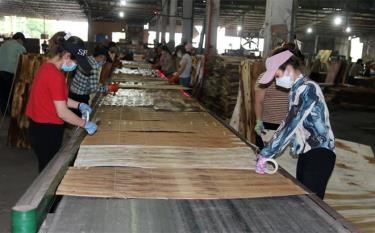 In 2022, Yen Bai province lured 24 investment projects in the fields of industry, trade and services with total capital of over 3.4 trillion VND (144.25 million USD).