Yen Bai-based Netma JSC turns by-products into main ones
By applying technology, the branch of the Netma joint Stock Company in Vinh Kien commune of Yen Binh district, Yen Bai province, has completely mastered how to turn by-products generated during wood processing into bio pellets – a source of clean fuel for civil and industrial use as well as export.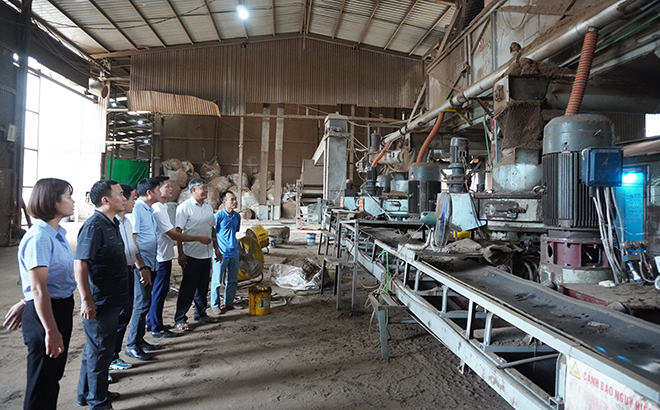 Experts examine and give advice on wood pellet production technology at the Yen Bai branch of the Netma JSC.
Waste from wood manufacturing is currently an issue of concern because apart from being used as fuel, it is still burned as a disposal measure by most of processing establishments, causing environmental pollution and wastefulness of a source of recyclable material. Meanwhile, global demand for wood pellets as fuel has been on the rise.
Grasping this opportunity, in 2018, the Yen Bai branch of the Netma JSC equipped itself with a wood pellet production line. To tackle difficulties in terms of technology, machinery, and manpower, it has carried out a project on applying scientific and technological advances to produce pellets from wood processing by-products for civil and industrial use and for export.
The project successfully developed a wood pellet production model with an annual capacity of more than 39,000 tonnes that has operated stably and manufactured quality items.
It succeeded in setting up a process for technology application to wood pellet production, from selecting, sorting and treating material, pressing to create pellets, to quality check. In this process, material drying and humidity control receive more attention.
In addition, five local technicians were given intensive training to master production technology while 50 workers, after refresher courses, have become skilled at performing production and quality examination steps.
As a result, product quality has undergone strict control and met technical standards, including humidity of under 8%, the ash content of under 2.97%, and heat generation of about 4,000Kcal per kg. The product has been sold nationwide and indirectly exported to Japan and the Republic of Korea by major businesses.
The production line has helped provide jobs for hundreds of locals with average monthly income of 7 million VND.
Hoang Van Thang, General Director of the Netma JSC, said the main material for wood pellet production is by-products bought from wood processing establishments across Yen Bai province.
Thanks to local authorities' support, the plant is turning out some 140 - 150 tonnes of pellets each day and likely to earn an estimated revenue of over 100 billion VND in 2023.
The success of the Netma JSC's wood pellet production project is viewed as an advance step of Yen Bai in not only creating valuable products, diversifying fuel sources, promoting the value chain of the afforestation and forestry product processing industry, but also creating jobs and contributing to poverty alleviation.
Other news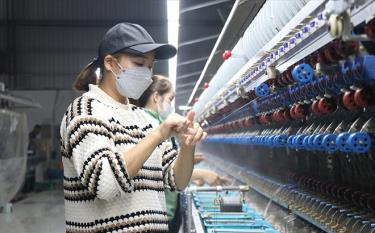 A mountainous locality with many difficulties, Yen Bai has defined investment attraction as a key solution to boost the local socio-economic development.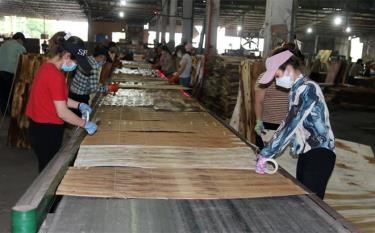 In 2022, Yen Bai province lured 24 investment projects in the fields of industry, trade and services with total capital of over 3.4 trillion VND (144.25 million USD).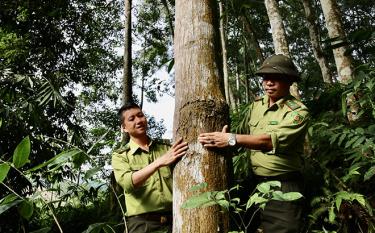 Tran Yen district has recorded highest forest coverage percentage in Yen Bai, at over 70%, thanks to the locality's efforts in increasing the forest area and quality and enhancing the forestry value chain, thus turning forestry into its spearhead economic sector.