Yen Bai aims to become attractive destination for investors
YBO - A mountainous locality with many difficulties, Yen Bai has defined investment attraction as a key solution to boost the local socio-economic development.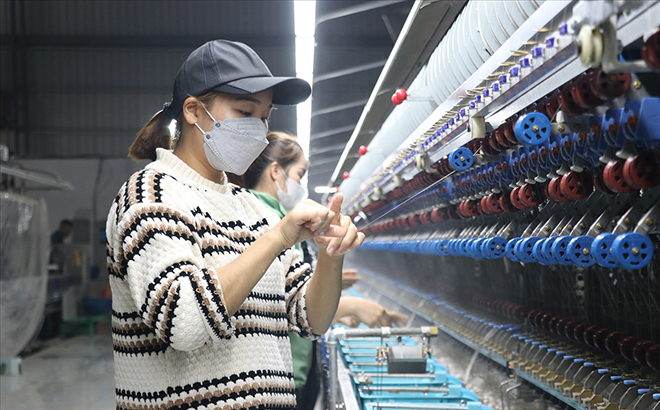 Yen Bai aims to lure 60-80 investment projects each year.
To fulfil its investment attraction target, Yen Bai has rolled out various measures to remove difficulties for investors, while creating optimal conditions for them. Many policies to support businesses have been applied in the 2021-2025 period following regulations of the Investment Law, Enterprise Law and Law on Taxation.
Yen Bai has ensured that investors enjoy the highest preferential policies in line with the law, especially in corporate income tax, land rent, import tax, human resources training, market developing, and administrative procedure processing.
Over the years, Yen Bai has organised many investment promotion programmes, while regularly updating investors with local information and policies on investment attraction.
Alongside, the province has issued annual action plan on improving the local investment environment and competitiveness, while speeding up digital transformation in parallel with comprehensive administrative reform, thus supporting businesses' development, encouraging innovation and startups, and assisting post-pandemic economic recovery and development.
In order to remove difficulties facing businesses and people in a timely manner, Yen Bai has formed and completed the organisation of a working group led by leaders of the provincial People's Committee with members being representatives of relevant departments and localities, thus promptly responding to requests and proposals from businesses and investors.
Thanks to the involvement of the whole political system, the investment environment of Yen Bai has become smoother and more favourable. By the end of 2022, Yen Bai had seen 2,900 companies that all together paid over 1.5 trillion VND (63.9 million USD) to the State budget, accounting for 62% of the total collection in the province. Yen Bai ranked 38th out of the 54 provinces and cities in terms of attracting foreign direct investment capital. The province has become an attractive and important destination in the business investment strategy of many corporations and businesses such as BB Group, Viglacera Corporation, and Flamingo Holding Group.
Currently, Yen Bai is focusing on developing under the "green, harmony, identity-imbued, happy" motto.
With the goal of attracting 60 - 80 investment projects each year, Yen Bai is giving priority to attracting investment to projects with high technology, friendly to the environment, economical and efficient use of resources as well as strategic investors with high capacity./.
Other news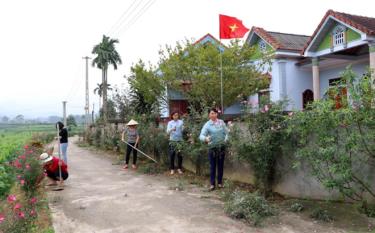 This year, Yen Bai province aims to have six additional communes recognised as new-style rural areas, nine advanced new-style rural communes and four model new-style rural areas. The locality is also striving to turn Yen Binh into a new-style rural district.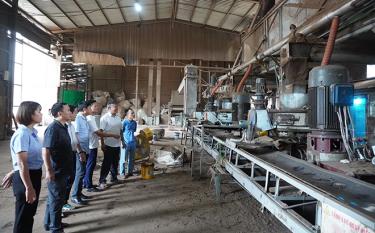 By applying technology, the branch of the Netma joint Stock Company in Vinh Kien commune of Yen Binh district, Yen Bai province, has completely mastered how to turn by-products generated during wood processing into bio pellets – a source of clean fuel for civil and industrial use as well as export.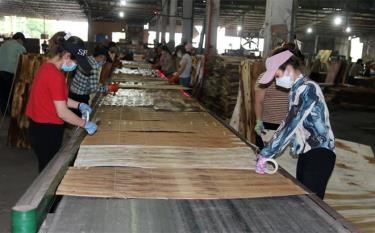 In 2022, Yen Bai province lured 24 investment projects in the fields of industry, trade and services with total capital of over 3.4 trillion VND (144.25 million USD).