Yen Bai to have two more new urban area projects
YBO - The Department of Planning and Investment of Yen Bai province has just opened dossier registration for the implementation of Thinh Hung 1 and Thinh Hung 2 New Urban Area and Ecological Urban Area Projects totaling 2.6 trillion VND (104.77 million USD).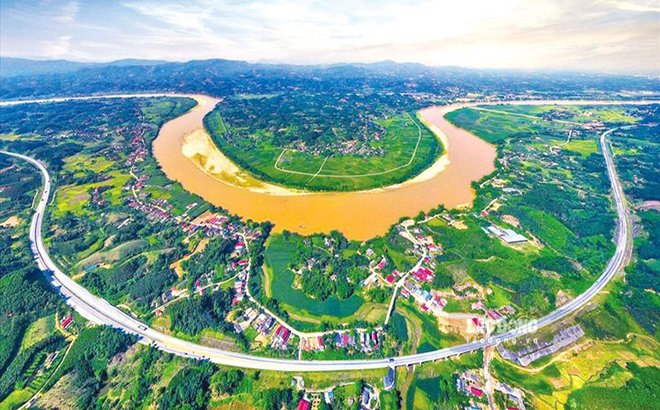 Accordingly, the joint venture of Ha Long Investment and Development Limited Company and Foodinco Quy Nhon joint Stock Company is the only investor that has applied for the implementation of both projects.
The Thinh Hung 1 project covers an area of 48.6 hectares with a total investment of 1.448 trillion VND, while the Thinh Hung 2 project has an area of nearly 46 hectares, with a capital of 1.141 trillion VND. Both are built in Thinh Hung commune, Yen Binh district, Yen Bai province.
Ha Long Investment and Development Limited Company (BIM Group) has its head office in Ha Long city of Quang Ninh province, while Foodinco Quy Nhon JSC, headquartered in Binh Dinh province, is an affiliate of Alphanam E&C joint Stock Company (Alphanam Group).
Other news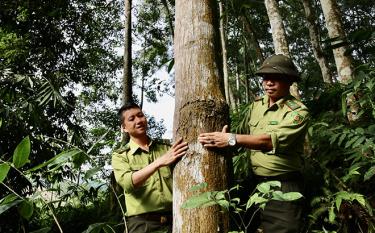 Tran Yen district has recorded highest forest coverage percentage in Yen Bai, at over 70%, thanks to the locality's efforts in increasing the forest area and quality and enhancing the forestry value chain, thus turning forestry into its spearhead economic sector.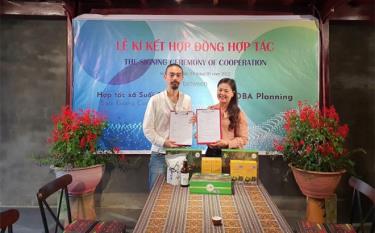 The implementation of the OCOP (One Commune-One Product) movement has motivated the growth of cooperatives in Yen Bai. The integration of OCOP support into cooperative development has helped form cooperatives suitable to the reality of particular localities.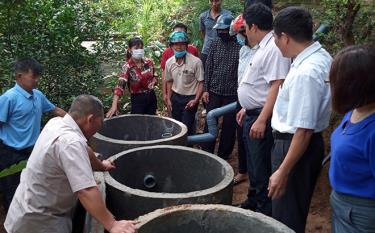 Yen Bai is one of the 21 provinces benefiting from the results-based scaling up rural sanitation and water supply programme, funded with the World Bank loan and implemented from 2016 to 2022.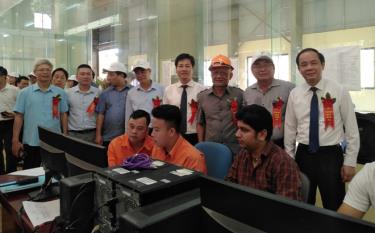 In addition to Thac Ba hydropower plant with an installed capacity of 120MW, Yen Bai province has issued 49 investment certificates and survey agreements for 15 hydropower projects.