Vietnamese Tet inspires foreigners
In Asian countries like Vietnam, the Lunar New Year (or Tet Nguyen Dan in Vietnamese) has been a special occasion for thousands of generations. It is a time when everyone wants to return home to welcome in the new year with their families. For foreigners in Vietnam for the first time, Tet is truly a new and intriguing experience.
This year, the Lunar New Year comes earlier, with the joy from the country's economic recovery from the COVID-19 pandemic.
The typical features of Tet include "banh chung", red couplets, apricot blossoms, and peach blossoms, which are present along streets everywhere.
For those who are far from home, the Lunar New Year is an opportunity to return and reunite with family members, visit parents, relatives and friends, and wish each other a peaceful, healthy and happy New Year.
As for expats living in Vietnam and tourists in the country during this occasion, the traditional Lunar New Year is a unique holiday, giving them truly memorable experiences.
The Tet atmosphere seems more bustling this year as the country has reopened its borders to welcome international visitors since last March.
The Lunar New Year is fast approaching. Some may feel nostalgic about many things from the old year, but it is time to temporarily put aside such thoughts and welcome a New Year with lots of joy and hope.
Other news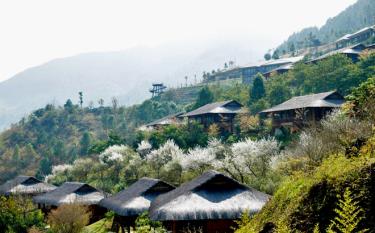 These days, visitors to Le Champ Tu Le Resort in Van Chan district seem to be lost in paradise with the pristine white plum blossom forest in the peak blooming season.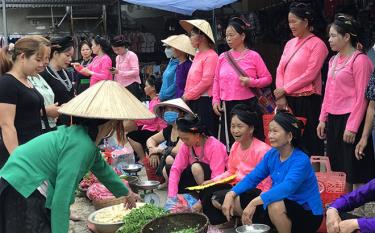 In early 2022, authorities of Mai Son commune of Luc Yen district decided to restore the "countryside market of Mai Son commune" with a view to preserving and developing traditional crafts, boosting the sale of local typical products, and introducing costumes, dishes, and customs of the Tay ethnic group, thereby helping uphold traditional cultural values and promote community-based tourism.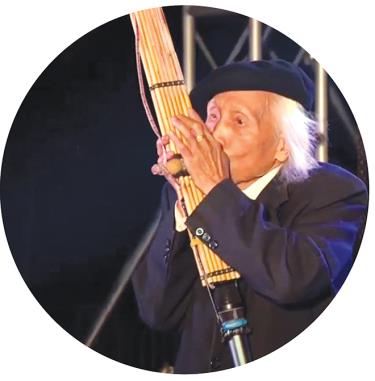 For the Thai ethnic minority group in Muong Lo, Nghia Lo town, Yen Bai province, Khen be (a raft-shaped khen) is a unique musical instrument that is indispensable in weddings, Lunar New Year (Tet) holidays, or spring festivals.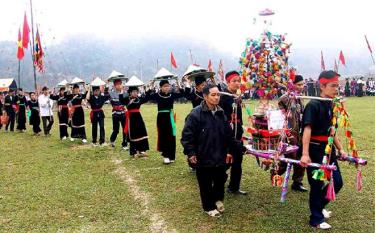 Tran Yen district of the northern mountainous province of Yen Bai will hold seven traditional festivals from the third to 15th day of the first lunar month in order to serve entertainment demand of the locals and visitors during the new spring.