Vietnamese Tet inspires foreigners
In Asian countries like Vietnam, the Lunar New Year (or Tet Nguyen Dan in Vietnamese) has been a special occasion for thousands of generations. It is a time when everyone wants to return home to welcome in the new year with their families. For foreigners in Vietnam for the first time, Tet is truly a new and intriguing experience.
This year, the Lunar New Year comes earlier, with the joy from the country's economic recovery from the COVID-19 pandemic.
The typical features of Tet include "banh chung", red couplets, apricot blossoms, and peach blossoms, which are present along streets everywhere.
For those who are far from home, the Lunar New Year is an opportunity to return and reunite with family members, visit parents, relatives and friends, and wish each other a peaceful, healthy and happy New Year.
As for expats living in Vietnam and tourists in the country during this occasion, the traditional Lunar New Year is a unique holiday, giving them truly memorable experiences.
The Tet atmosphere seems more bustling this year as the country has reopened its borders to welcome international visitors since last March.
The Lunar New Year is fast approaching. Some may feel nostalgic about many things from the old year, but it is time to temporarily put aside such thoughts and welcome a New Year with lots of joy and hope.
Other news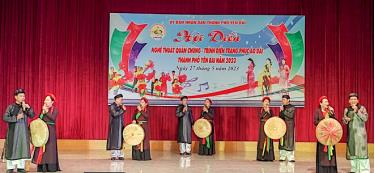 An art festival and an Ao Dai show were organised recently in Yen Bai city, attracting the participation of 375 artists from 15 troupes of communes and wards in the locality.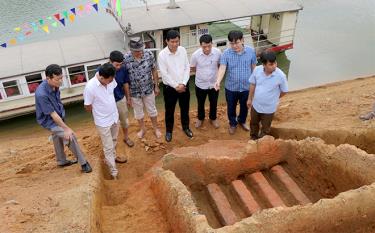 Traces of architectural terracotta have been discovered ing an archaeological excavation at the Dao Kieu relic site, Dao Kieu 1 village, Thinh Hung commune, Yen Binh district, along with many pieces of pottery, earthenware, tiles, and vestiges of a kiln area estimated to date back to the 17th - 18th centuries.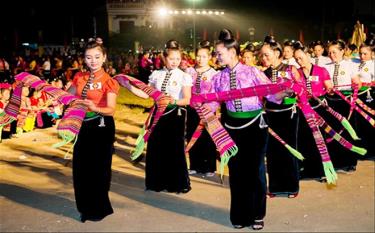 In recent years, Yen Bai has promptly and synchronously implemented many solutions to preserve and promote cultural heritage values in order to raise public awareness and introduce the image of the province and its people to visitors.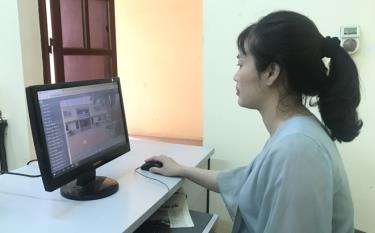 Amidst the current digital transformation trend, Yen Bai Museum has exerted great efforts to apply information technology in its operations, including collaboration with the University of Information Technology and Communication and the Thai Nguyen University to implement a model of a virtual museum using Virtual Reality (VR) technology.