Mu Cang Chai holds first spintop competition of Mong ethnic group
Friday, December 30, 2022
YBO - The first Spintop Competition of the Mong ethnic group recently took place in Yen Bai province's Mu Cang Chai district, as part of the activities of the Mu Cang Chai 'To Day' Flower (forest peach blossom) Festival.
Seventy athletes from 14 communes and townships in the district participated in the competition in the individual and team categories.
In the individual category, the athletes competed in a distance of 9m, with each entitled to make three hits, and each hit corresponding to five points. Meanwhile, in the team category, each commune or township formed a team with five athletes. At different distances, the athlete must hit the opponent's spintop and stop it from spinning.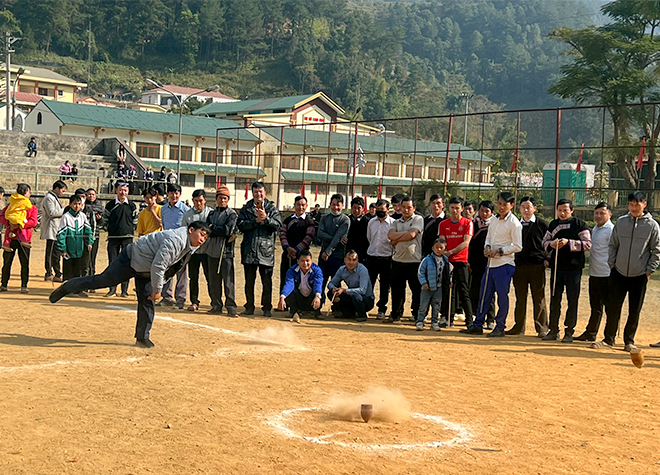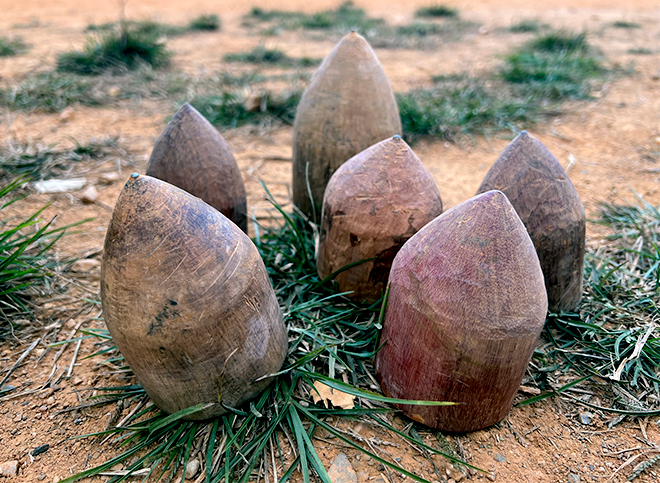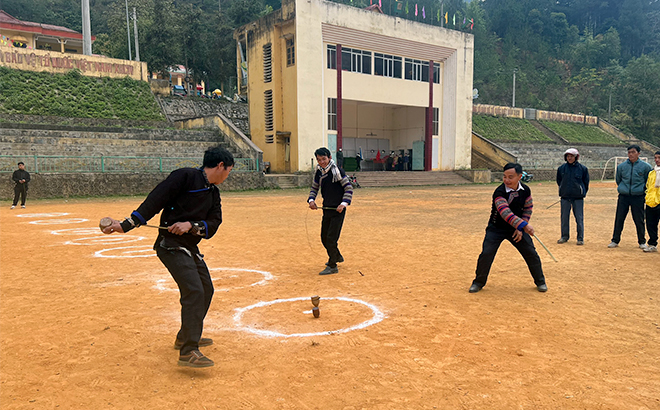 The competition created a playground for local people, and helped restore, maintain and preserve folk games and traditional cultural activities, and serve local tourism development, thus contributing to building Mu Cang Chai into a tourism district in the 2021 – 2025 period.
Other news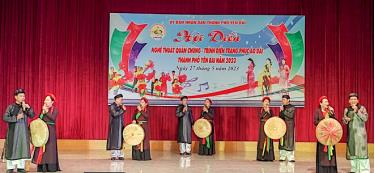 An art festival and an Ao Dai show were organised recently in Yen Bai city, attracting the participation of 375 artists from 15 troupes of communes and wards in the locality.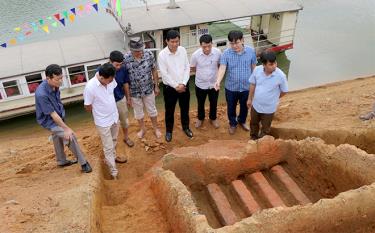 Traces of architectural terracotta have been discovered ing an archaeological excavation at the Dao Kieu relic site, Dao Kieu 1 village, Thinh Hung commune, Yen Binh district, along with many pieces of pottery, earthenware, tiles, and vestiges of a kiln area estimated to date back to the 17th - 18th centuries.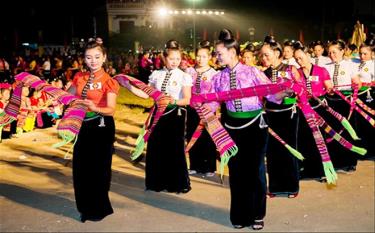 In recent years, Yen Bai has promptly and synchronously implemented many solutions to preserve and promote cultural heritage values in order to raise public awareness and introduce the image of the province and its people to visitors.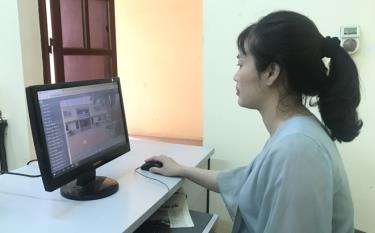 Amidst the current digital transformation trend, Yen Bai Museum has exerted great efforts to apply information technology in its operations, including collaboration with the University of Information Technology and Communication and the Thai Nguyen University to implement a model of a virtual museum using Virtual Reality (VR) technology.