Mu Cang Chai holds first spintop competition of Mong ethnic group
Friday, December 30, 2022
YBO - The first Spintop Competition of the Mong ethnic group recently took place in Yen Bai province's Mu Cang Chai district, as part of the activities of the Mu Cang Chai 'To Day' Flower (forest peach blossom) Festival.
Seventy athletes from 14 communes and townships in the district participated in the competition in the individual and team categories.
In the individual category, the athletes competed in a distance of 9m, with each entitled to make three hits, and each hit corresponding to five points. Meanwhile, in the team category, each commune or township formed a team with five athletes. At different distances, the athlete must hit the opponent's spintop and stop it from spinning.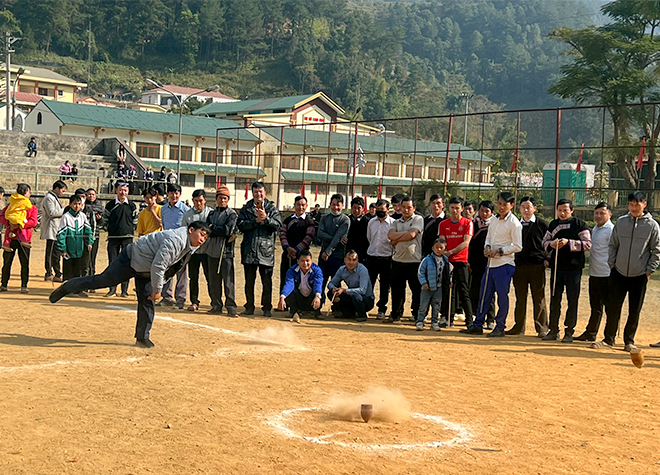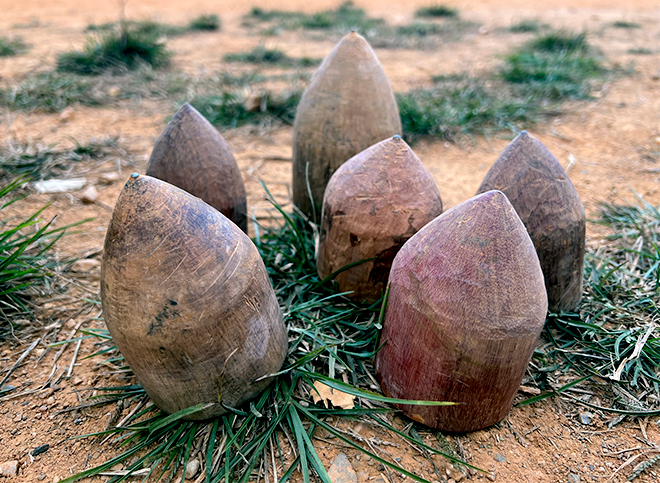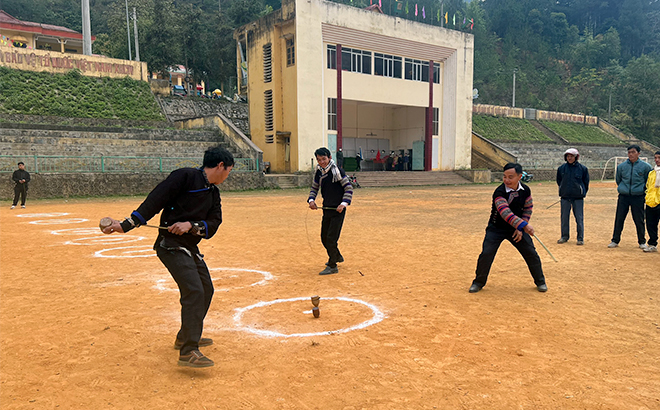 The competition created a playground for local people, and helped restore, maintain and preserve folk games and traditional cultural activities, and serve local tourism development, thus contributing to building Mu Cang Chai into a tourism district in the 2021 – 2025 period.
Other news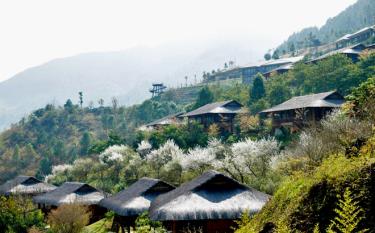 These days, visitors to Le Champ Tu Le Resort in Van Chan district seem to be lost in paradise with the pristine white plum blossom forest in the peak blooming season.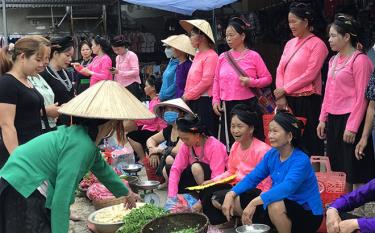 In early 2022, authorities of Mai Son commune of Luc Yen district decided to restore the "countryside market of Mai Son commune" with a view to preserving and developing traditional crafts, boosting the sale of local typical products, and introducing costumes, dishes, and customs of the Tay ethnic group, thereby helping uphold traditional cultural values and promote community-based tourism.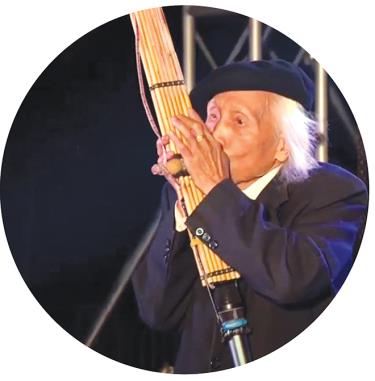 For the Thai ethnic minority group in Muong Lo, Nghia Lo town, Yen Bai province, Khen be (a raft-shaped khen) is a unique musical instrument that is indispensable in weddings, Lunar New Year (Tet) holidays, or spring festivals.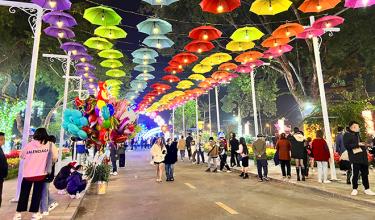 In Asian countries like Vietnam, the Lunar New Year (or Tet Nguyen Dan in Vietnamese) has been a special occasion for thousands of generations. It is a time when everyone wants to return home to welcome in the new year with their families. For foreigners in Vietnam for the first time, Tet is truly a new and intriguing experience.