Speech by Ms. Pauline Tamesis - United Nations Resident Coordinator in Vietnam at the UNESCO Diploma Award Ceremony for "Art of Xoe Thai"
Monday, September 26, 2022
YBO - At the Ceremony to receive the certificate of UNESCO inscribing "Art of Xoe Thai" on the list of representative intangible cultural heritage of humanity and opening the festival, Ms. Pauline Tamesis - United Nations Resident Coordinator in Vietnam Nam gave a speech. Yen Bai Newspaper would like to introduce the full text of the speech!
Other news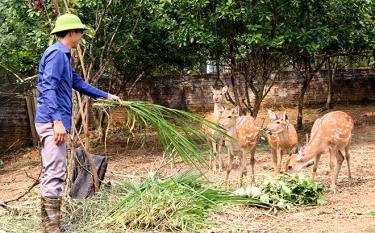 In recent years, many households in Hung Thinh commune, Tran Yen district, have invested in farming native animals, meeting the market demand for specialty meats. This initiative has helped promote economic development and increase income.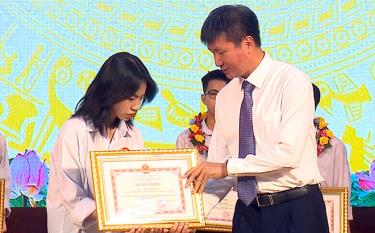 Nearly 200 teachers and students who obtained outstanding achievements in the 2022-2023 school year in the northern mountainous province of Yen Bai were honoured at a recent ceremony held by the provincial People's Committee.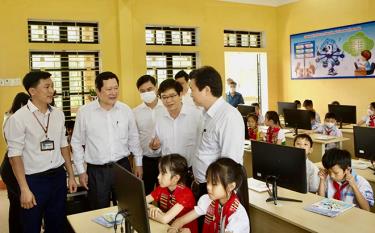 The Ministry of Education and Training has issued a decision recognising that Yen Bai has completed the illiteracy eradication and met the standards for secondary educational universalisation at level 2 since December 2022.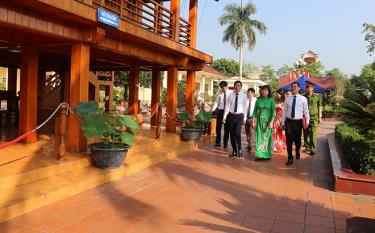 YBO - On the occasion of the 133rd birth anniversary of President Ho Chi Minh (May 19, 1890 - 2023), the memorial site dedicated to President Ho Chi Minh in Nghia Lo town welcomed many delegations who came to offer incense in tribute to the late leader.