Book featuring culture of Thai minority group in Muong Lo published
YBO - A 326-page book featuring the culture of the Thai ethnic minority group in Muong Lo has been published and introduced to readers.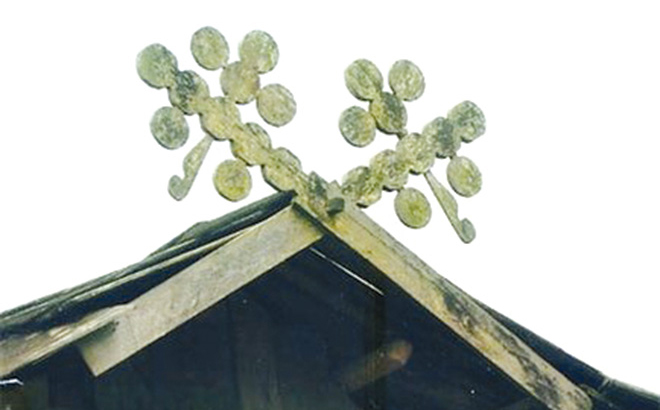 "Khau Cut" – a distinctive architecture feature on rooftops of Black Thai people and also a unique characteristic of the Thai culture in Muong Lo.
The book comprises 22 articles written by researchers, artisans and culturists with broad understanding about the culture of the Thai group in Muong Lo such as Ha Lam Ky, Lo Thi Huan, Tran Van Hac, Hoang Thi Van Mai, Nguyen Manh Hung, Dang Phuong Lan and Ha Thuy Hang, among others.
The book has been introduced at schools in Nghia Lo township to help students better understand the cultures of ethnic groups, especially the Thai minority group which accounts for 60 percent of the township's population.
In the time to come, the People's Committee of Nghia Lo township, which leads the publishing of the book, will cooperate with the Arts and Literature Association of Yen Bai to popularize the book to readers both in and outside the province.
Other news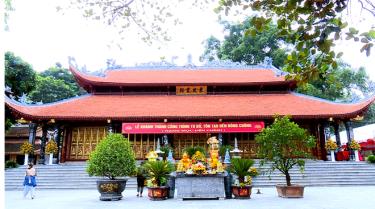 Lying on the banks of the Red River, Dong Cuong Temple is located in Ben Den hamlet of Dong Cuong commune, Van Yen district. It is known as a sacred temple and the main place of worship of "Mau Thuong Ngan" (Mother Goddess of the Forest) in the Vietnamese people's worship of the Mother Goddesses of Three Realms.
The Association of Vietnamese Communities in the Republic of Korea (AVCK) announced winners of a video-making contest named "Vietnam trong toi" (Vietnam in my mind) in a virtual event livestreamed last weekend.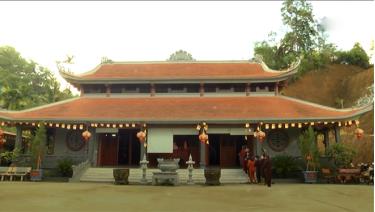 The Hoang Lien Pagoda, having its Buddhist name of "Hoang Lien thien tu" (Hoang Lien zen pagoda), is located in Group 8, Yen Binh township of Yen Binh district.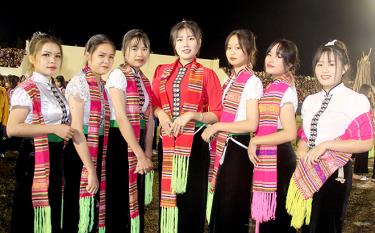 The People's Committee of the northern province of Yen Bai has just issued Plan No. 154/KH-UBND to implement the province's foreign cultural strategy for the 2021-2025 period, with a vision to 2030.