Book featuring culture of Thai minority group in Muong Lo published
YBO - A 326-page book featuring the culture of the Thai ethnic minority group in Muong Lo has been published and introduced to readers.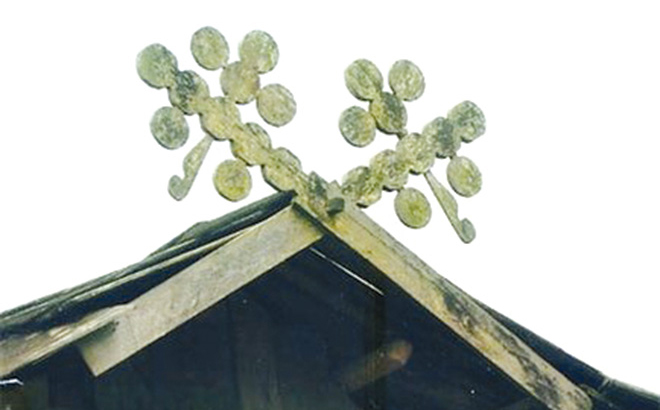 "Khau Cut" – a distinctive architecture feature on rooftops of Black Thai people and also a unique characteristic of the Thai culture in Muong Lo.
The book comprises 22 articles written by researchers, artisans and culturists with broad understanding about the culture of the Thai group in Muong Lo such as Ha Lam Ky, Lo Thi Huan, Tran Van Hac, Hoang Thi Van Mai, Nguyen Manh Hung, Dang Phuong Lan and Ha Thuy Hang, among others.
The book has been introduced at schools in Nghia Lo township to help students better understand the cultures of ethnic groups, especially the Thai minority group which accounts for 60 percent of the township's population.
In the time to come, the People's Committee of Nghia Lo township, which leads the publishing of the book, will cooperate with the Arts and Literature Association of Yen Bai to popularize the book to readers both in and outside the province.
Other news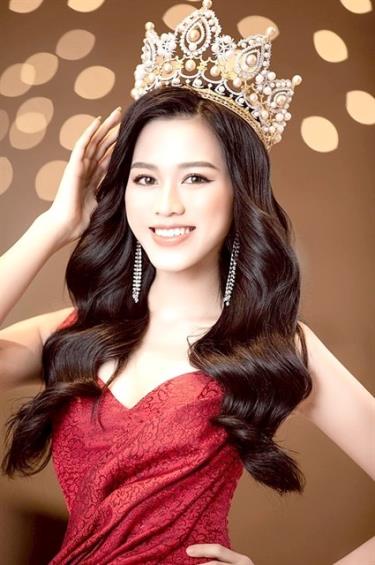 Miss Vietnam 2020 Do Thi Ha, a student at the Hanoi-based National Economics University, is working to prepare for her appearance at the Miss World 2021 in Puerto Rico in December.
Having strong passion for traditional songs and dances, many artisans have worked hard to practice the arts of their ethnic minority groups and pass them on to younger generations.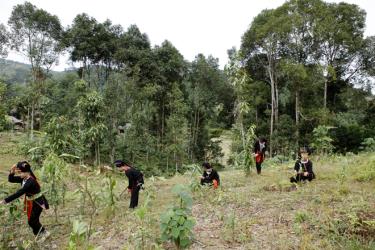 Vien Son commune of Van Yen district has the largest cinnamon area in the district with more than 2,600 hectares. Dubbed as "green gold on the mountain", the cinnamon tree is closely connected with the life of Dao people in Vien Son – which is said to be the place of origin of cinnamon cultivation.
Residents of Lien Mac village in Hanoi's Bac Tu Liem district have been busy collecting discarded materials such as ceramics, bottles, and dishes to decorate the village's streets.