How it's made: Smoked buffalo meat – the Yen Bai way
Your Vietnam experience won't be complete without nhau, eating and drinking for no particular purpose. Nhau, in turn, won't be complete without smoked buffalo.
Other news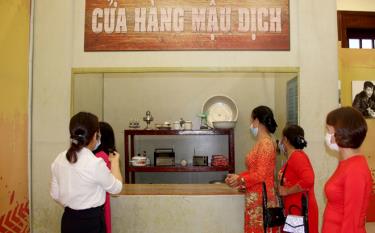 An exhibition opened at the Yen Bai Museum on October 19 with the theme of "Memories on subsidy period".
The People's Committee of Yen Bai province has issued Decision No.2104 on recognising a number of local relics as provincial-level relic sites.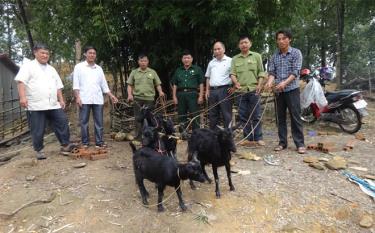 Upholding the tradition of "Uncle Ho's soldiers", war veterans in Yen Bai's Mu Cang Chai district have been examples in taking part in socio-economic development programmes and fostering emulation campaigns, including ones in poverty alleviation, and building new-style rural areas which have drawn in various members.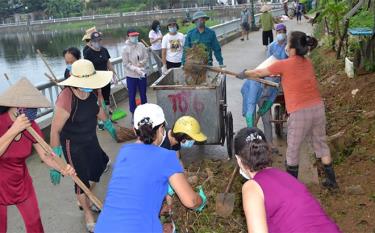 With the goal of building an urban area in accordance with the trend of smart and green development, the People's Committee of Yen Bai city has built the "urban tree planning and development in Yen Bai city by 2025" project to plant trees along roads, thus meeting the requirements of urban landscape and environment.