How it's made: Smoked buffalo meat – the Yen Bai way
Your Vietnam experience won't be complete without nhau, eating and drinking for no particular purpose. Nhau, in turn, won't be complete without smoked buffalo.
Other news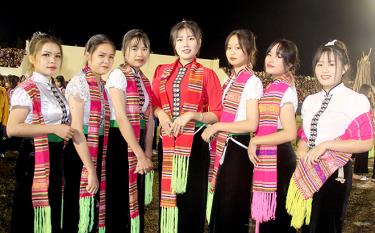 The People's Committee of the northern province of Yen Bai has just issued Plan No. 154/KH-UBND to implement the province's foreign cultural strategy for the 2021-2025 period, with a vision to 2030.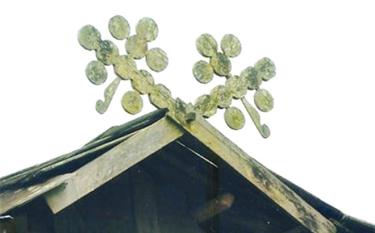 A 326-page book featuring the culture of the Thai ethnic minority group in Muong Lo has been published and introduced to readers.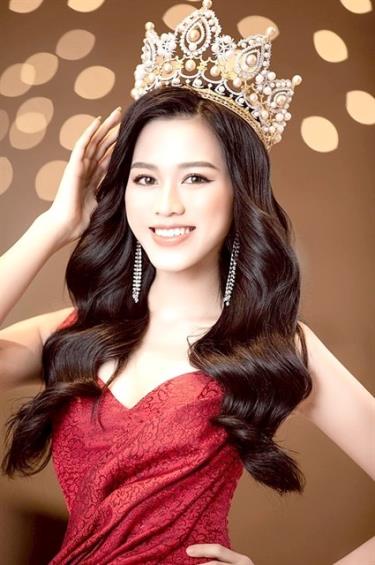 Miss Vietnam 2020 Do Thi Ha, a student at the Hanoi-based National Economics University, is working to prepare for her appearance at the Miss World 2021 in Puerto Rico in December.
Having strong passion for traditional songs and dances, many artisans have worked hard to practice the arts of their ethnic minority groups and pass them on to younger generations.