How it's made: Smoked buffalo meat – the Yen Bai way
Your Vietnam experience won't be complete without nhau, eating and drinking for no particular purpose. Nhau, in turn, won't be complete without smoked buffalo.
Other news
The first Mu Cang Chai banh day (white flat and round glutinous rice cake) pounding festival was held on January 1-3 by the People's Committee of Mu Cang Chai district on the occasion of the New Year holiday.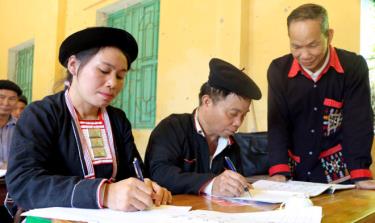 The study promotion club in Kien Thanh commune, Tran Yen district, offers classes on "Dan tinh" (gourd lute) of the Tay ethnic minority group, the Dao ethnic minority language, weaving and embroidery, with a total of 45 members.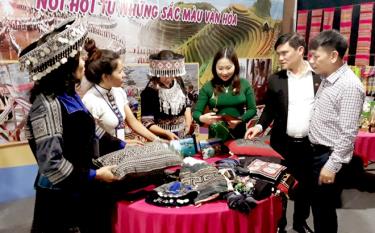 A delegation of officials from the province led by Vice Chairman of the provincial People's Committee Vu Thi Hien Hanh participated in the second Brocade Culture Festival, which took place in the Central Highlands province of Dak Nong from November 24 – 29.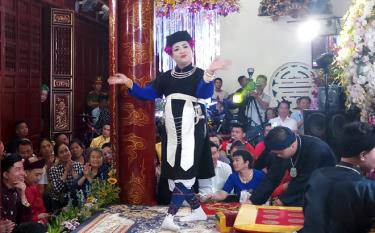 A festival featuring Mau Thuong Ngan (Mother Goddess of Forest) worshipping practices, which took place in Dong Cuong temple, Van Yen district of Yen Bai from October 19-28, attracted over 100 artists and practitioners nationwide.