How it's made: Smoked buffalo meat – the Yen Bai way
Your Vietnam experience won't be complete without nhau, eating and drinking for no particular purpose. Nhau, in turn, won't be complete without smoked buffalo.
Other news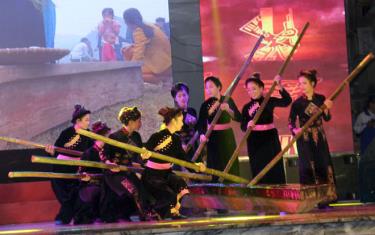 One of the activities to promote tourism of Luc Yen district is supporting the formation and operation of traditional art troupes in communes and towns.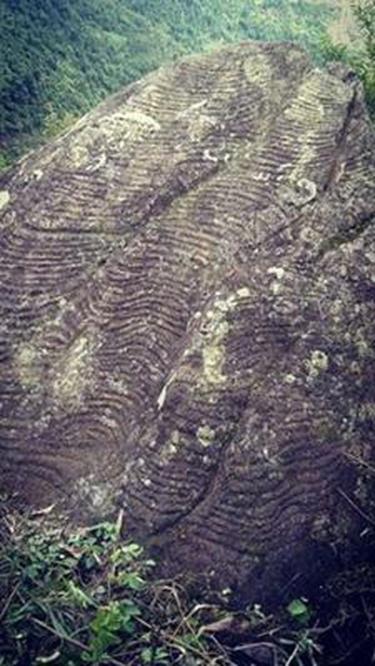 In July, the Museum of Yen Bai province coordinated with the culture and information division of Mu Cang Chai district and authorities of Lao Chai commune to expand a survey of ancient engraved rocks in Hu Tru Linh, Xeo Di Ho A and Xeo Di Ho B villages.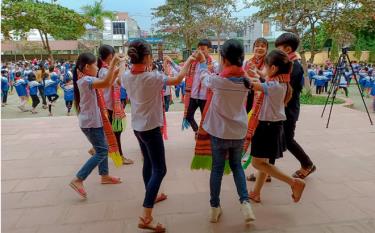 In the 2013-2014 academic year, the Education and Training Department of Nghia Lo town built a model to preserve and uphold local culture identities in schools. The model has been implemented in all schools in the town, focusing on promoting extra-curriculum educational activities.
The northern province of Yen Bai has approved a survey and proposal on the measurement of local people's Happiness Index.