How it's made: Smoked buffalo meat – the Yen Bai way
Your Vietnam experience won't be complete without nhau, eating and drinking for no particular purpose. Nhau, in turn, won't be complete without smoked buffalo.
Other news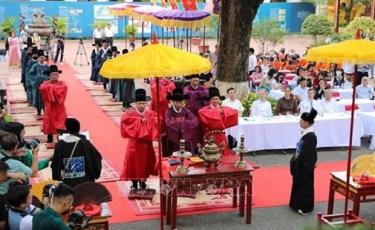 Many traditional festivals are being reproduced and treated as part of tourism events in a bid to attract more visitors, experts said.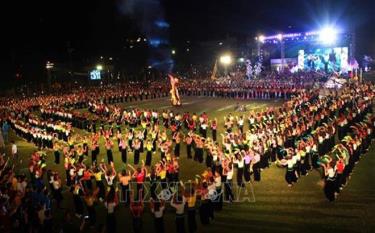 Over 2,000 people will join a Xoe dance performance of Thai ethnic people in the northern mountainous province of Yen Bai, which is slated for September this year.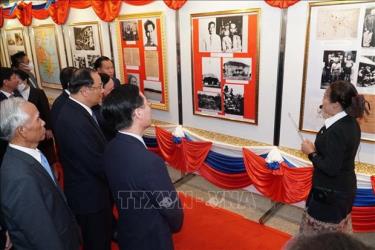 An exhibition is being held at Kaysone Phomvihane Museum in the Lao capital city of Vientiane, displaying photos, documents, objects and books on the Vietnam-Laos great friendship, special solidarity, and comprehensive friendship as well as the Vietnam-Laos Solidarity and Friendship Year 2022.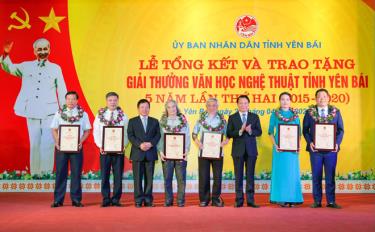 The second Yen Bai Literature and Art Prize, held every five years, attracted 194 works from 73 artist and writers' groups to this year's event.