How it's made: Smoked buffalo meat – the Yen Bai way
Your Vietnam experience won't be complete without nhau, eating and drinking for no particular purpose. Nhau, in turn, won't be complete without smoked buffalo.
Other news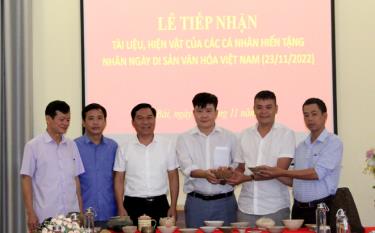 The Museum of Yen Bai province has received documents and objects donated on the occasion of the Vietnam Cultural Heritage Day (November 23).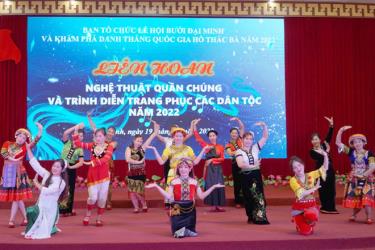 Yen Binh district has held a grand event of popular art and ethnic costumes performances, as part of a festival promoting Dai Minh pomelo and Thac Ba lake scenic site.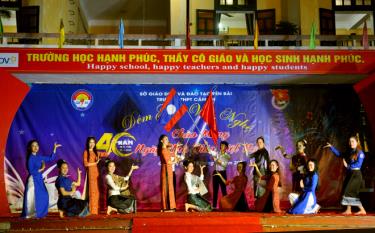 An art programme has been held in Cam An high school in Yen Binh district Vietnamese and Lao students in Yen Bai College on the occasion of the 40th Vietnamese Teachers' Day (November 20, 1982-2022).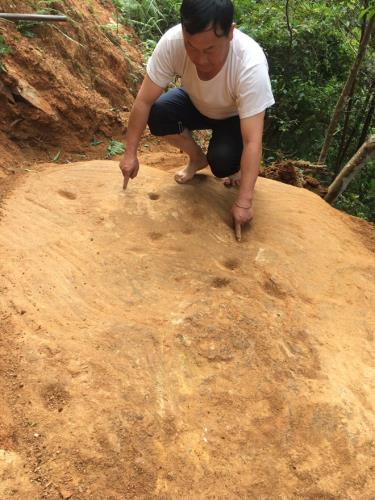 Some rocks with ancient carvings were recently discovered at a site in Hang Chua Say hamlet of Che Cu Nha commune, Mu Cang Chai district. The site is about 4km to the east of the headquarters of the communal People's Committee.