How it's made: Smoked buffalo meat – the Yen Bai way
Your Vietnam experience won't be complete without nhau, eating and drinking for no particular purpose. Nhau, in turn, won't be complete without smoked buffalo.
Other news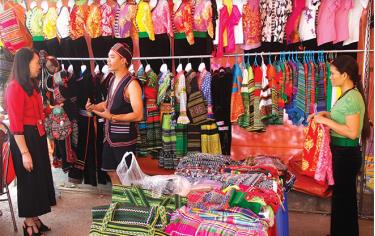 In 2019, the Ministry of Culture, Sports and Tourism approved a project on preserving and promoting traditional costumes of Vietnamese ethnic minority groups in the present period.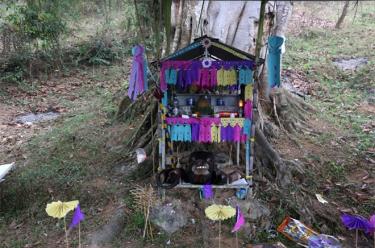 Xen Dong, or Forest Worshipping Festival is a unique tradition of Thai ethnic minority people in Hanh Son commune, Nghia Lo town, which has been preserved for generations.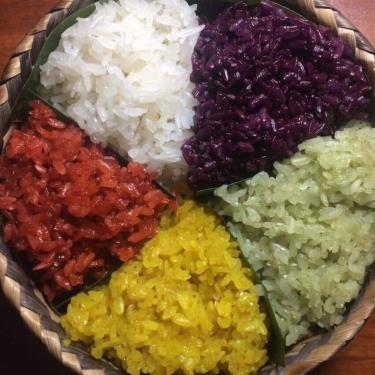 Tu Le steamed glutinous rice and Shan Tuyet Suoi Giang tea of the northern province of Yen Bai have been listed among the top 100 gift specialties and top 100 specialty dishes in Vietnam in 2020-2021 by the Vietnam Record Organisation (Vietkings).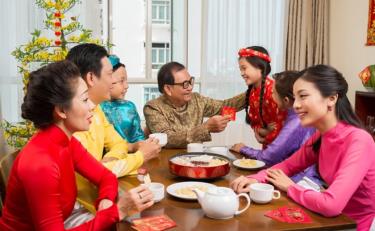 Offering ritual to God of Agriculture, Opening Royal Seal ritual, Ground-breaking ritual, Thuong Nguyen ritual are among beautiful traditions of Vietnamese people during Tet (Vietnamese Lunar New Year).