Other news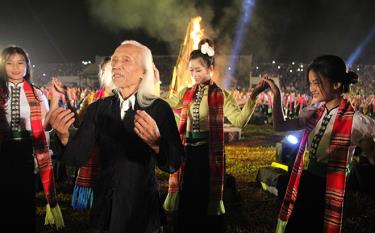 Distinguished artist Lo Van Bien in Cang Na village, Trung Tam ward, Nghia Lo town, has been proudly named as "living history" of Thai ethnic culture and ancient xoe dances.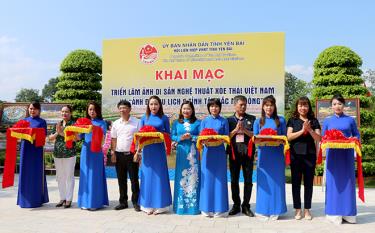 The Union of Literature and Arts Associations of Yen Bai province opened a photo exhibition on the Xoe dance of the Thai ethnic group and the northwestern region's tourism at the President Ho Chi Minh memorial site in Nghia Lo town on September 23.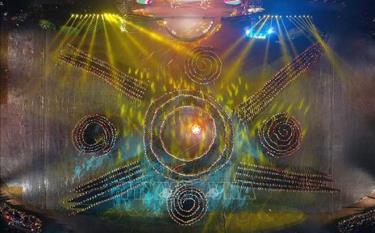 A ceremony to receive the UNESCO certificate recognizing Xoe Thai as an Intangible Cultural Heritage of Humanity was held in Nghia Lo town, the northwestern province of Yen Bai, on September 24.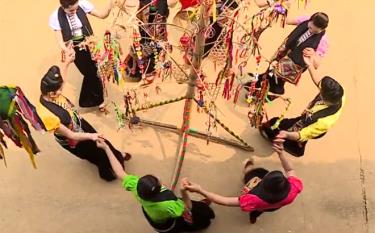 "Xoe Thai - Quintessence of the heritage land" will be the main theme in a programme for Xoe Thai to be honoured as an Intangible Cultural Heritage of Humanity by UNESCO, and the Mường Lò Culture- Tourism Festival, the Discovery Mù Căng Chải Terraced Fields 2022 which is slated for September 24.