Other news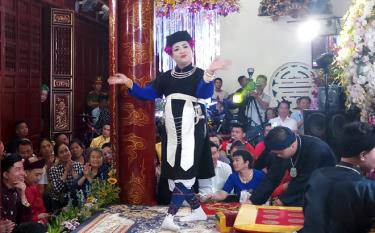 A festival featuring Mau Thuong Ngan (Mother Goddess of Forest) worshipping practices, which took place in Dong Cuong temple, Van Yen district of Yen Bai from October 19-28, attracted over 100 artists and practitioners nationwide.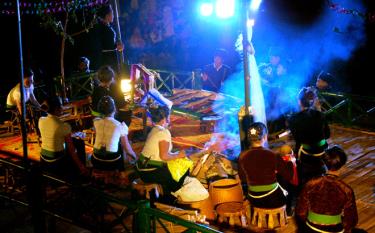 Between 2010 and 2020, the Yen Bai Department of Culture, Sports and Tourism has organised six revisions of intangible cultural heritages in all of its nine localities.
The People's Committee of Luc Yen district, Yen Bai province, and the Centre for Agrarian Systems Research and Development have announced the certification of the brand name of Lam Thuong duck.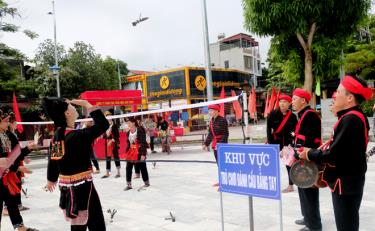 Van Yen district recently held the cultural festival of the Dao ethnic, featuring an exhibition of local standout staples, folk games, cultural performances, and an art programme to celebrate the success of the province's 19th Party Congress.