Yen Bai honours winners of second Literature and Art prize
YBO - The second Yen Bai Literature and Art Prize, held every five years, attracted 194 works from 73 artist and writers' groups to this year's event.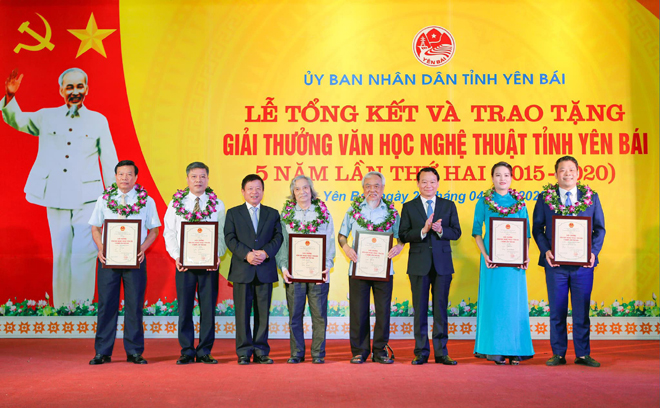 Secretary of the Provincial Party Committee Do Duc Duy and musician Do Hong Quan - Chairman of the National Committee of the Vietnam Union of Literary and Art Associations award A prizes to the winners.
The art focuses on a host of life's topics and themes, including Vietnam's outstanding history of revolutionary war and various other genres that captured the judge's attention.
Two rounds of judging resulted in the Jury Council unanimously selecting 52 works for awards. Seven works were selected for the A prize, while 13 won the B prize, 17 won C prize, and 15 won a consolation prize.
At the winners' ceremony, Secretary of the Yen Bai Provincial Party Committee Do Duc Duy lauded the success of the second awards programme, as well as the great contributions to literature and art, and most importantly, the positive effects of art on the spiritual life of the people in the province.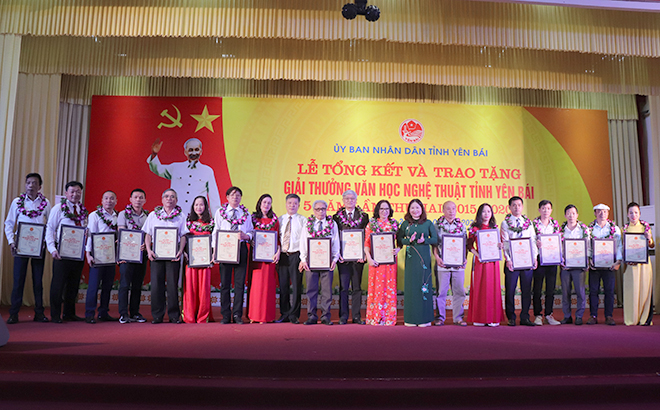 He suggested that the Provincial Union of Literature and Arts should continue to promote the role of motivating artists and writers to participate in the event. He stated that it is events like this that promote literary and art associations to help artists and writers create many works of great importance. The works that come out of the event directly help to elevate ideological and artistic values and are appreciated on both a cultural and a spiritual level by local art fans.
Other news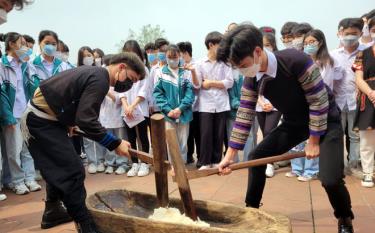 A range of activities to enjoy the custom of pounding "banh day" (round glutinous rice cakes) of the H'mong ethnic minority people were held recently at the Yen Bai Provincial Museum in Yen Bai city, attracting students from local schools.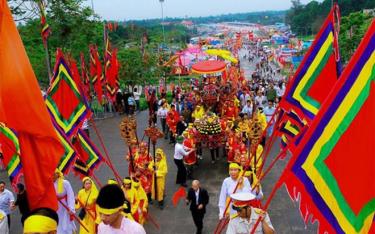 The commemoration of Hung Kings - Hung Kings Temple Festival is the most outstanding demonstration of the worship of the legendary founders of Vietnam, showing the community's close-knit ties and that the Vietnamese people share a common origin.
The Association for Learning Promotion of Yen Bai and the management board of a project to compile documents and a teaching programme serving the teaching and learning of the Nom Dao script of Dao ethnic group in Yen Bai have jointly held a conference to discuss the design of the documents and provide training for teachers on the contents of the documents.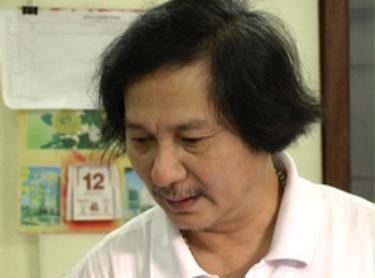 Hoang The Sinh, the author of the "Canh dong Chum mua hoa ban" (The Plain of Jars in bauhinia flower season) novel, and another Vietnamese writer – Nguyen Van Hong, have won the Mekong River Literature Awards 2021.