Three Vietnamese universities enter THE rankings
Monday, February 24, 2020
Vietnam has three universities in the overall Times Higher Education (THE) World University Rankings according to THE's latest report of higher educational facilities in emerging economies.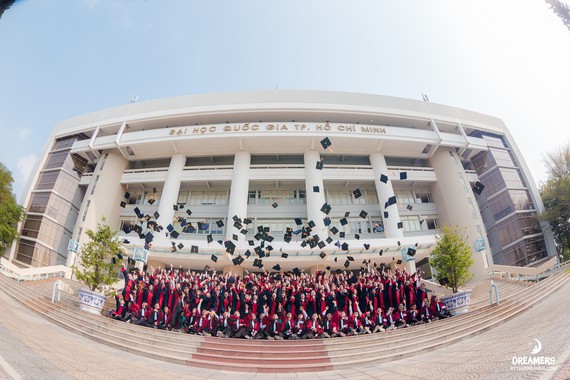 Vietnam National University Ho Chi Minh City.
Vietnam National University Ho Chi Minh City (VNUHCM), Vietnam National University Hanoi and Hanoi University of Science and Technology have ranked in THE.
The rankings use the same 13 performance indicators as the THE World University Rankings to judge institutions on their teaching, research, knowledge transfer and international outlook but they are recalibrated to reflect the development priorities of universities in emerging economies. VNUHCM got into the top 401-500 and its knowledge transfer and international outlook scores are quite high with 42.8 and 40.6.
This year, THE has expanded its rankings on 533 schools in 47 nations including universities in emerging economies. The Times Higher Education Emerging Economies University Rankings 2019 includes only institutions in countries classified by the FTSE as "advanced emerging", "secondary emerging" or "frontier". Vietnam ranked as frontier nations.
VNUHCM has over 60.000 full-time students with an academic team of more than 300 professors and associate professors and above 1,200 doctors. As the leading higher education system of Vietnam, the training program of VNUHCM includes 99 disciplines/groups of disciplines, ranging from technology, natural science, social sciences and humanities to economics, healthcare. It also has 105 master's degree training majors and 79 doctoral ones.
Other news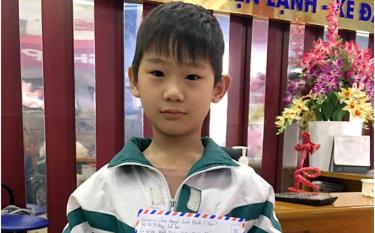 This special donor was Nguyen Binh Minh, an 8-year-old boy who is a second grader of Tran Phu Primary School in Yen The township, Luc Yen district.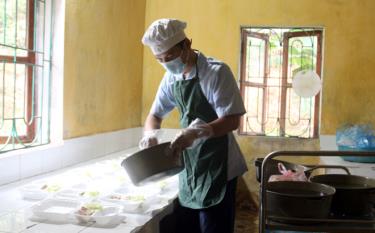 Due to the complicated developments of the COVID-19 outbreak in Vietnam and the world, showing the responsibility for the community through making honest health declaration and following quarantine requirements are vital.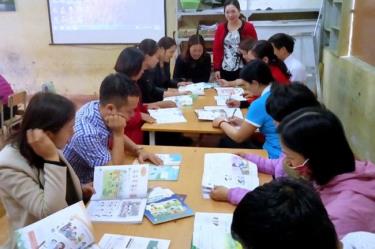 Yen Bai has decided to issue a set of new texbook selection criteria for general education institutions across the northern province in 2020-2021 academic year.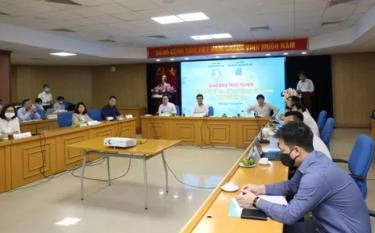 A wide variety of practical activities were held nationwide in response to Youth Month 2020, looking towards the 89th founding anniversary of the Ho Chi Minh Communist Youth Union (March 26, 1931-2020).