Night at medical quarantine checkpoints
YBO - The inter-sectoral medical quarantine checkpoint No.1 at the IC12 intersection on the Hanoi-Lao Cai highway is one of the nine points of the same kind established to curb the spread of the COVID-19 epidemic under a decision of the Chairman of the provincial People's Committee. The checkpoints began operation on March 28.
Other news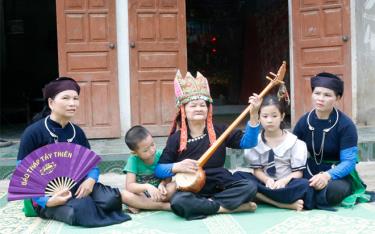 During her 80 years of life, Hoang Thi Quan has almost four decades as a master of the "Then" singing and become a famous "Then" practitioner in Van Yen - the land of cinnamon.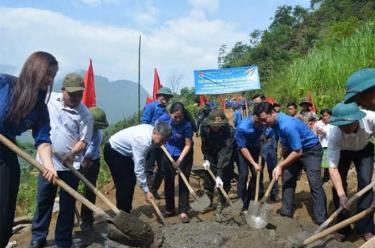 Activities in the summer volunteer youth campaign are being carried out simultaneously and creatively that suit local conditions.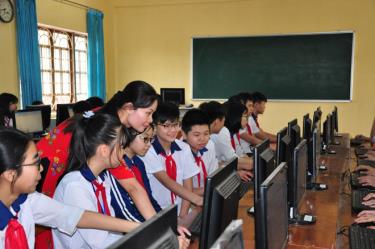 According to the Yen Bai Department of Education and Training, a provincial-level contest to select excellent secondary students in the school year 2019-2020 ended, with 258 awards presented including nine first, 39 second, 74 third and 136 consolation prizes.
With her courage, confidence and acumen, Trieu Thi Minh Hien, a farmer from Son Trung village, Mai Son commune, Luc Yen district who used to work full-time on the farms, has become a successful businesswoman highly regarded by local people and authorities.