Century-old Hanoi flower market gets colorful and prolific for Tet
Thousands are flocking to Hang Luoc Street in Hanoi's Old Quarter to admire and buy spring flowers, flowering plants and Tet decorations.
Other news
Van Yen district of Yen Bai province currently has 836 social policy beneficiaries who are revolutionary contributors, wounded and sick soldiers, families of martyrs, revolutionary activists before 1945, and heroic Vietnamese mothers.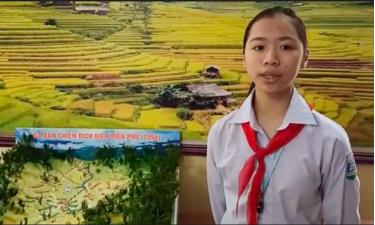 With collected items and scraps, a group of eighth graders of Co Phuc Secondary School in Yen Bai province's Tran Yen district has made a model of the historic Dien Bien Phu Campaign, making learners excited and easy to remember the very detailed and vivid battles.
Over the past years, the promotion of studying and following President Ho Chi Minh's moral examples has attracted the participation of officials and teachers of schools in Van Yen district, Yen Bai province.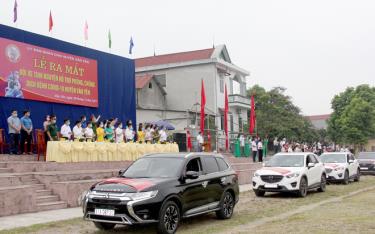 Van Yen district has established a team of volunteer drivers to support the prevention and control of the COVID--19 epidemic in the locality.