Yen Bai: farmers trained in building models of gathering packages of pesticides
Saturday, November 26, 2022
YBO - A training course on building models of gathering bags and packages of pesticides and strengthening the management of plastic waste in agricultural production activities and residential areas has been held in Yen Phu commune, Van Yen district.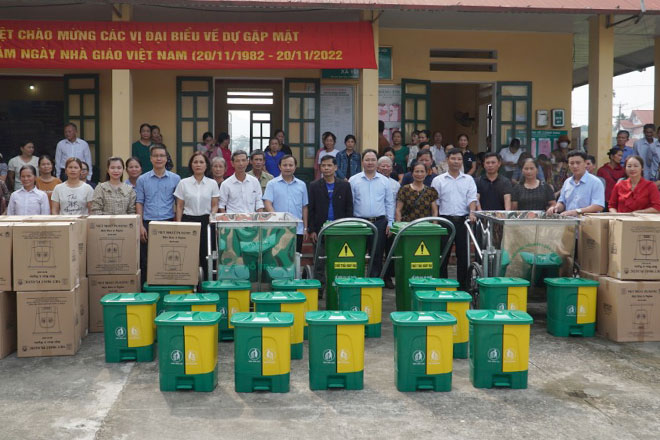 Members of farmers' union of Yen Phu commune receive bines for waste classification at households.
The course, which jointly organsided by the provincial Farmers' Union and the Rural Environment Centre of the Vietnam Farmers' Union, benefited 150 members of the farmers' unions of Yen Phu, Yen Hop, Vien Son and An Thinh communes.
It aims to raise members' awareness of the importance of protecting the environment, reducing waste, and efficiently and economically using natural resources.
Participants have been provided with knowledge on rural environmental protection in new-style rural area building, and knowledge and skills to classify waste and turn organic waste to organic fertiliser at households.
On this occasion, members of the farmers' union of Yen Phu commune received 96 bines for waste classification at households, three waste collection trucks and 30 containers of packages of pesticides donated by the Vietnam Farmers' Union.
Other news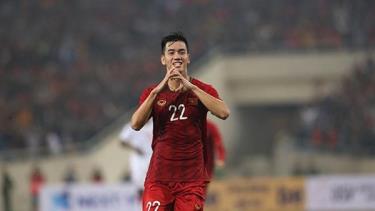 Vietnamese striker Nguyen Tien Linh has been listed among the 25 nominees for the Best Footballer in Asia 2022 award organised by Titan Sports of China.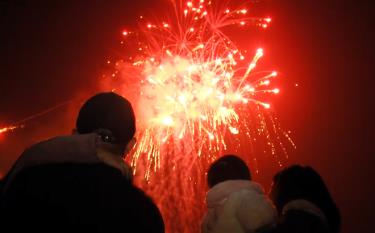 2022 marked the year when the resolution adopted at the 13th National Party Congress started to be put into place, and Yen Bai fulfilled many targets set in its action programme thanks to solidarity and great efforts.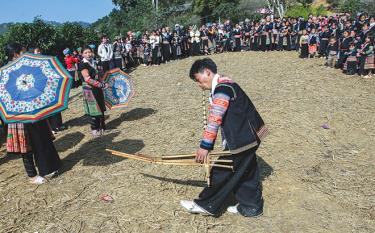 There are many different conceptions of happiness, but to Mong ethnic people in general and those in Suoi Giang commune of Yen Bai province's Van Chan district in particular, happiness is very simple.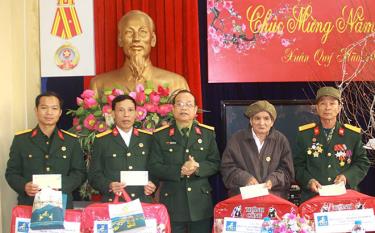 Many activities were organised in Yen Bai province on the occasion of Tet (Lunar New Year) 2023, including visiting, presenting gifts to and supporting social policy beneficiary families and those with difficult circumstances.