Trieu Thi Minh Hien: From farmer to entrepreneur
YBO - With her courage, confidence and acumen, Trieu Thi Minh Hien, a farmer from Son Trung village, Mai Son commune, Luc Yen district who used to work full-time on the farms, has become a successful businesswoman highly regarded by local people and authorities.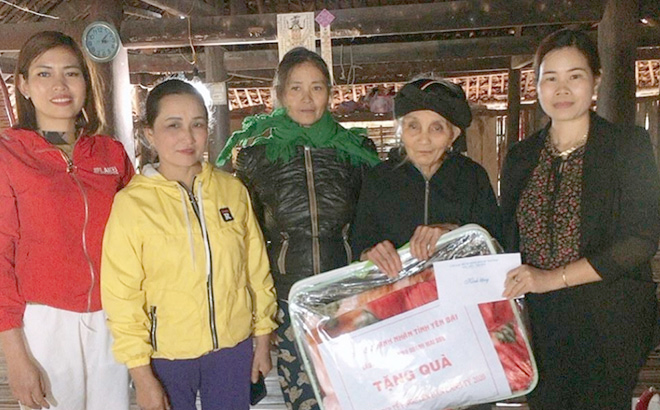 Trieu Thi Minh Hien (right) presents pre-Tet gift packages to impoverished households on the behalf of the provincial businesswomen's association this year.
Speaking about how she started the current business, Hien said she realised the massive demand for construction and infrastructure development in Luc Yen during the first few years of the new-style rural area building programme.
"I thought it would be great if I open a shop selling building materials and agricultural inputs as the demand is high," she said. "The shop can also provide help for other people during the hard time by allowing them to buy building materials and agricultural inputs without immediate payment."
Since 2014, her shop has been more and more profitable, allowing Hien to take an active role in promoting local economic, production development, poverty reduction and new-style rural area building campaigns.
To expand her business, she has taken out soft loans from the Vietnam Bank for Social Policies and the Vietnam Bank for Agriculture and Rural Development (Agribank)'s Luc Yen branches to purchase four trucks and construct a 800-sqm warehouse for storing building materials.
The businesswoman has been keeping in mind that corporate ethics and responsibility are more important to achieving success than any others, so she has paid great attention to building business culture and publicised prices.
Thanks to such efforts, she has built trust among her customers. Her business currently has nearly ten full-time employees who are paid 6 – 10 million VND per month each.
Hien has also usually made donations to the construction of social welfare projects.
She has been awarded a certificate of merit by the Chairman of the Committee on Ethnic Minority Affairs at the 3rd congress of ethnic minority groups in Yen Bai.
A Mua
Other news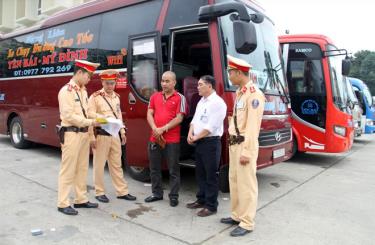 In 2020, the communications on traffic order and safety in Yen Bai were implemented among all levels, sectors and local residents, while emulation movements were launched to create motivation for them to engage in the work.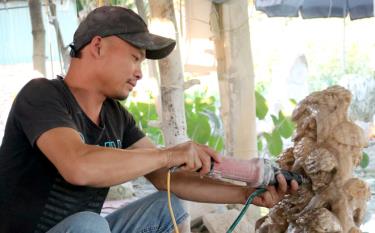 Born into and growing up in a farmer family in Luc Yen district, Hoang Xuan Khuc has become the owner of Khuc Sen stone carving factory in Tran Phu village, Minh Xuan Commune. He has proved that by working hard and persistently pursuing one's passion, anyone can get opportunities to become rich.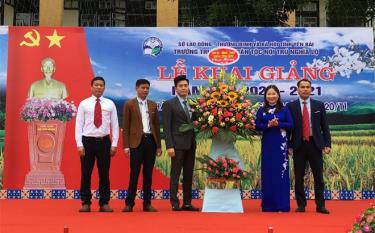 In the new 2020-2021academic year, the Nghia Lo Boarding School for Ethnic Students in Yen Bai province has 81 classes with nearly 3,000 students, including 475 newcomers and over 300 boarding students.
Chu Van An High School in Van Yen district of northern Yen Bai province, formerly known as Van Yen High School, was established in August 1970. There were only six teachers and 99 students at the time, and they had to work in thatch and bamboo classrooms.