Trieu Thi Minh Hien: From farmer to entrepreneur
YBO - With her courage, confidence and acumen, Trieu Thi Minh Hien, a farmer from Son Trung village, Mai Son commune, Luc Yen district who used to work full-time on the farms, has become a successful businesswoman highly regarded by local people and authorities.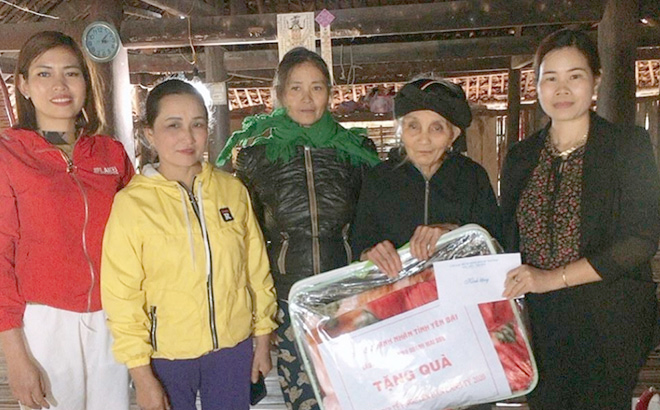 Trieu Thi Minh Hien (right) presents pre-Tet gift packages to impoverished households on the behalf of the provincial businesswomen's association this year.
Speaking about how she started the current business, Hien said she realised the massive demand for construction and infrastructure development in Luc Yen during the first few years of the new-style rural area building programme.
"I thought it would be great if I open a shop selling building materials and agricultural inputs as the demand is high," she said. "The shop can also provide help for other people during the hard time by allowing them to buy building materials and agricultural inputs without immediate payment."
Since 2014, her shop has been more and more profitable, allowing Hien to take an active role in promoting local economic, production development, poverty reduction and new-style rural area building campaigns.
To expand her business, she has taken out soft loans from the Vietnam Bank for Social Policies and the Vietnam Bank for Agriculture and Rural Development (Agribank)'s Luc Yen branches to purchase four trucks and construct a 800-sqm warehouse for storing building materials.
The businesswoman has been keeping in mind that corporate ethics and responsibility are more important to achieving success than any others, so she has paid great attention to building business culture and publicised prices.
Thanks to such efforts, she has built trust among her customers. Her business currently has nearly ten full-time employees who are paid 6 – 10 million VND per month each.
Hien has also usually made donations to the construction of social welfare projects.
She has been awarded a certificate of merit by the Chairman of the Committee on Ethnic Minority Affairs at the 3rd congress of ethnic minority groups in Yen Bai.
A Mua
Other news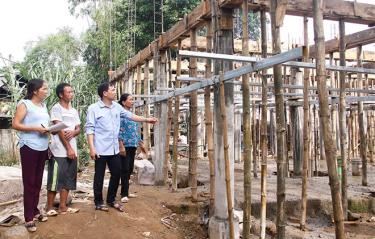 Decision 1357/QD-UBND by the provincial People's Committee on approving the Housing Development Programme in Yen Bai by 2020, with a vision to 2030, has identified housing development as the task of Party committees, authorities, social community and people.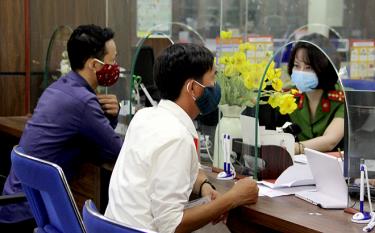 The People's Committee of Yen Bai province on July 26 issued a document on intensifying COVID-19 prevention and control measures in the locality.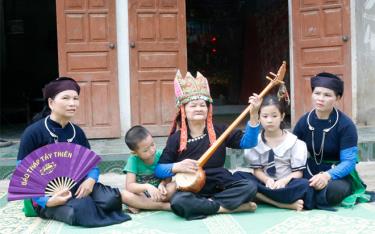 During her 80 years of life, Hoang Thi Quan has almost four decades as a master of the "Then" singing and become a famous "Then" practitioner in Van Yen - the land of cinnamon.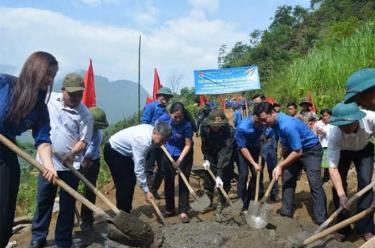 Activities in the summer volunteer youth campaign are being carried out simultaneously and creatively that suit local conditions.