Yen Bai: All students return to school
All elementary schools and kindergartens in Yen Bai province re-opened on May 11 after three months of closure to help curb the spread of the COVID-19.
Parents make their children wear face masks when going to kindergartens
This is the third and last group of students in the province coming back to school, after the first group on April 23 and the second on May 4. It comprised of students from first to fourth grade, along with those between age 2 and 5.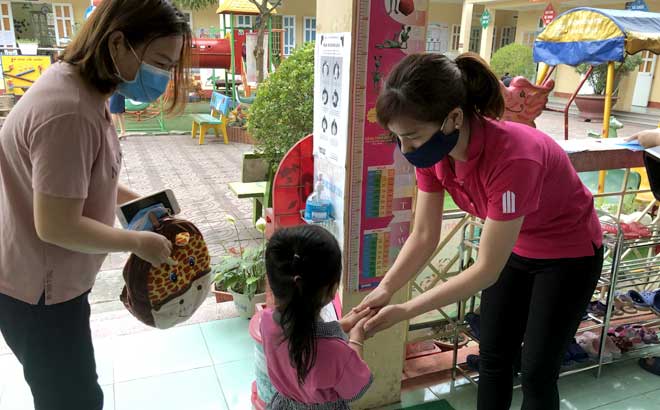 Before entering their classrooms, students are guided to follow six steps of hand-washing.
Per guidelines of the Prime Minister, social distancing measures are lifted at school, thus schools should adapt to the new normal circumstances. However, the provincial education and training sector advised schools to closely follow preventive measures.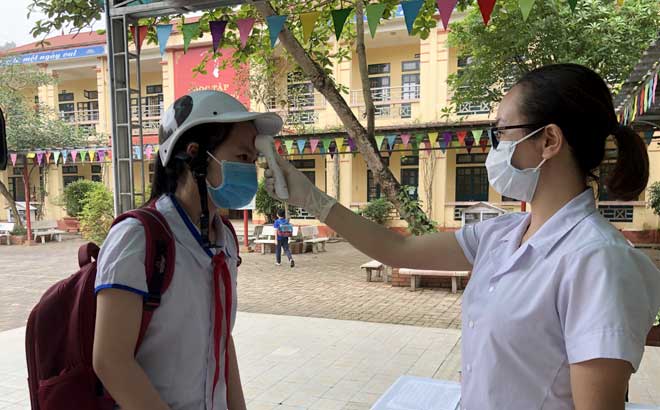 Even if taking body temperature is now non-compulsory, many schools still measure students' temperature before class./.
Accordingly, large-scale cleanups and sterilisation were conducted at schools. All students wear face masks and have their temperature checked. They are asked to wash their hands frequently and refrain from taking part in large groups and extracurricular activities.
Thanh Chi, Duc Toan, Manh Cuong
Other news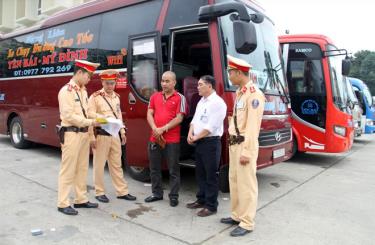 In 2020, the communications on traffic order and safety in Yen Bai were implemented among all levels, sectors and local residents, while emulation movements were launched to create motivation for them to engage in the work.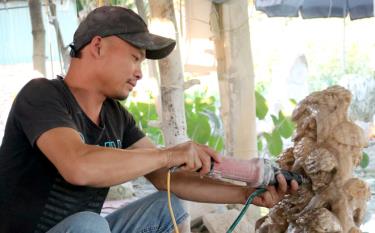 Born into and growing up in a farmer family in Luc Yen district, Hoang Xuan Khuc has become the owner of Khuc Sen stone carving factory in Tran Phu village, Minh Xuan Commune. He has proved that by working hard and persistently pursuing one's passion, anyone can get opportunities to become rich.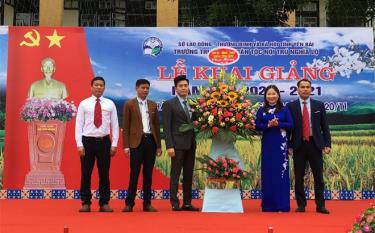 In the new 2020-2021academic year, the Nghia Lo Boarding School for Ethnic Students in Yen Bai province has 81 classes with nearly 3,000 students, including 475 newcomers and over 300 boarding students.
Chu Van An High School in Van Yen district of northern Yen Bai province, formerly known as Van Yen High School, was established in August 1970. There were only six teachers and 99 students at the time, and they had to work in thatch and bamboo classrooms.