General Vo Nguyen Giap's statue on Son Ca island
On Son Ca island in Truong Sa (Spratly) archipelago of Vietnam's Khanh Hoa province, nearly 1,000 nautical miles from the mainland, there is a complex dedicated to General Vo Nguyen Giap.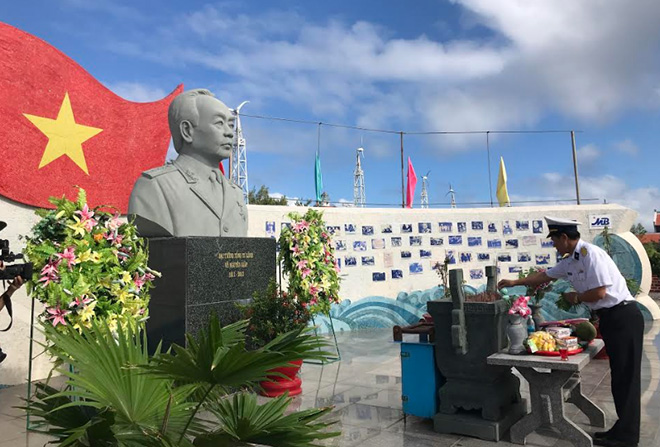 A soldier offers incense to General Vo Nguyen Giap at his statue on Son Ca island.
The park and road running along the sea have served as a venue to educate young generations about revolutionary traditions, and a meeting place for officers, soldiers and residents on the island.
The highlight of the 400sq.m park is General Giap's statue seeing Vietnam's sea and sky. The statue, 1.76m high, was completed in December 2015 by sculptor Le Dinh Bao.
As many as 300 photos printed on ceramics featuring the life of General Giap and his attachment to the Vietnam People's Army are hung on the wall behind the statue, which measures 24m long and 2.5m high.
In front of the park is a road named after the General running about 500m, connecting the park and Linh Son pagoda on Son Ca island.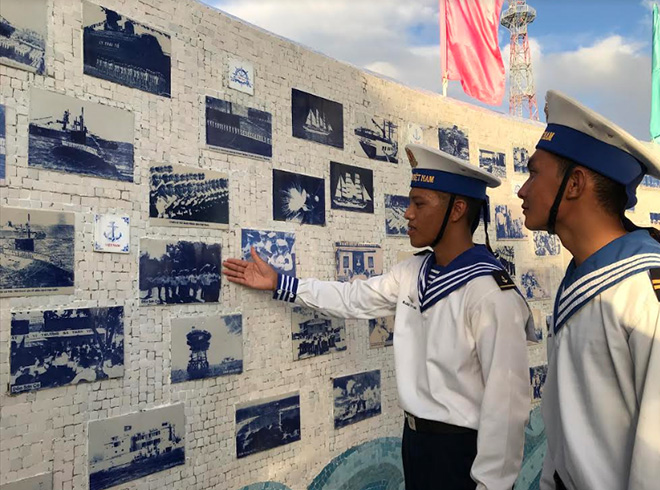 Young soldiers study the glorious history of Vietnam People's Navy at the statue area.
With various types of plants, the park and the road have significantly contributed to giving a facelift to the island.
The statue has also helped to build and consolidate confidence of officers and soldiers who are safeguarding national sovereignty over sea and islands, and affirm Vietnam's maritime sovereignty.
Other news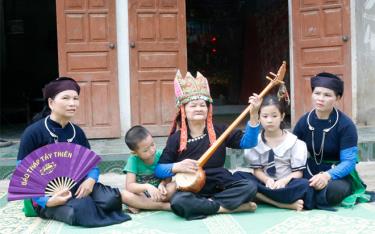 During her 80 years of life, Hoang Thi Quan has almost four decades as a master of the "Then" singing and become a famous "Then" practitioner in Van Yen - the land of cinnamon.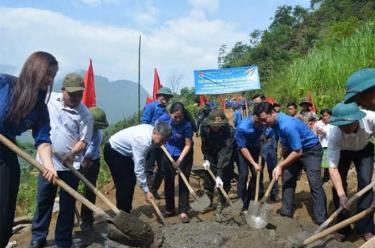 Activities in the summer volunteer youth campaign are being carried out simultaneously and creatively that suit local conditions.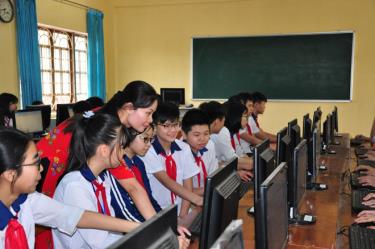 According to the Yen Bai Department of Education and Training, a provincial-level contest to select excellent secondary students in the school year 2019-2020 ended, with 258 awards presented including nine first, 39 second, 74 third and 136 consolation prizes.
With her courage, confidence and acumen, Trieu Thi Minh Hien, a farmer from Son Trung village, Mai Son commune, Luc Yen district who used to work full-time on the farms, has become a successful businesswoman highly regarded by local people and authorities.