General Vo Nguyen Giap's statue on Son Ca island
On Son Ca island in Truong Sa (Spratly) archipelago of Vietnam's Khanh Hoa province, nearly 1,000 nautical miles from the mainland, there is a complex dedicated to General Vo Nguyen Giap.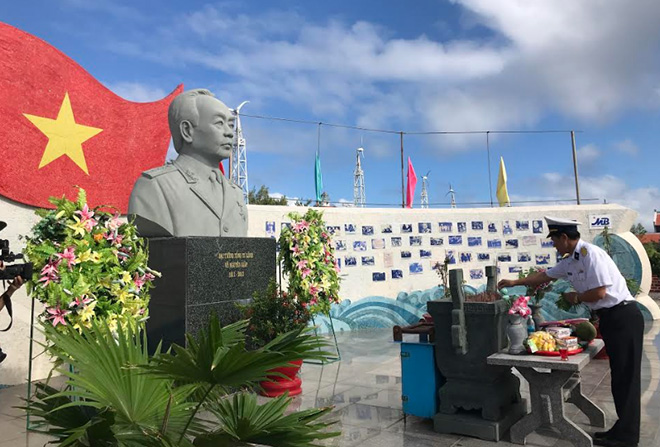 A soldier offers incense to General Vo Nguyen Giap at his statue on Son Ca island.
The park and road running along the sea have served as a venue to educate young generations about revolutionary traditions, and a meeting place for officers, soldiers and residents on the island.
The highlight of the 400sq.m park is General Giap's statue seeing Vietnam's sea and sky. The statue, 1.76m high, was completed in December 2015 by sculptor Le Dinh Bao.
As many as 300 photos printed on ceramics featuring the life of General Giap and his attachment to the Vietnam People's Army are hung on the wall behind the statue, which measures 24m long and 2.5m high.
In front of the park is a road named after the General running about 500m, connecting the park and Linh Son pagoda on Son Ca island.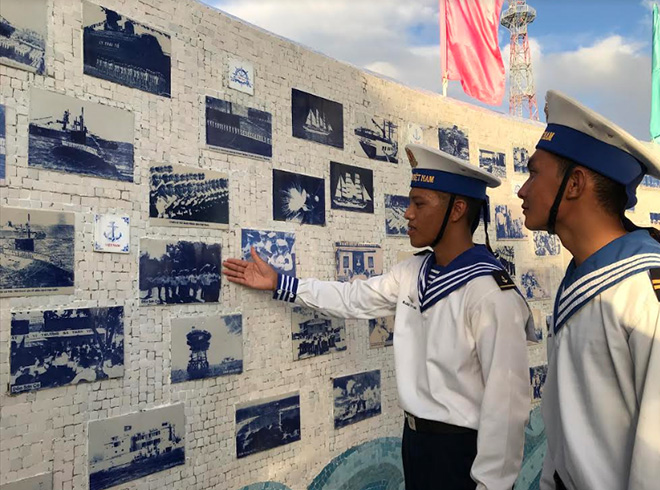 Young soldiers study the glorious history of Vietnam People's Navy at the statue area.
With various types of plants, the park and the road have significantly contributed to giving a facelift to the island.
The statue has also helped to build and consolidate confidence of officers and soldiers who are safeguarding national sovereignty over sea and islands, and affirm Vietnam's maritime sovereignty.
Other news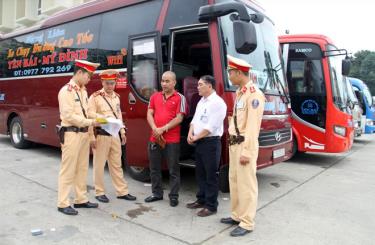 In 2020, the communications on traffic order and safety in Yen Bai were implemented among all levels, sectors and local residents, while emulation movements were launched to create motivation for them to engage in the work.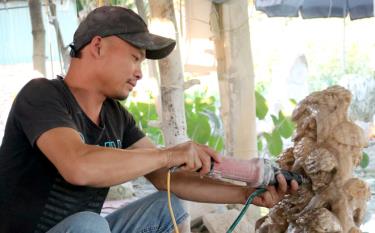 Born into and growing up in a farmer family in Luc Yen district, Hoang Xuan Khuc has become the owner of Khuc Sen stone carving factory in Tran Phu village, Minh Xuan Commune. He has proved that by working hard and persistently pursuing one's passion, anyone can get opportunities to become rich.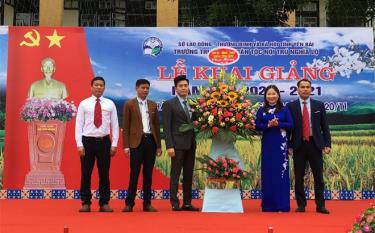 In the new 2020-2021academic year, the Nghia Lo Boarding School for Ethnic Students in Yen Bai province has 81 classes with nearly 3,000 students, including 475 newcomers and over 300 boarding students.
Chu Van An High School in Van Yen district of northern Yen Bai province, formerly known as Van Yen High School, was established in August 1970. There were only six teachers and 99 students at the time, and they had to work in thatch and bamboo classrooms.