Yen Bai youths launch campaign against COVID-19
YBO - The youth union of Yen Bai province has launched a campaign to fight the COVID-19 pandemic.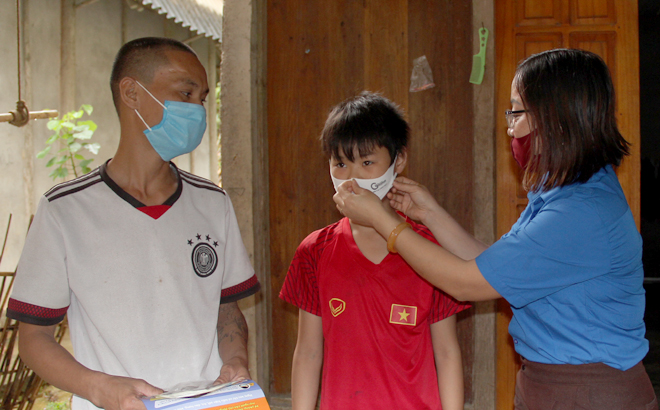 Youths present relief aid, including face masks, to locals in Kien Thanh commune.
The programme includes the dissemination of anti-coronavirus information and support for students during COVID-19.
The union also presented relief aid to low-income families and social welfare policy ones, as well as encouraged youngsters to join hands to protect the environment and keep their houses clean.
The campaign aims to promote the role of the youths in the fight against COVID-19, especially supporting those affected by the disease.
Other news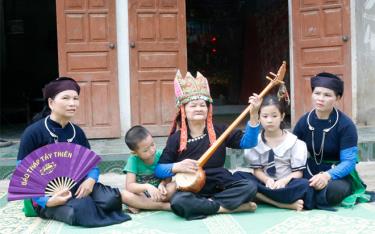 During her 80 years of life, Hoang Thi Quan has almost four decades as a master of the "Then" singing and become a famous "Then" practitioner in Van Yen - the land of cinnamon.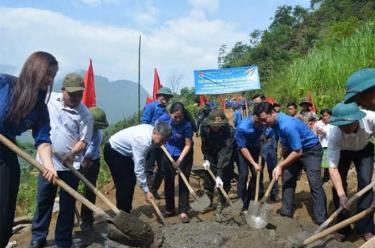 Activities in the summer volunteer youth campaign are being carried out simultaneously and creatively that suit local conditions.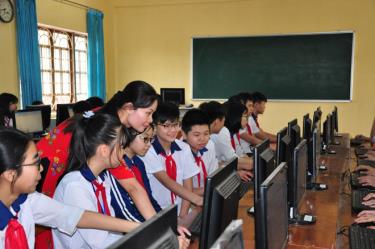 According to the Yen Bai Department of Education and Training, a provincial-level contest to select excellent secondary students in the school year 2019-2020 ended, with 258 awards presented including nine first, 39 second, 74 third and 136 consolation prizes.
With her courage, confidence and acumen, Trieu Thi Minh Hien, a farmer from Son Trung village, Mai Son commune, Luc Yen district who used to work full-time on the farms, has become a successful businesswoman highly regarded by local people and authorities.