Yen Bai youths launch campaign against COVID-19
YBO - The youth union of Yen Bai province has launched a campaign to fight the COVID-19 pandemic.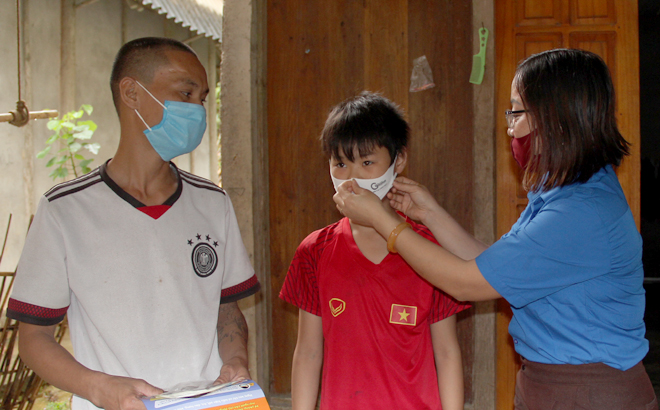 Youths present relief aid, including face masks, to locals in Kien Thanh commune.
The programme includes the dissemination of anti-coronavirus information and support for students during COVID-19.
The union also presented relief aid to low-income families and social welfare policy ones, as well as encouraged youngsters to join hands to protect the environment and keep their houses clean.
The campaign aims to promote the role of the youths in the fight against COVID-19, especially supporting those affected by the disease.
Other news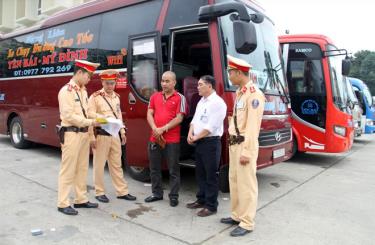 In 2020, the communications on traffic order and safety in Yen Bai were implemented among all levels, sectors and local residents, while emulation movements were launched to create motivation for them to engage in the work.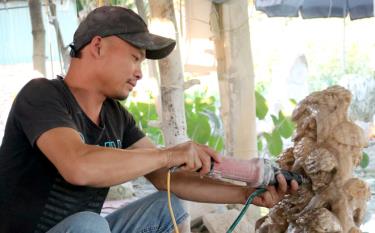 Born into and growing up in a farmer family in Luc Yen district, Hoang Xuan Khuc has become the owner of Khuc Sen stone carving factory in Tran Phu village, Minh Xuan Commune. He has proved that by working hard and persistently pursuing one's passion, anyone can get opportunities to become rich.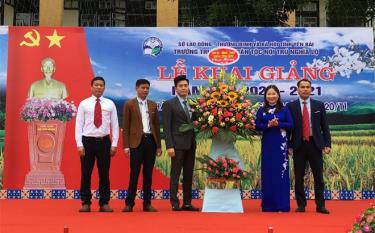 In the new 2020-2021academic year, the Nghia Lo Boarding School for Ethnic Students in Yen Bai province has 81 classes with nearly 3,000 students, including 475 newcomers and over 300 boarding students.
Chu Van An High School in Van Yen district of northern Yen Bai province, formerly known as Van Yen High School, was established in August 1970. There were only six teachers and 99 students at the time, and they had to work in thatch and bamboo classrooms.