Online working – safe and effective
YBO - Following social distancing measures as directed by the Prime Minister and the provincial People's Committee, many agencies and units in Yen Bai province have requested their officials and public servants to apply information technology and suitable solutions to work from home from April 1.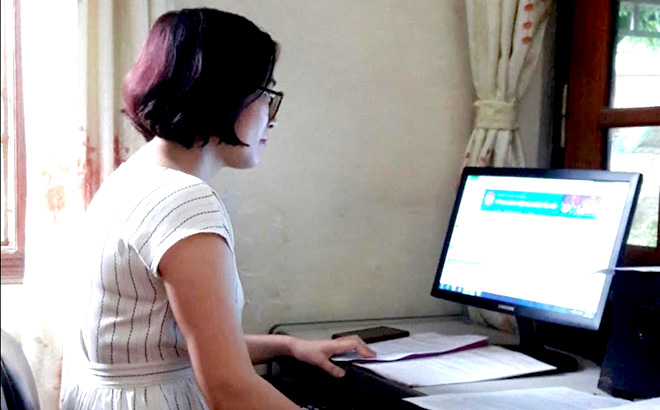 Doan Thi Nga, an office specialist of the provincial Fatherland Front Committee, works from home.
As an office specialist of the provincial Fatherland Front Committee, Doan Thi Nga has worked at home on these days, and she has still completed her assigned tasks. Nga shared: "When working at home, although the time is controlled by no one, I am always aware of being responsible for my job. I start working at 8am and finish at 16:30 pm as usual".
Cao Thi Hang Nga, a specialist of the Construction Division under the provincial Farmers' Union, is responsible for dissemination work, social supervision and criticism, and ethnic, religion, national defence and security affairs. When her office strictly applies social distancing measures, Nga has to work from home and at the same time arrange her housework so as not to affect the quality and schedule of tasks assigned by her office. "To ensure the job, I often exchange expertise with colleagues via phone, email, Zalo, and make daily reports on the progress of the work to the division's leading officials. Meanwhile, the unexpected matters are reported directly to the union's leaders," Nga said.
To implement physical distancing measures, agencies and units in the province have less than 50 percent of their staff work at office, and the rest work at home. Meanwhile, companies and manufacturers have actively applied information technology in managing and operating activities remotely and holding online meetings instead of face-to-face ones.
Other news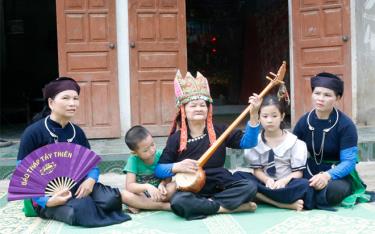 During her 80 years of life, Hoang Thi Quan has almost four decades as a master of the "Then" singing and become a famous "Then" practitioner in Van Yen - the land of cinnamon.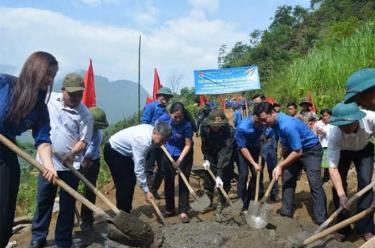 Activities in the summer volunteer youth campaign are being carried out simultaneously and creatively that suit local conditions.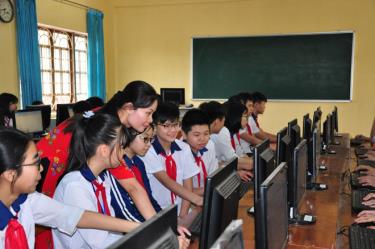 According to the Yen Bai Department of Education and Training, a provincial-level contest to select excellent secondary students in the school year 2019-2020 ended, with 258 awards presented including nine first, 39 second, 74 third and 136 consolation prizes.
With her courage, confidence and acumen, Trieu Thi Minh Hien, a farmer from Son Trung village, Mai Son commune, Luc Yen district who used to work full-time on the farms, has become a successful businesswoman highly regarded by local people and authorities.