Yen Bai religious orgnisations canceling ceremonies, gatherings to help COVID-19 fight
YBO - Starting from March 28, religious organisations in Yen Bai province have been refraining from holding ceremonies and rituals which attract large crowds in an attempt to contain the COVID-19 spread, in line with guidance of the Government and the province as well as recommendations of relevant agencies.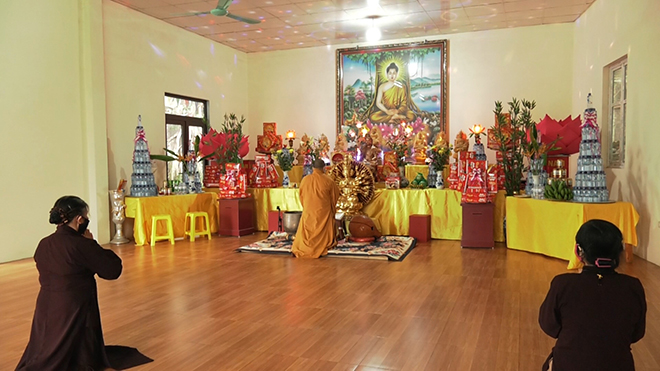 Located in Van Quy village, Van Phu commune, the historical and cultural relic of Van Tien communal house-temple-pagoda complex is often frequented by Buddhism followers, especially on the first and the 15th day of the lunar months.
However, the site cancelled all of its activities from March 28 and called on followers and locals to adhere to preventive measures against the disease, including wearing face masks, washing hands with sanitiser, not staying out and chanting Buddhist teachings at home.
Meanwhile, the Yen Bai catholic church, based in Hong Ha ward of Yen Bai city, also suspended communal prayer and all religious activities drawing many people from March 28. Instead, followers would watch online masses on the diocese's website.
The church also bolstered communications work to raise awareness of dignitaries and followers of COVID-19 prevention, along with informing followers on the situation and recommendations of the Health Ministry.
Head of Yen Bai parish Nguyen Van An said it is a tough decision to make, as communal prayer has never been cancelled during Holy Week and Easter like this year. But the parish clearly understands and will join hands with the people of the whole nation in fighting the COVID-19, he added.
Deputy head of Yen Bai's office for religious affairs Phan Ngoc Dung said that since March 28, all the religious organisations in the province have halted ceremonies drawing crowds to help curb the spread of the COVID-19.
As of the end of 2019, there had been 112 worshipping establishments and more than 76,000 religious followers in Yen Bai.
Other news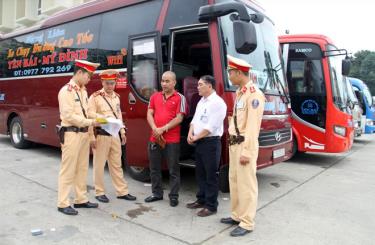 In 2020, the communications on traffic order and safety in Yen Bai were implemented among all levels, sectors and local residents, while emulation movements were launched to create motivation for them to engage in the work.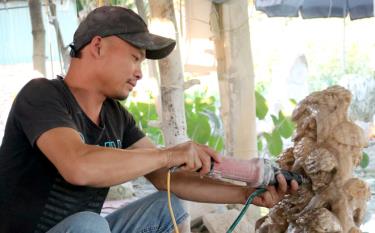 Born into and growing up in a farmer family in Luc Yen district, Hoang Xuan Khuc has become the owner of Khuc Sen stone carving factory in Tran Phu village, Minh Xuan Commune. He has proved that by working hard and persistently pursuing one's passion, anyone can get opportunities to become rich.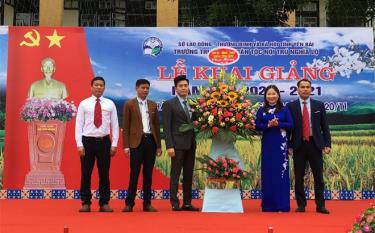 In the new 2020-2021academic year, the Nghia Lo Boarding School for Ethnic Students in Yen Bai province has 81 classes with nearly 3,000 students, including 475 newcomers and over 300 boarding students.
Chu Van An High School in Van Yen district of northern Yen Bai province, formerly known as Van Yen High School, was established in August 1970. There were only six teachers and 99 students at the time, and they had to work in thatch and bamboo classrooms.