Yen Bai suspends operation of public passenger transport
YBO - Public passenger vehicles in the northern province of Yen Bai have stopped operation from April 1 to 15, joining a nationwide COVID-19 fight.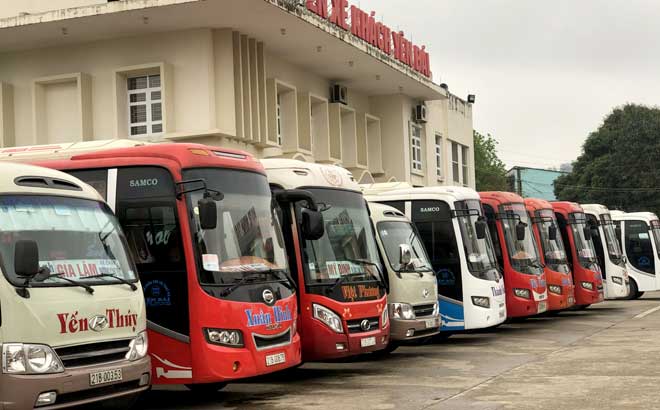 Vehicles remain at Yen Bai bus station
Implementing the directions of the Government and local authorities, the provincial Department of Transport on March 31 issued a dispatch on the suspension of public passenger transport activities from 00:00 April 1 to the end of April 15 to help curb the pandemic.
From April 1, transport businesses and bus stations in the province have strictly obeyed this direction by temporarily stopping all public passenger transport activities, including those on inter-provincial transport routes, taxi services, contract vehicles, coaches, and transport activities in inland waterway.
Transit vehicles are allowed to operate in case of official duties or providing food and necessities. Shuttle buses for workers and experts of businesses, as well as vehicles carrying raw materials and products remain active according to regulations of relevant forces on anti-pandemic.
Other news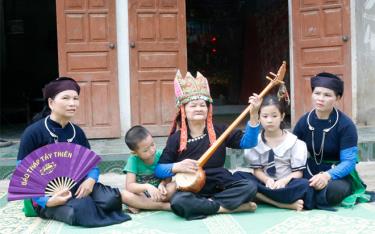 During her 80 years of life, Hoang Thi Quan has almost four decades as a master of the "Then" singing and become a famous "Then" practitioner in Van Yen - the land of cinnamon.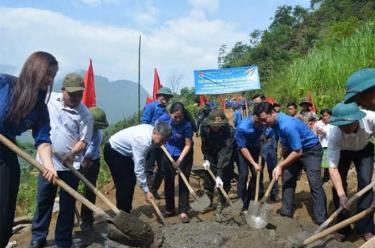 Activities in the summer volunteer youth campaign are being carried out simultaneously and creatively that suit local conditions.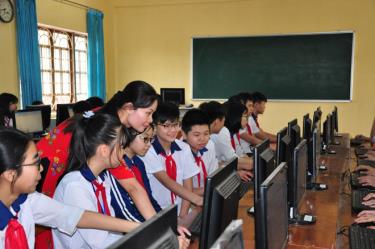 According to the Yen Bai Department of Education and Training, a provincial-level contest to select excellent secondary students in the school year 2019-2020 ended, with 258 awards presented including nine first, 39 second, 74 third and 136 consolation prizes.
With her courage, confidence and acumen, Trieu Thi Minh Hien, a farmer from Son Trung village, Mai Son commune, Luc Yen district who used to work full-time on the farms, has become a successful businesswoman highly regarded by local people and authorities.