Luc Yen: 8-year-old boy donates all savings to COVID-19 relief efforts
YBO - This special donor was Nguyen Binh Minh, an 8-year-old boy who is a second grader of Tran Phu Primary School in Yen The township, Luc Yen district.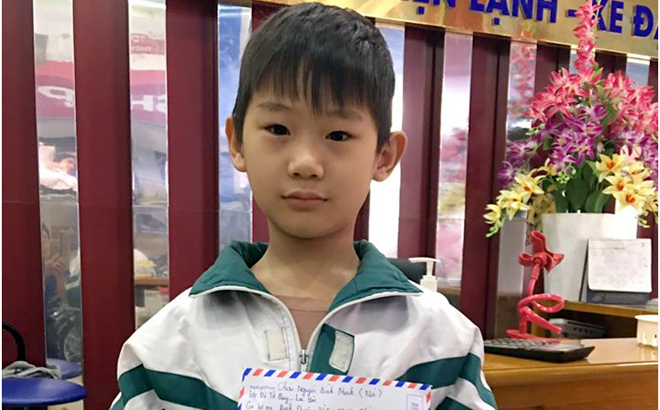 The money donated by Nguyen Binh Minh is put inside an envelop.
One March 25, a charity group of Luc Yen district announced that it had received contribution from a special person who is its youngest donor so far.
Head of the group Nguyen Van Hung said though it was raining in the morning, the small boy put on his rain coat and came to his house to donate 220,000 VND for purchase of protective gears for local doctors who are on the frontline of the battle against the novel coronavirus disease (COVID-19).
The boy's act of kindness has deeply touched his heart, Hung said.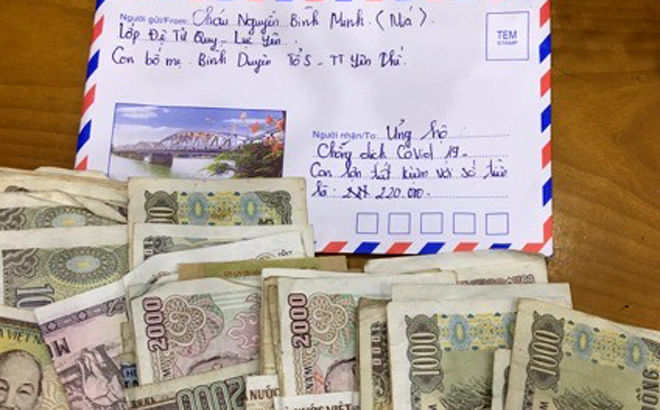 Minh, whose nickname is Mia at home, is the son of the couple – Mai Thi Duyen and Nguyen Thanh Binh – in residential group No.5, Yen The township, Luc Yen district.
Lately, Minh watched TV seeing medical workers and doctors have been working hard to fight the pandemic. He happened to see a Facebook post of the Luc Yen charity group calling for donations to buy protective gears for doctors in the province. He was very moved by the call and decided to open his piggy bank to donate all his savings for the campaign.
The amount of money may be just small but his act is beautiful. He is worth a mirror for people to follow amid the COVID-19 control and prevention efforts.
Duy Khanh
Other news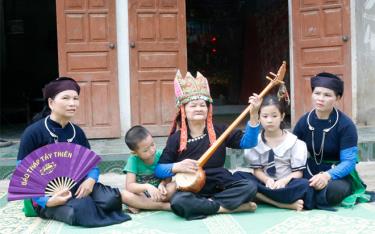 During her 80 years of life, Hoang Thi Quan has almost four decades as a master of the "Then" singing and become a famous "Then" practitioner in Van Yen - the land of cinnamon.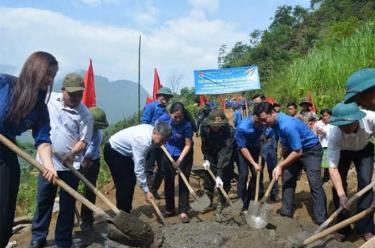 Activities in the summer volunteer youth campaign are being carried out simultaneously and creatively that suit local conditions.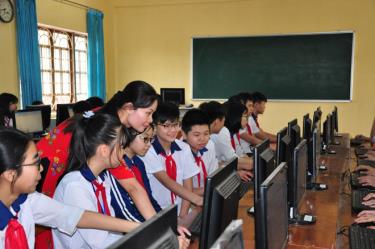 According to the Yen Bai Department of Education and Training, a provincial-level contest to select excellent secondary students in the school year 2019-2020 ended, with 258 awards presented including nine first, 39 second, 74 third and 136 consolation prizes.
With her courage, confidence and acumen, Trieu Thi Minh Hien, a farmer from Son Trung village, Mai Son commune, Luc Yen district who used to work full-time on the farms, has become a successful businesswoman highly regarded by local people and authorities.