Yen Bai ensures efficiency of COVID-19 quarantine
YBO - Due to the complicated developments of the COVID-19 outbreak in Vietnam and the world, showing the responsibility for the community through making honest health declaration and following quarantine requirements are vital.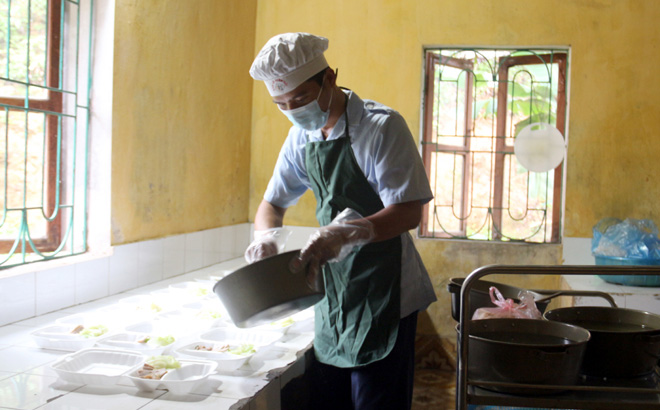 Officers of Regiment 121 prepare lunch for people in quarantine.
Going into quarantine has nothing to do with discrimination, but instead to demonstrate bravery and community responsibility.
As Yen Bai thoroughly understands the method's effects, upon the detection of first cases in Vietnam, the province arranged three concentrated quarantine facilities that can accommodate hundreds of people at Regiment 121 of the provincial Military High Command, a clinic in Nghia Lo Farm township and the Yen Bai Vocational Training College.
Total number of people quarantined in Regiment 121 and the clinic reached 47 as of March 16. Of them, 26 ended their quarantine period and were allowed to go home. The rest are Vietnamese and foreigners who came from epidemic-hit areas and had close contact with confirmed COVID-19 cases.
In Yen Bai, quarantine at concentrated facilities or at home is viewed as an efficient solution to prevent community transmission of the COVID-19, thereby mitigating losses.
Regarding living conditions for people under quarantine, Lt Col Nguyen Dai Lam, deputy head of Regiment 121, said food stipend for each person stands at 60,000 VND (2.5 USD) for three meals a day and basic living conditions are ensured.
People undergoing quarantine comply with regulations and have a strong sense of responsibility, he added.
Following quarantine regulations is to show community responsibility.
Other news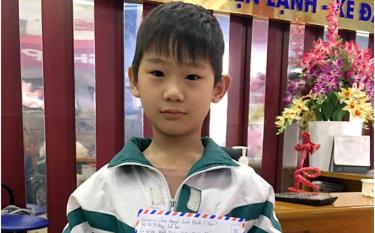 This special donor was Nguyen Binh Minh, an 8-year-old boy who is a second grader of Tran Phu Primary School in Yen The township, Luc Yen district.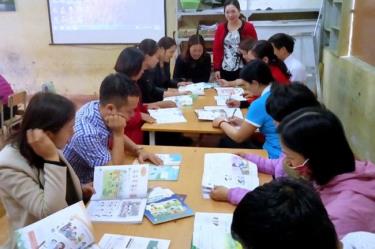 Yen Bai has decided to issue a set of new texbook selection criteria for general education institutions across the northern province in 2020-2021 academic year.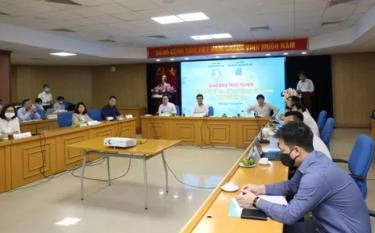 A wide variety of practical activities were held nationwide in response to Youth Month 2020, looking towards the 89th founding anniversary of the Ho Chi Minh Communist Youth Union (March 26, 1931-2020).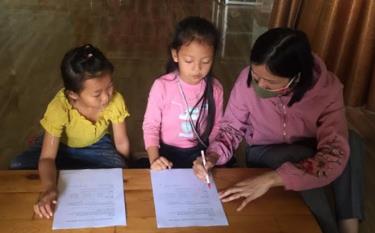 It is easier to assign homework to students during days off due to COVID-19 outbreak in urban areas than remote, rural and minority-inhabited areas where living conditions remain in difficulty.