Yen Bai ensures efficiency of COVID-19 quarantine
YBO - Due to the complicated developments of the COVID-19 outbreak in Vietnam and the world, showing the responsibility for the community through making honest health declaration and following quarantine requirements are vital.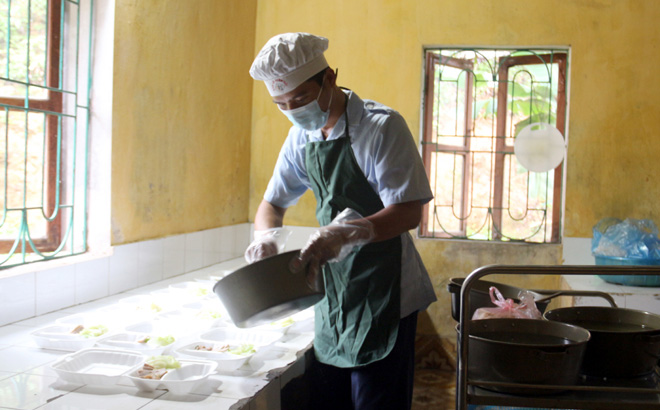 Officers of Regiment 121 prepare lunch for people in quarantine.
Going into quarantine has nothing to do with discrimination, but instead to demonstrate bravery and community responsibility.
As Yen Bai thoroughly understands the method's effects, upon the detection of first cases in Vietnam, the province arranged three concentrated quarantine facilities that can accommodate hundreds of people at Regiment 121 of the provincial Military High Command, a clinic in Nghia Lo Farm township and the Yen Bai Vocational Training College.
Total number of people quarantined in Regiment 121 and the clinic reached 47 as of March 16. Of them, 26 ended their quarantine period and were allowed to go home. The rest are Vietnamese and foreigners who came from epidemic-hit areas and had close contact with confirmed COVID-19 cases.
In Yen Bai, quarantine at concentrated facilities or at home is viewed as an efficient solution to prevent community transmission of the COVID-19, thereby mitigating losses.
Regarding living conditions for people under quarantine, Lt Col Nguyen Dai Lam, deputy head of Regiment 121, said food stipend for each person stands at 60,000 VND (2.5 USD) for three meals a day and basic living conditions are ensured.
People undergoing quarantine comply with regulations and have a strong sense of responsibility, he added.
Following quarantine regulations is to show community responsibility.
Other news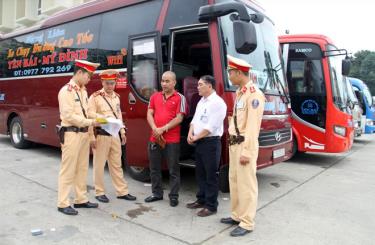 In 2020, the communications on traffic order and safety in Yen Bai were implemented among all levels, sectors and local residents, while emulation movements were launched to create motivation for them to engage in the work.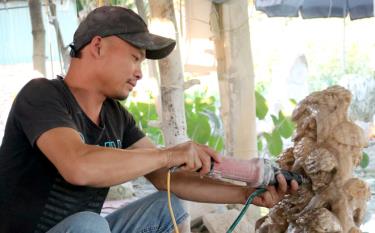 Born into and growing up in a farmer family in Luc Yen district, Hoang Xuan Khuc has become the owner of Khuc Sen stone carving factory in Tran Phu village, Minh Xuan Commune. He has proved that by working hard and persistently pursuing one's passion, anyone can get opportunities to become rich.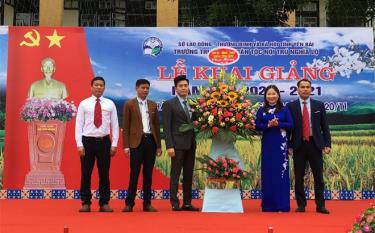 In the new 2020-2021academic year, the Nghia Lo Boarding School for Ethnic Students in Yen Bai province has 81 classes with nearly 3,000 students, including 475 newcomers and over 300 boarding students.
Chu Van An High School in Van Yen district of northern Yen Bai province, formerly known as Van Yen High School, was established in August 1970. There were only six teachers and 99 students at the time, and they had to work in thatch and bamboo classrooms.