Yen Bai issues new textbook selection criteria
Yen Bai has decided to issue a set of new texbook selection criteria for general education institutions across the northern province in 2020-2021 academic year.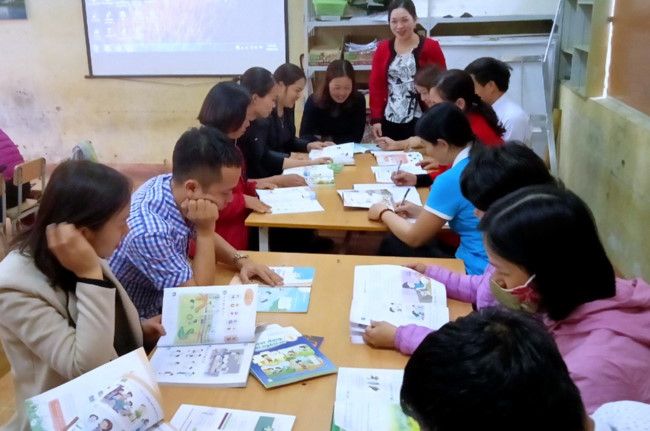 Teachers at Phuc Son primary school in Nghia Lo town, Yen Bai province, study sample textbooks.
The set includes two criteria and 12 standards. Accordingly, the content of textbooks should be consistent with the economic, cultural, historical and geographical characteristics of localities and residential communities.
Questions, exercises, and references in textbooks should be flexibly designed to match the local reality.
The books should feature such topics as vocational training, local education, environmental protection, sex education, prevention of child abuse and school violence, natural disasters prevention and climate change adaptation, traffic safety, self-study and lifelong learning.
The content should be divided into various topics, which are open for discussions and enable teachers to be flexible in designing practical lessons.
It should also help activate students' creative and independent thinking as well as enable them to apply their knowledge into practice.
Supplementary books and online documents are needed to support teachers and managers to use appropriate aid equipment, illustrative images and clips.
(According to yenbai.edu.vn)
Other news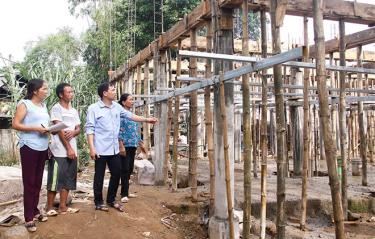 Decision 1357/QD-UBND by the provincial People's Committee on approving the Housing Development Programme in Yen Bai by 2020, with a vision to 2030, has identified housing development as the task of Party committees, authorities, social community and people.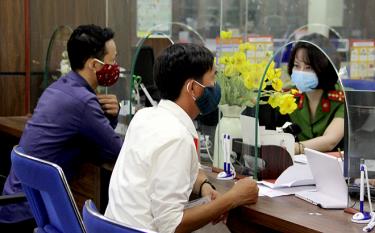 The People's Committee of Yen Bai province on July 26 issued a document on intensifying COVID-19 prevention and control measures in the locality.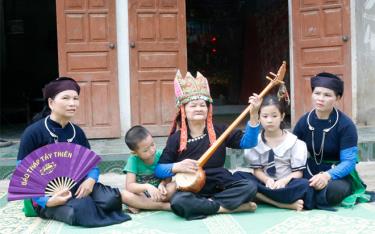 During her 80 years of life, Hoang Thi Quan has almost four decades as a master of the "Then" singing and become a famous "Then" practitioner in Van Yen - the land of cinnamon.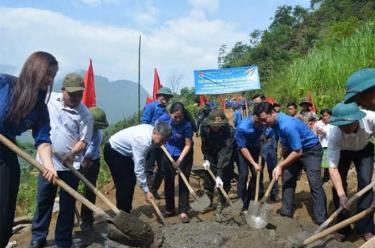 Activities in the summer volunteer youth campaign are being carried out simultaneously and creatively that suit local conditions.