Charity markets open in Yen Bai
YBO - Charity markets, operated in 12 different models, took place across all nine towns and cities of Yen Bai province from May 5 to 19, with a hope of helping more than 1,500 needy people.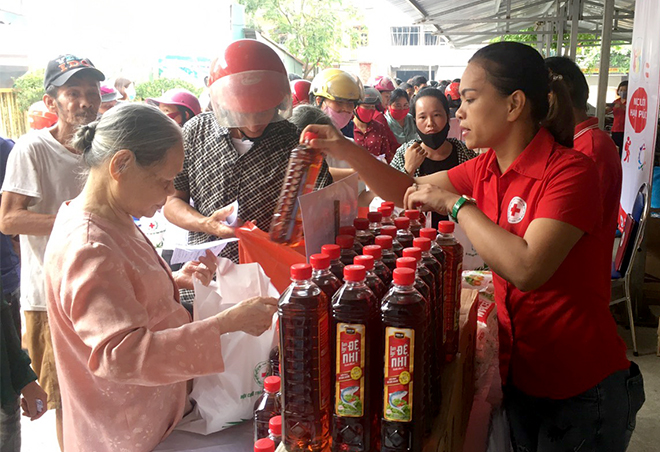 At the market, people receive necessities and food for daily use.
The model, initiated and run by the Vietnam Red Cross Society (VRCS), has so far taken place in all 63 provinces and cities nationwide in a bid to support people losing their incomes and badly impacted by the COVID-19 pandemic. The target group includes workers with disadvantaged backgrounds, poor people, families with disabled members, people aged above 65, and single-mom households.
Goods presented at these markets are results of donations raised by officials of the provincial chapter of the VRCS as well as support from the VRCS central committee and the provincial chapter's charity fund.
This is a meaningful activity in response to the 2020 Charity Month programme.
Other news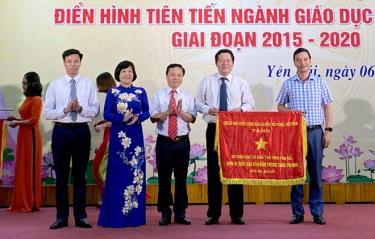 The Department of Education and Training of Yen Bai province held a ceremony on July 6 to honour teachers and students who made outstanding performance during the 2015-2020 period.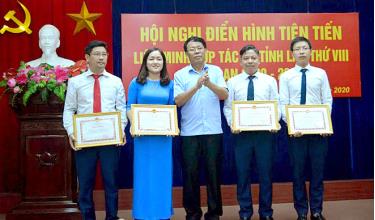 After a decade of implementing the national target programme on building new-style rural areas, all eight communes of Yen Bai city have fulfilled all 19 criteria of the standard and obtained the recognition.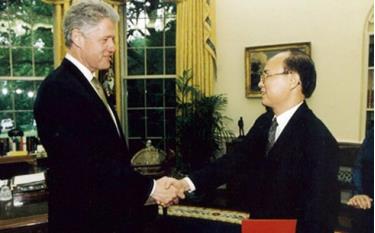 Ambassador Le Van Bang, the first Vietnamese Ambassador to the US, tells Vietnam News Agency that he believes the Vietnam-US relationship will continue to grow.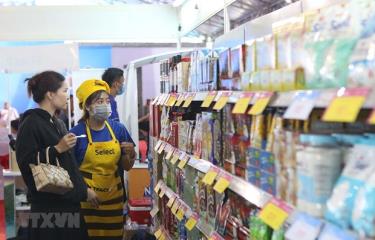 Vietnam could expect the strong growth of recent years to return next year, and will likely see its position as an offshoring location reinforced once the global economy begins to recover, assessed the Mckinsey & Company, a global management consulting firm.