Charity markets open in Yen Bai
YBO - Charity markets, operated in 12 different models, took place across all nine towns and cities of Yen Bai province from May 5 to 19, with a hope of helping more than 1,500 needy people.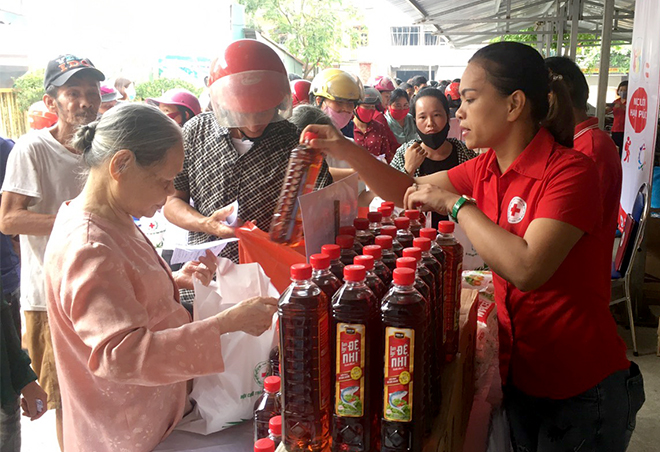 At the market, people receive necessities and food for daily use.
The model, initiated and run by the Vietnam Red Cross Society (VRCS), has so far taken place in all 63 provinces and cities nationwide in a bid to support people losing their incomes and badly impacted by the COVID-19 pandemic. The target group includes workers with disadvantaged backgrounds, poor people, families with disabled members, people aged above 65, and single-mom households.
Goods presented at these markets are results of donations raised by officials of the provincial chapter of the VRCS as well as support from the VRCS central committee and the provincial chapter's charity fund.
This is a meaningful activity in response to the 2020 Charity Month programme.
Other news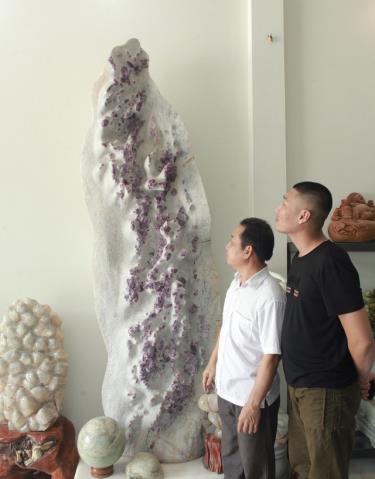 A boulder exploited in Luc Yen (Yen Bai province), measuring 2.6m in height and weighing over 1 tonne, was viewed as the world's largest ruby root at the moment.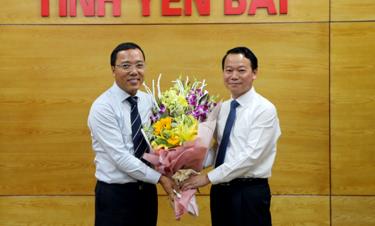 Chairman of the Yen Bai provincial People's Committee Do Duc Duy recently had a working session with a delegation of the Foreign Ministry led by Ambassador Nguyen Hoang Long, Director of the ministry's Department for Foreign Affairs of Provinces.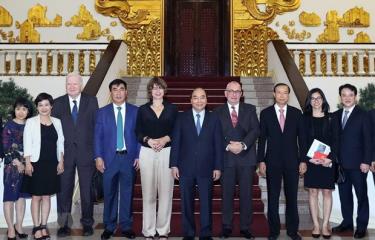 Prime Minister Nguyen Xuan Phuc on September 16 hosted a reception for Dutch and Belgian Ambassadors, Elsbeth Akkerman and Paul Jansen, along with EU investors who want to pour capital into a seaport logistics project worth nearly 1 billion USD in Vietnam.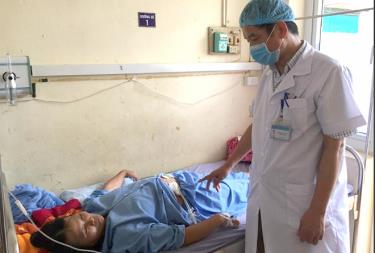 Dotors of Luc Yen District's medial centre has successfully performed a surgery to remove a rare tumor weighing 1.1 kg for a 50-year-old female patient in Khanh Thien commune.