108 students participate in English contest's special round
YBO - The Department of Education and Training of the northern province of Yen Bai cooperated with the EDUCA Education Corporation to organise a special round of the English contest "Vi Yen Bai gioi Tieng Anh" (For Yen Bai mastering English) for primary school students in the 2022 - 2023 schoolyear.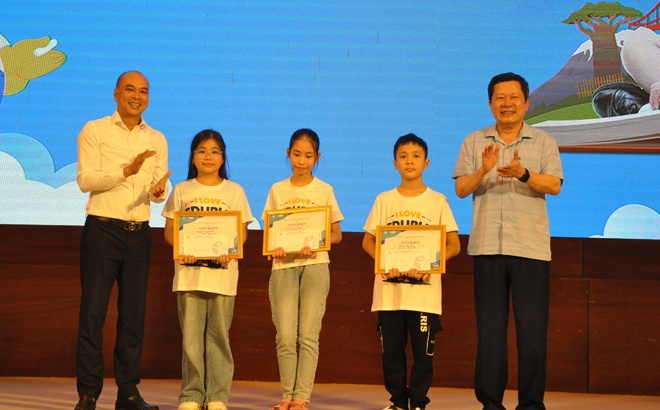 Outstanding students receive special and first prizes.
A total of 108 outstanding students selected from the nearly 8,000 candidates in the first three rounds entered the special one.
The students took listening, reading, and writing tests which featured elementary English knowledge, interdisciplinary knowledge, and social knowledge. Ten contestants with the highest scores entered speaking tests where they communicate in English with foreign teachers from EDUPIA.
A special prize was given to Tran Tue Linh from Hung Khanh Primary School in Tran Yen district, two first to Phung Huy Lam from Tran Phu Primary School in Van Chan district and Nguyen Quynh Anh from Nguyen Trai Primary School in Yen Bai city.
This is the second year the contest has been held in the province. Through the contest, many students are found to have good English listening, speaking, and writing skills, particularly those from disadvantaged areas where they do not have favourable conditions for learning and communicating in English.
Other news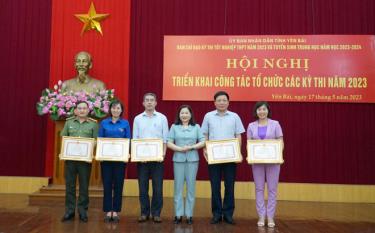 The Yen Bai provincial Steering Committee for the 2023 High School Graduation Exam and the High School Entrance Exam for the 2023-2024 school year have held a conference to announce the organisation of the exams.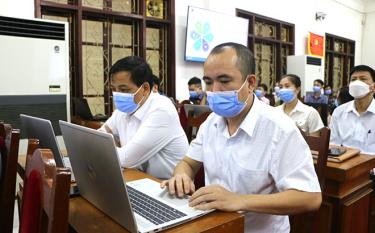 YBO - After 3 years of operating and using the software to manage officials, civil servants and public employees, Yen Bai has completed the database on officials, civil servants and public employees at all levels from communal to provincial levels with 26,007 electronic records.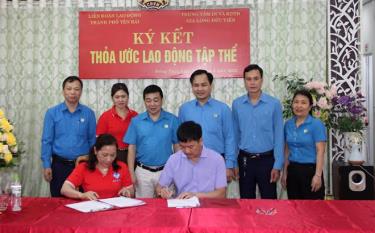 To mark this year's International Labour Day (May 1), the Labour Federation of Yen Bai province has responded to the Workers' Month by organising all-level trade union congresses and other activities of trade unions.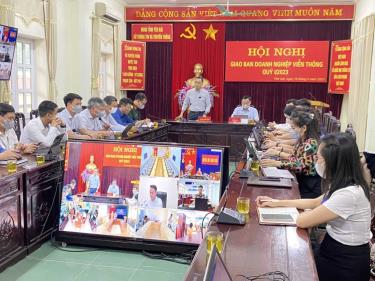 Currently, Yen Bai houses ten villages with electricity but no mobile signal and 124 areas without 4G access, mostly in the districts of Luc Yen, Mu Cang Chai, Van Yen, Tram Tau and Yen Binh.