Works inaugurated to mark 65 years since Uncle Ho''s visit to Yen Bai
Thursday, September 21, 2023
YBO - A culture and sports centre and a rural road were inaugurated and put into operation in Yen Binh district on September 20 on the occasion of the 65th anniversary of Uncle Ho's visit to Yen Bai province (September 24, 1958 – 2023).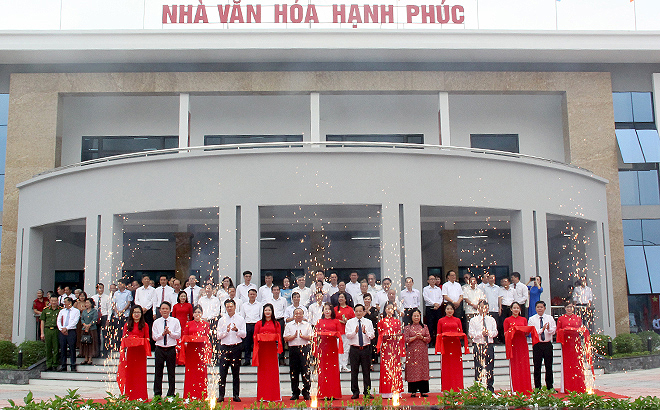 Delegates cut the ribbon to inaugurate the happiness culture house.
The rural road from Ngoi Ngu village to the centre of Bao Ai commune has a total length of 4,569 metres. The project is expected to facilitate travel and transport of goods in the locality.
Meanwhile, the culture and sports centre of Yen Binh district was invested by the management board of investment and construction projects of the district, with a total budget of 33.9 billion VND (over 1.4 million USD). It covers an area of 6,300 sq.m and has a capacity of 1,000 seats.
The centre is expected to meet the demand of cultural and sports activities, especially training and fostering sport talents and improving the spiritual life of local residents, contributing to fulfilling the criteria for building new-style rural district, and improving the happiness index in the locality.
A happiness culture house was also inaugurated in Hanh Phuc (Happiness) urban area in Yen Bai city.
Covering an area of over 560sq.m in Yen Ninh ward, the two-storey building was constructed with a total investment of 13 billion VND.
The inauguration of this work has created a model space, serving cultural and political events and activities in Yen Ninh ward in particular and Yen Bai city in general./.
Other news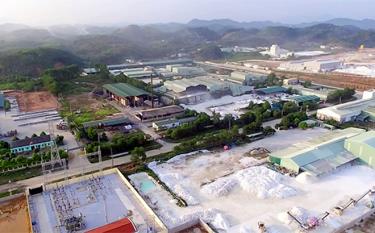 OYB - The People's Committee of the northern province of Yen Bai on November 27 issued Decision No. 2220 on establishing PhuThinh 3 industrial cluster in Yen Binh district with an area of 75 ha.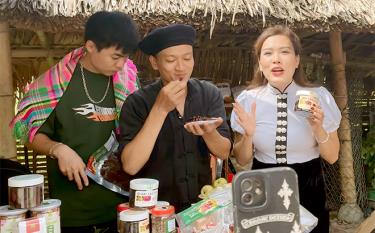 YBO - Focusing on developing the digital economy in agriculture and rural areas and among farmers, and promoting the application of digital technology and high technology to develop the agricultural economy, Yen Bai province strives for the proportion of digital economy to reach 18.5% of the total value of agriculture, forestry and fisheries by 2025.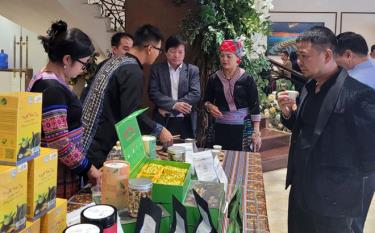 The Vietnam Cooperative Alliance, in coordination with the People's Committee of Yen Bai province, organised a seminar on the application of information technology to support socio-economic development for cooperatives and cooperative groups in ethnic minority-inhabited and mountainous areas with the participation of representatives from Cooperative Alliances of 10 northern provinces.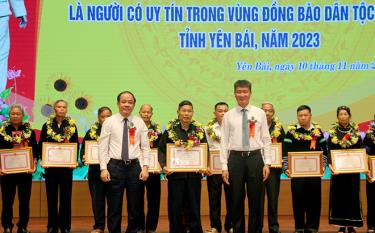 (YBO) – The Yen Bai provincial People's Committee held a conference on November 10 to honour 30 exemplary prestigious persons from local ethnic minority areas in 2023.