Yen Bai implements foreign cultural strategy for 2021 – 2025 period
YBO - The People's Committee of the northern province of Yen Bai has just issued Plan No. 154/KH-UBND to implement the province's foreign cultural strategy for the 2021-2025 period, with a vision to 2030.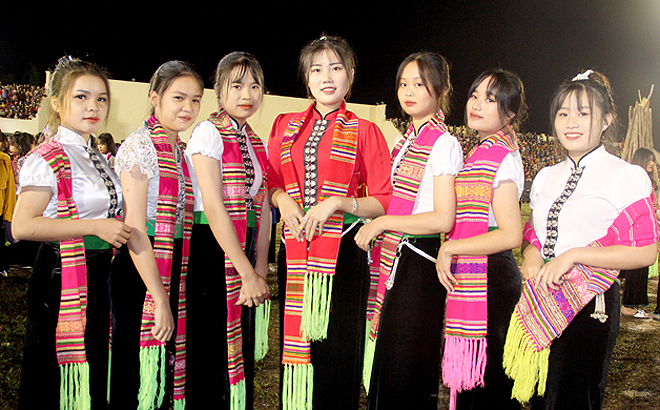 Under the plan, the province will carry out the main tasks including dissemination to raise people's awareness about the foreign cultural work; promote and introduce images, people and cultural identities of ethnic groups in Yen Bai province to domestic and foreign partners and tourists through cultural programmes, festivals, and art tourism. Cultural cooperation activities between the province and localities at home and abroad as well as those promoting training, fostering human resources for foreign cultural work will also be implemented.
The implementation of the plan aims at accelerating foreign cultural activities to introduce and promote the image of the locality and people of Yen Bai who are characterised as "Friendliness, kindness, solidarity, creativity, integration". It also highlights cultural features characteristics of the ethnic groups in the province, gradually improving the prestige, position and image of Yen Bai province with domestic and international localities.
Other news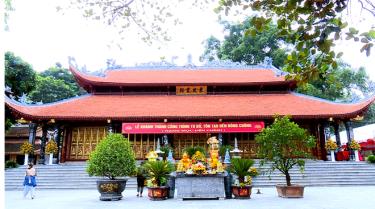 Lying on the banks of the Red River, Dong Cuong Temple is located in Ben Den hamlet of Dong Cuong commune, Van Yen district. It is known as a sacred temple and the main place of worship of "Mau Thuong Ngan" (Mother Goddess of the Forest) in the Vietnamese people's worship of the Mother Goddesses of Three Realms.
The Association of Vietnamese Communities in the Republic of Korea (AVCK) announced winners of a video-making contest named "Vietnam trong toi" (Vietnam in my mind) in a virtual event livestreamed last weekend.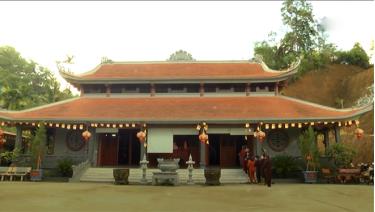 The Hoang Lien Pagoda, having its Buddhist name of "Hoang Lien thien tu" (Hoang Lien zen pagoda), is located in Group 8, Yen Binh township of Yen Binh district.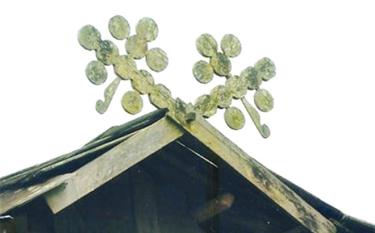 A 326-page book featuring the culture of the Thai ethnic minority group in Muong Lo has been published and introduced to readers.