108 students participate in English contest's special round
YBO - The Department of Education and Training of the northern province of Yen Bai cooperated with the EDUCA Education Corporation to organise a special round of the English contest "Vi Yen Bai gioi Tieng Anh" (For Yen Bai mastering English) for primary school students in the 2022 - 2023 schoolyear.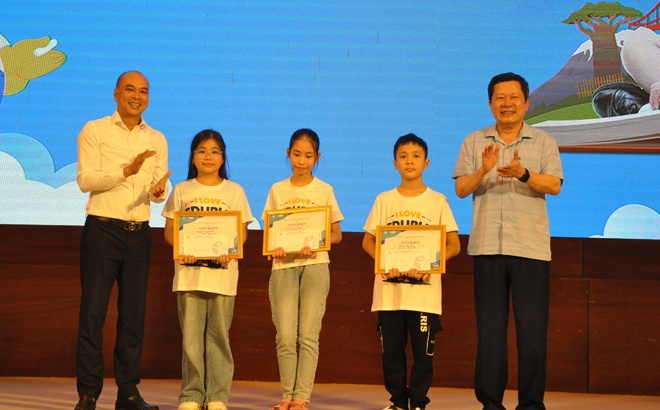 Outstanding students receive special and first prizes.
A total of 108 outstanding students selected from the nearly 8,000 candidates in the first three rounds entered the special one.
The students took listening, reading, and writing tests which featured elementary English knowledge, interdisciplinary knowledge, and social knowledge. Ten contestants with the highest scores entered speaking tests where they communicate in English with foreign teachers from EDUPIA.
A special prize was given to Tran Tue Linh from Hung Khanh Primary School in Tran Yen district, two first to Phung Huy Lam from Tran Phu Primary School in Van Chan district and Nguyen Quynh Anh from Nguyen Trai Primary School in Yen Bai city.
This is the second year the contest has been held in the province. Through the contest, many students are found to have good English listening, speaking, and writing skills, particularly those from disadvantaged areas where they do not have favourable conditions for learning and communicating in English.
Other news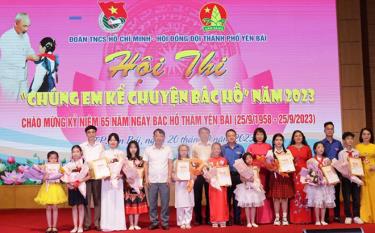 The municipal committees of the Ho Chi Minh Communist Youth Union and Ho Chi Minh Young Pioneers' Union of Yen Bai city on September 20 organised the final round of a storytelling contest on Uncle Ho, which was intended to mark 65 years since the beloved President's visit to Yen Bai province (September 25,1958).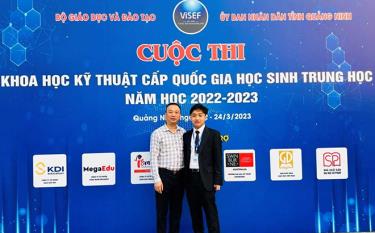 Vu Thanh Binh, a 12th grader of the Nguyen Hue High School in Yen Bai city, is a role model recently granted the title "Youth exemplar in following Uncle Ho's teachings 2023" by the Yen Bai provincial Committee of the Ho Chi Minh Communist Youth Union (HCYU).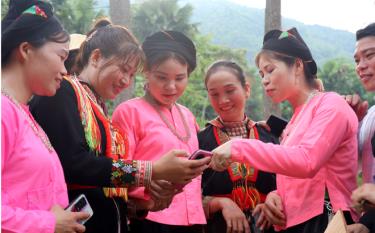 More than 278 billion VND (11.5 million USD) has been earmarked to help Yen Bai province implement the National Target Programme on Sustainable Poverty Reduction in 2023.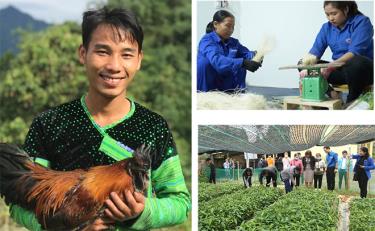 A capacity-building programme for social organisations and ethnic youth engaging in start-up and socio-economic decision making activities has been carried out across nine communes in Tran Yen district since 2020, reaping fruitful outcomes.