28 tonnes of fresh bamboo shoots exported to Netherlands
Tuesday, December 7, 2021
The Kim Boi joint Stock Company in the northern province of Hoa Binh has exported 28 tonnes of processed fresh bamboo shoots to the Netherlands - a new and promising market in Europe.
Products of the company such as bud shoot, pre-sliced bamboo shoot, sour bamboo shoot, and dried bamboo shoot have been sold in many countries, including the Netherlands, the Czech Republic, Germany, and Japan, and almost supermarkets and e-commerce floors across Vietnam.
These are positive signals for Hoa Binh province's agricultural sector, contributing to affirming Vietnamese food brands in international markets.
So far this year, Kim Boi JSC has exported 280 tonnes of fresh bamboo shoots and dried vermicelli to many foreign markets, earning 4.38 million USD in revenue and creating jobs for over 100 local workers.
Other news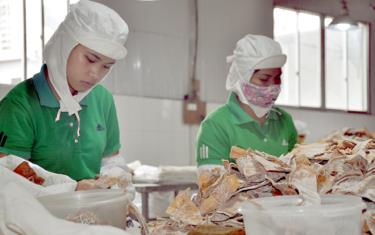 Yen Binh district in the northern mountainous province of Yen Bai has over 300 hectares of Bat Do bamboo shoots, mainly in My Gia, Yen Thanh, Xuan Lai, Cam Nhan communes, of which 200 hectares are under harvest.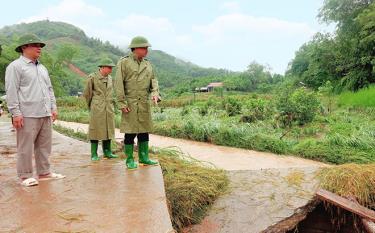 Luc Yen district has made specific instructions to implement the "four-on-the-spot" model ready for the upcoming typhoon season.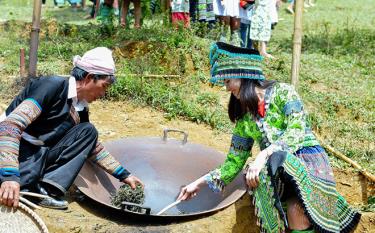 YBO - Rural tourism comprises activities, services and facilities provided in rural areas with the aim of exploiting the strengths of the countryside to meet tourists' demand for experimenting.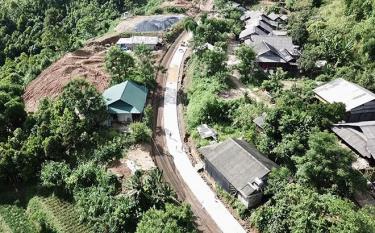 The total capital investment from the State budget for Van Chan district to implement 115 projects is more than 140 billion VND (nearly 6 million USD). Of this sum, 78 billion VND comes from the district's budget, 11 billion VND from the provincial budget and the rest from the national target programme as well as other lawful sources.