28 tonnes of fresh bamboo shoots exported to Netherlands
Tuesday, December 7, 2021
The Kim Boi joint Stock Company in the northern province of Hoa Binh has exported 28 tonnes of processed fresh bamboo shoots to the Netherlands - a new and promising market in Europe.
Products of the company such as bud shoot, pre-sliced bamboo shoot, sour bamboo shoot, and dried bamboo shoot have been sold in many countries, including the Netherlands, the Czech Republic, Germany, and Japan, and almost supermarkets and e-commerce floors across Vietnam.
These are positive signals for Hoa Binh province's agricultural sector, contributing to affirming Vietnamese food brands in international markets.
So far this year, Kim Boi JSC has exported 280 tonnes of fresh bamboo shoots and dried vermicelli to many foreign markets, earning 4.38 million USD in revenue and creating jobs for over 100 local workers.
Other news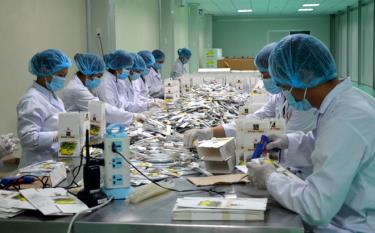 Yen Bai has four products named among 141 outstanding rural industrial products of 2022 in the northern region which were recognised recently.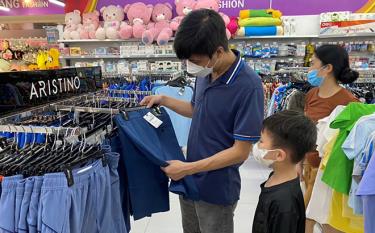 Yen Bai is seeing its economy recovering and growing, people's incomes increasing, and the market of gasoline prices and input materials gradually stabilising. The context is favourable for retail and service activities to prosper again.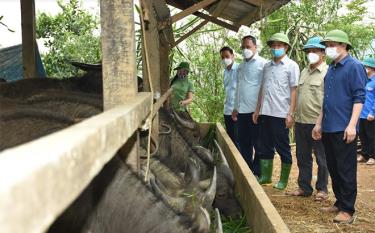 Over the years, Luc Yen district has focused on encouraging local residents to promote the potential and strengths of the locality and focus on developing commodity-oriented livestock. So far, many local farmers have switched their small-scale farming into larger one.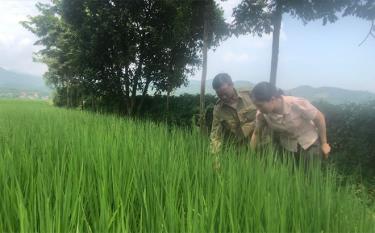 Farmers in Van Yen district planted 100 ha of ST25 rice variety in the four communes of Dai Phac (5 ha), Yen Phu (40 ha), An Thinh (5 ha) and Dong Cuong (50 ha) in the summer-autumn crop in 2022.