28 tonnes of fresh bamboo shoots exported to Netherlands
Tuesday, December 7, 2021
The Kim Boi joint Stock Company in the northern province of Hoa Binh has exported 28 tonnes of processed fresh bamboo shoots to the Netherlands - a new and promising market in Europe.
Products of the company such as bud shoot, pre-sliced bamboo shoot, sour bamboo shoot, and dried bamboo shoot have been sold in many countries, including the Netherlands, the Czech Republic, Germany, and Japan, and almost supermarkets and e-commerce floors across Vietnam.
These are positive signals for Hoa Binh province's agricultural sector, contributing to affirming Vietnamese food brands in international markets.
So far this year, Kim Boi JSC has exported 280 tonnes of fresh bamboo shoots and dried vermicelli to many foreign markets, earning 4.38 million USD in revenue and creating jobs for over 100 local workers.
Other news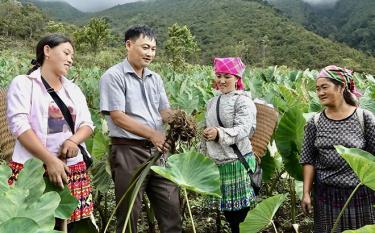 Tram Tau district has rolled out favourable policies to help local strong products meet criteria of the One Commune One Products (OCOP) programme. Many plants have become commodities of high economic value.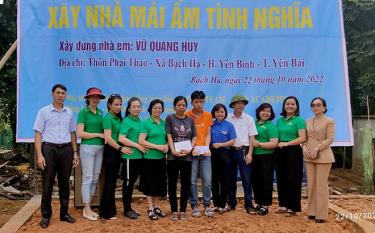 YBO – Along with great contributions to socio-economic development, businesses and entrepreneurs in Yen Bai province have actively provided support for the locality's social welfare work.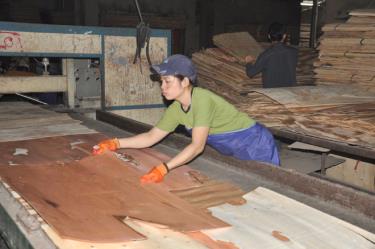 Yen Bai province granted registration certificates to 27 new enterprises in the first two months of 2023, reaching 8.2% of its yearly target.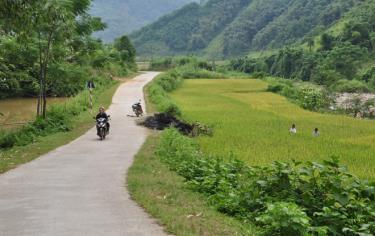 In 2023, Tran Yen plans to have additional four communes completing the criteria of the new-style rural area building programme and two others finishing those for model new-style rural areas, thus fulfilling its target of having 50% of the total communes becoming advanced new-style rural areas.