"Coming to the Land of Gems" tourism programme impresses visitors
Wednesday, December 7, 2022
YBO - As part of the third "Coming to the Land of Gems" tourism programme in Luc Yen district, Yen The township recently hosted a wide range of activities, including 'chung' cake wrapping and red-whiskered bulbul singing contests, and folk games such as spinning tops, blind man's buff, and 'danh yen' which is considered badminton of the local ethnic minority group.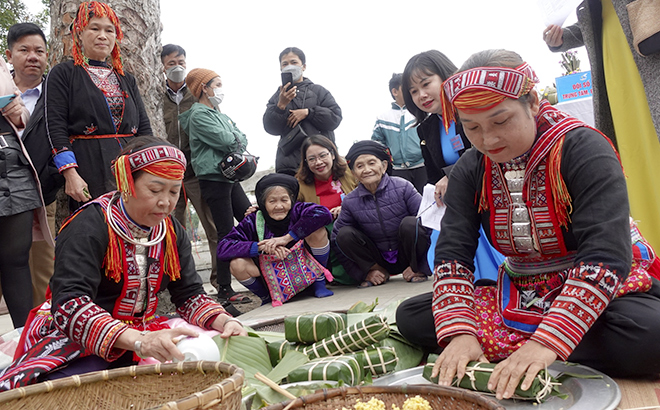 Locals and tourists experience Chung cake wrapping in market space.
In the market space of the land of gems, local people and visitors are immersed in the lively atmosphere of the 'chung' cake wrapping contest with the participation of teams from the Women's Unions of communes and Yen The township in the district.
The expanded red-whiskered bulbul singing contest saw the competition of 74 birds from Yen Bai, Ha Giang, Phu Tho, and Lao Cai provinces.
The organisation of activities has contributed to diversifying tourism products, awakening the potential of tourism development, boosting economic development, and improving the cultural and spiritual life of local people and tourists.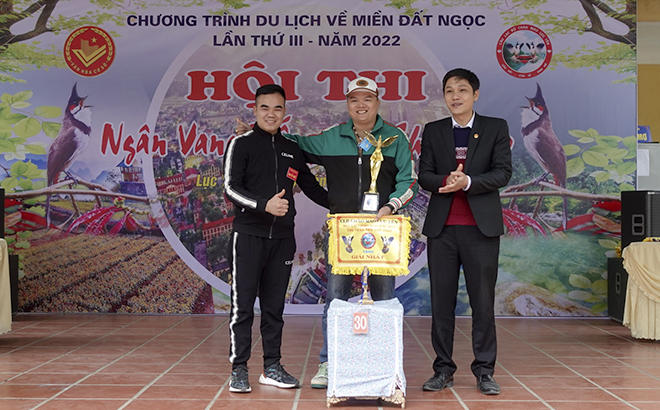 The organiser presents first prize of expanded red-whiskered bulbul singing contest in 2022.
Other news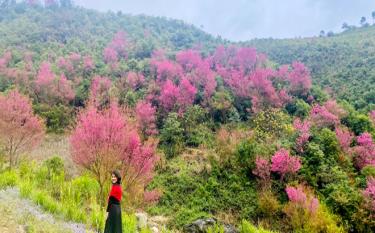 To Day is a flower species belonging to the peach blossom family. The H'Mong ethnic people in Mu Cang Chai district often call it "Pang to day" - forest peach blossom in Vietnamese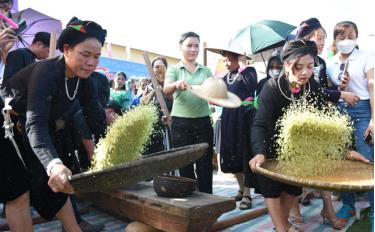 The third "Coming to the Land of Gems" tourism programme is taking place in Luc Yen district from December 2 to 4.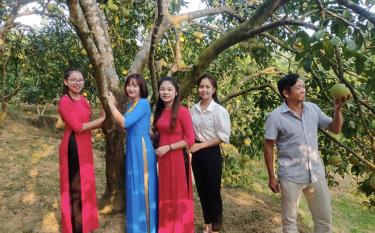 Dai Minh grapefruit, which was once used to be offered to the king, has become a specialty and also a pride of Dai Minh commune in particular and Yen Binh district in general.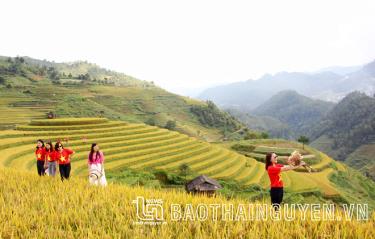 Thanks to the flexible application of measures to stimulate tourism demand, Yen Bai tourism industry has achieved impressive results in the first eight months of this year. The number of visitors to the province was up 103% year-on-year while tourism revenue also increased by more than 152% over the same period last year.