Vietnam named among world's budget-friendly destinations by The Travel
Wednesday, September 14, 2022
Vietnam has been listed in the world's 10 most incredible destinations which are surprisingly cheap to visit by Canadian travel magazine The Travel, along with Laos and Indonesia.
Vietnam is one of the cheapest countries to visit, and among the most underrated, the magazine said.
Eating local dishes will only cost you a few dollars per meal, and a cup of ca phe da, or iced coffee, is less than a dollar.
The drink has become an indispensable part of Vietnamese daily life in recent years – with millions starting their day with a cup in the morning.
The Travel also recommended tourists to explore Vietnam by bus or train with cheap fares.
If visitors don't mind slow and long-distance travel, then buses and trains around Vietnam are among the most affordable in the world, making it easy to explore all of this beautiful country.
Other news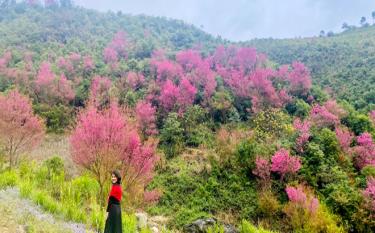 To Day is a flower species belonging to the peach blossom family. The H'Mong ethnic people in Mu Cang Chai district often call it "Pang to day" - forest peach blossom in Vietnamese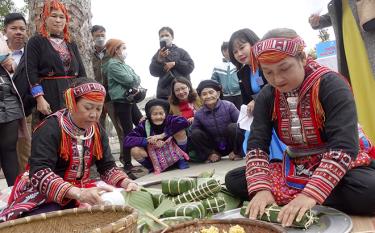 As part of the third "Coming to the Land of Gems" tourism programme in Luc Yen district, Yen The township recently hosted a wide range of activities, including 'chung' cake wrapping and red-whiskered bulbul singing contests, and folk games such as spinning tops, blind man's buff, and 'danh yen' which is considered badminton of the local ethnic minority group.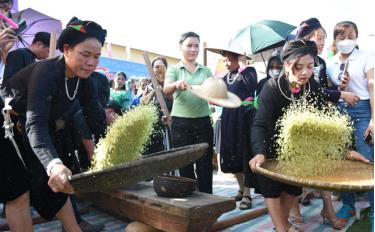 The third "Coming to the Land of Gems" tourism programme is taking place in Luc Yen district from December 2 to 4.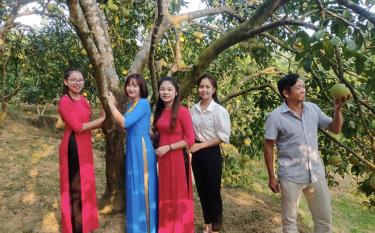 Dai Minh grapefruit, which was once used to be offered to the king, has become a specialty and also a pride of Dai Minh commune in particular and Yen Binh district in general.