Vietnam named among world's budget-friendly destinations by The Travel
Wednesday, September 14, 2022
Vietnam has been listed in the world's 10 most incredible destinations which are surprisingly cheap to visit by Canadian travel magazine The Travel, along with Laos and Indonesia.
Vietnam is one of the cheapest countries to visit, and among the most underrated, the magazine said.
Eating local dishes will only cost you a few dollars per meal, and a cup of ca phe da, or iced coffee, is less than a dollar.
The drink has become an indispensable part of Vietnamese daily life in recent years – with millions starting their day with a cup in the morning.
The Travel also recommended tourists to explore Vietnam by bus or train with cheap fares.
If visitors don't mind slow and long-distance travel, then buses and trains around Vietnam are among the most affordable in the world, making it easy to explore all of this beautiful country.
Other news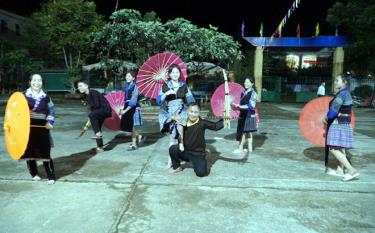 On these days, the Mong people in Mu Cang Chai district are eagerly waiting for the National Day (September 2) holiday. This is also an ideal time for the locality to welcome tourists to enjoy the beauty of terraced rice fields in the harvest season. Preparations are in full swing.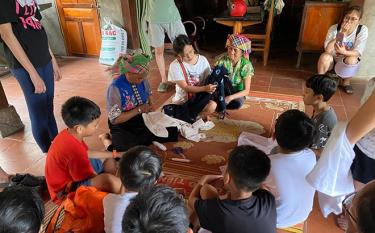 Since 2018, four homestays namely Quan Pom, Kien Panh, Quyet Doan, and Khau Pha House of Thai families in Cao Pha commune, Mu Cang Chai district, have been guided by KPF - Khau Pha Friends to build and provide tourism services in a polite and thoughtful manner, towards the goal of sustainable tourism development in the area.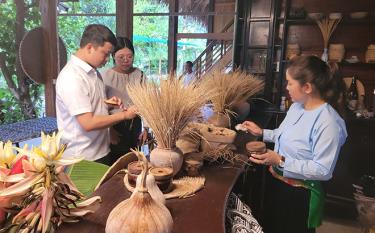 Nghia Lo has installed QR-CODE to introduce destinations and tourism information within the town, as well as a QR payment system at 92 accommodation facilities and 10 restaurants and eateries. Many lodging and homestay facilities and tourism service businesses have actively used social media platforms to draw tourists.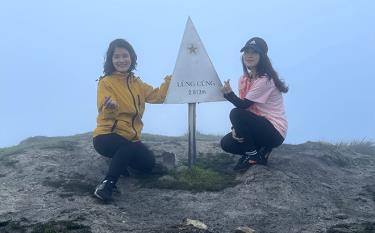 At an altitude of 2,913 m, Lung Cung peak is located in Mu Cang Chai district, Yen Bai province. It is one of the top 15 highest peaks in Vietnam.