Xoi Farmstay - unique homestay on Ngoc Luc Yen land
YBO - The uniqueness, attractiveness and cultural characteristics of Tay ethnic group from Ngoc Luc Yen land are clearly shown through Xoi Farmstay model built by Hoang Thi Xoi in Tong Pinh Cai hamlet, Lam Thuong commune.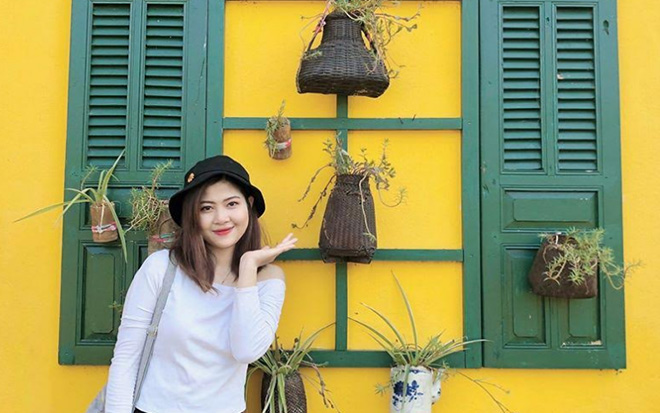 Visitors experience alluring beauty of Xoi Farmstay.
Endowed with abundant natural resources, Lam Thuong commune preserves many unique cultural identities of Tay ethnic people in Luc Yen. Thanks to the beauty of nature and stilt house – the traditional house of Tay ethnic minority, Xoi has bravely developed community-based tourism in her family house.
Xoi family's stilt house is designed with rooms to serve 15-20 guests. The most important thing in building the model is retaining traditional features of local Tay people such as brocade weaving, wood stoves and costumes.
Bui Lan Phuong, a tourist from Hanoi said: "I feel like at home when experiencing homestay services here, especially beautiful landscape, fresh air and friendly local people. I will introduce my friends to this place".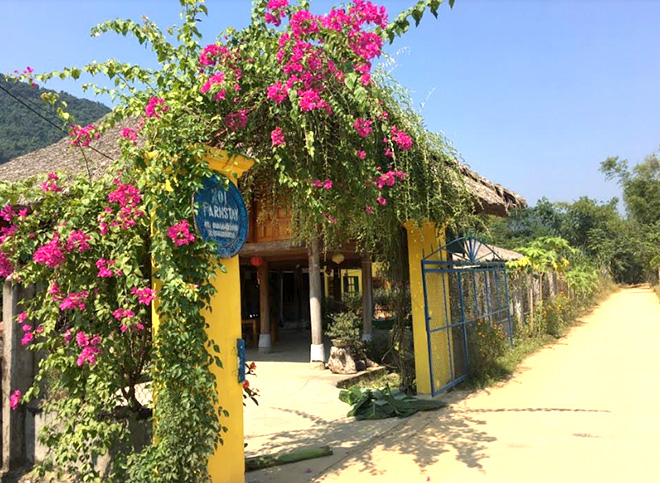 Hoang Thi Xoi's Xoi Farmstay premise in Tong Pinh Cai hamlet, Lam Thuong commune.
Visitors to Xoi Farmstay come from many countries such as the UK, France, the Netherlands, Switzerland and South Africa, as well as those from across the country.
Experiencing the community-based tourism model, all visitors feel the natural beauty of the place with fresh space and rustic scenery, and enjoy Luc Yen's famous traditional dishes such as duck, fish and bamboo shoots.
About 15km from the district's downtown, along the mountainside, Lam Thuong commune with beautiful, pristine scenery and man-made buildings has become attractive to visitors.
On weekends, there are attractive destinations such as homestay services in Tong Pinh Cai and Kheo Leng hamlets, Xa Tran fall in Nam Chan hamlet, Bo Kheo cave in Kheo Leng hamlet, and Tham Duong cave in Tong Pang hamlet.
Other news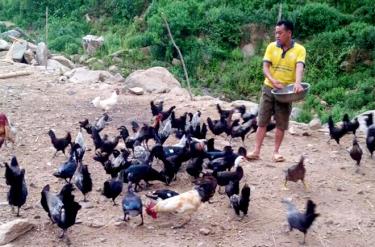 Anyone who wants to "hunt clouds" on Ta Chi Nhu Mountain, the eighth highest mountain in Vietnam, can make their intention come true more easily with the support of a homestay there. This is also the startup idea of Mua A Do, a Mong ethnic man who has yet to reach the age of 30.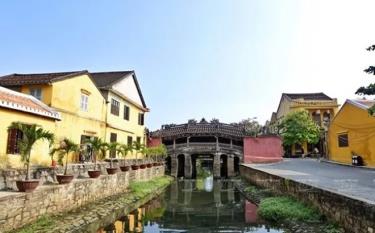 Vietnam has made the shortlist for up to 11 categories in the prestigious World Travel Awards (WTA) 2020.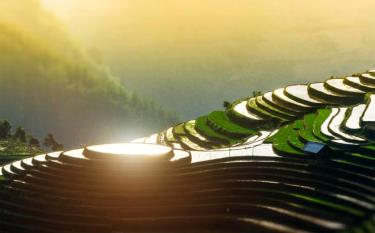 The Mu Cang Chai terraced rice fields in the northern province of Yen Bai have been praised as one of the world's top 20 colourful places by the New York-based magazine Conde Nast (CN) Traveler.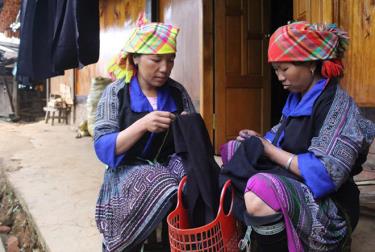 Locals of the Mong ethnic group in Mu Cang Chai district in the northern province of Yen Bai are preserving many traditional crafts with unique culture.