Fluffy white clouds over Khau Pha Pass
Thursday, November 18, 2021
YBO - Khau Pha Pass in Mu Cang Chai district, the northern mountainous province of Yen Bai, is an attractive destination. The pass stuns travelers with its beautiful and poetic scenery, where high mountains stand on one side and the other side is a deep valley covered with fluffy white clouds around the year.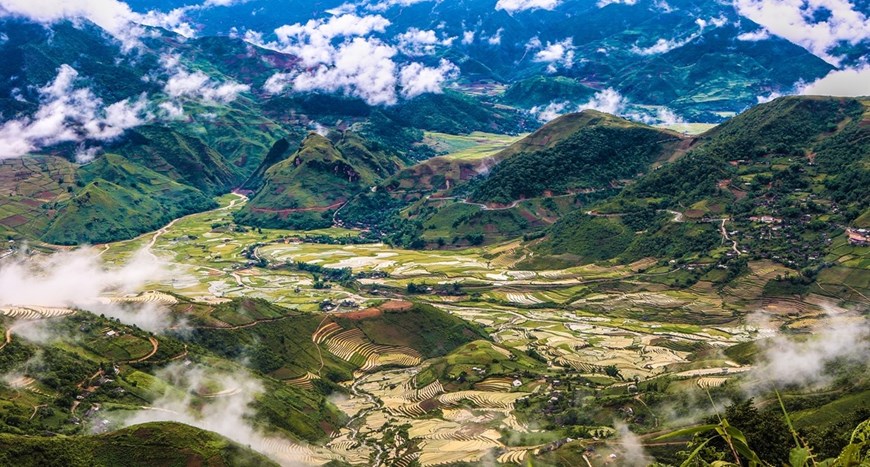 Clouds shrouding the Khau Pha pass present a picturesque fairy-tale scene
Zigzag National Highway No.32 covered with humid cloud.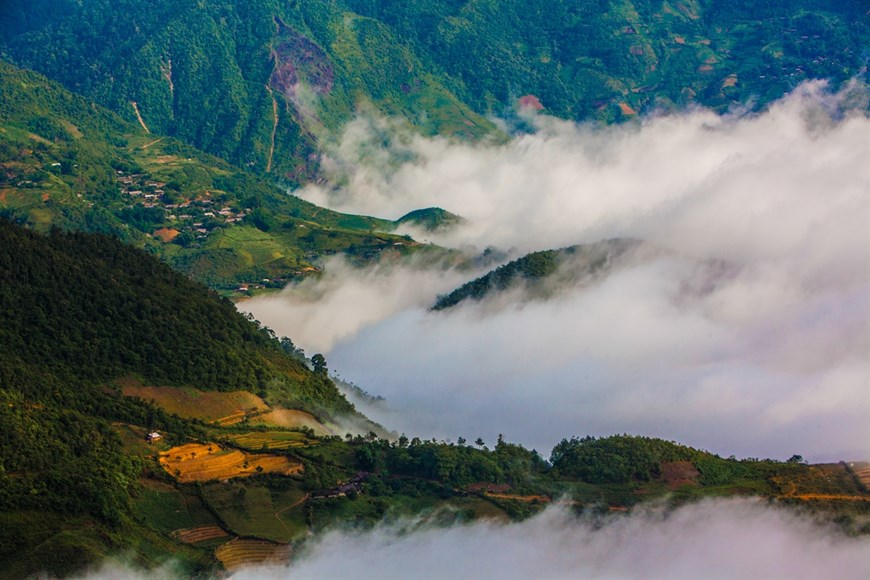 A sea of fluffy cloud over the Mong ethnic village.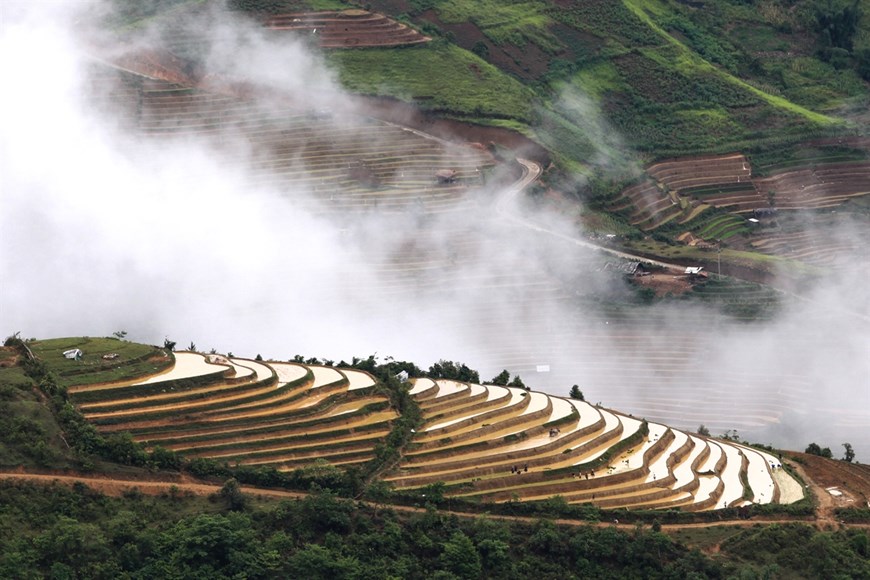 The Mong ethnic peogle at the terraced rice fiel in Lim Mong village, Cao Pha commune.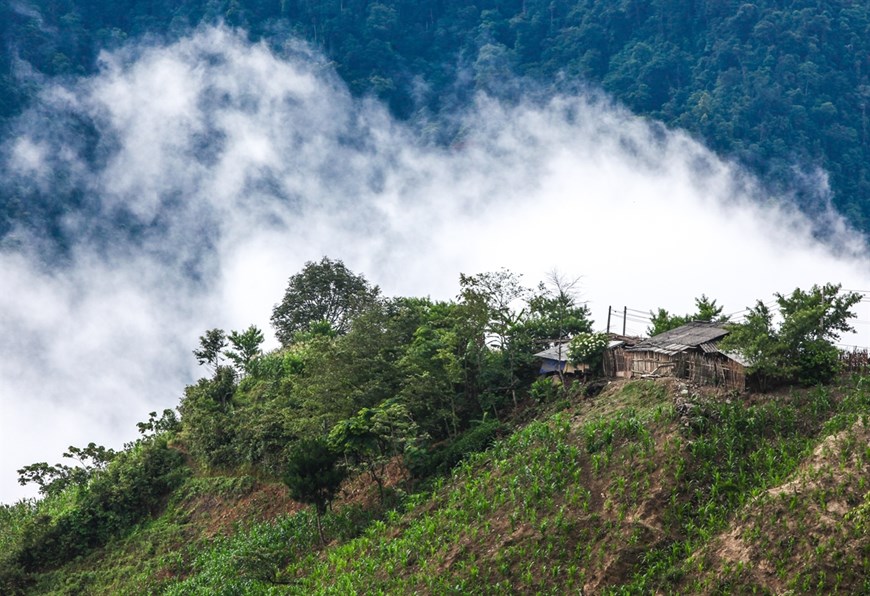 An isolated home along Khau Pha Pass.
Other news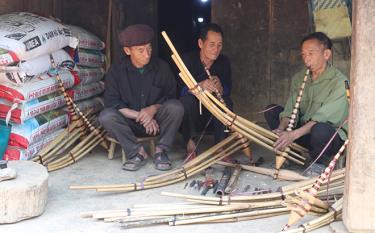 Along with beautiful natural landscapes, Mu Cang Chai district of Yen Bai district is also home to the unique cultural identities of Mong and Thai ethnic minority groups, and various traditional values of local communities' traditional customs, festivals, crafts, costumes and cuisine.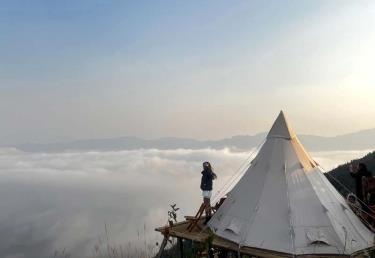 Camping has been chosen by many young people for their holidays over the recent years. In anticipation of that trend, some businesses and individuals in Yen Bai province have set up campsites to take full advantage of natural landscapes and attract tourists to the locality.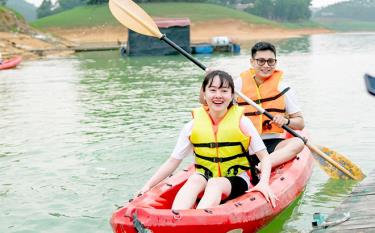 The northern province of Yen Bai welcomed over 121,000 visitors during the five-day holidays from April 29 to May 3, an increase of 70.2% compared to that the same period last year.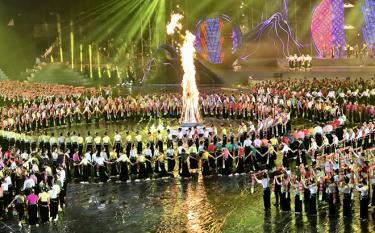 With diverse and unique potential, Yen Bai is a famous tourist destination in the north, as it welcomes millions of visitors every year. In addition to pristine landscapes and attractive indigenous cultures, the western localities of the province have launched many new and attractive tourism products for the five-day national holiday of Hung Kings Commemoration Day, National Reunification and May Day.