Yen Bai holds online contest on women's nice behaviours
YBO - The Standing Committee of the Yen Bai Women's Union has organised an online contest themed "Yen Bai women behave nicely".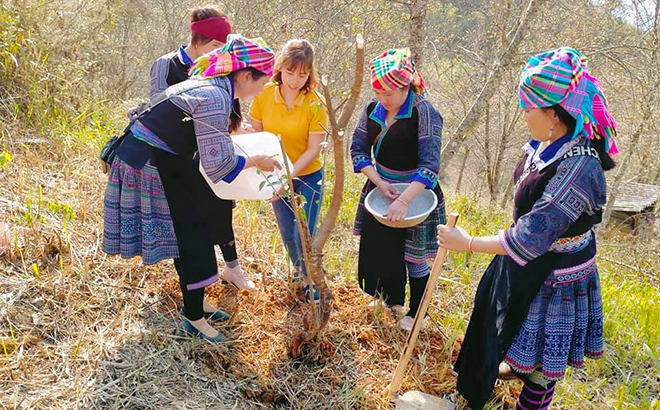 Members of the union's chapter in Mu Cang Chai district join a campaign of planting 5000 to day trees in the area.
The competition aims to raise awareness on the role and importance of the local human development toward the motto of "friendliness, compassion, solidarity, creativity, and integration" to meet the requirements of innovation, integration and development.
Via the event, the image of Yen Bai people will be introduced.
Submissions are required to be done in forms of photos or videos to reflect typical activities as well as beautiful, impressive and meaningful moments under the theme.
Topics include studying and following late President Ho Chi Minh's thought, morality and style; the building of new-style rural and civilised urban areas; safety for women and children, social vices prevention, traffic safety, and female engagement in building a green, harmonious and cheerful Yen Bai.
The competition runs from July to October on the Facebook page of the union at http://www.facebook.com/phunuyenbai.
Every month, a photo or video obtaining highest votes will be selected to be post on the union's official website, with winning works announced on local media.
Other news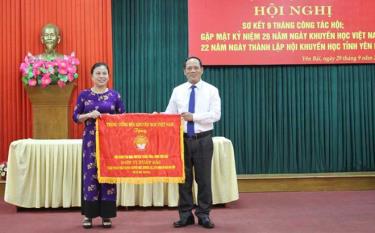 In the first nine months of 2022, Yen Bai had maintained the operations of 175 grassroots-level education promotion associations with more than 1,900 branches in hamlets, villages, residential areas and schools, and 435 in agencies, units and businesses, with a total of more than 227,500 members.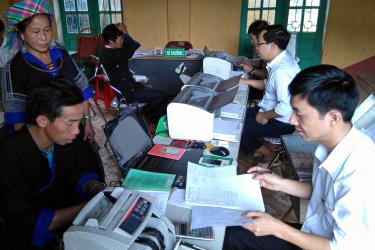 With entrusted loans, poor households and policy beneficiaries in Yen Bai have gained easier access to soft credit from the provincial branch of the Vietnam Bank for Social Policy (VBSP) to expand horticulture and husbandry, and get out of poverty.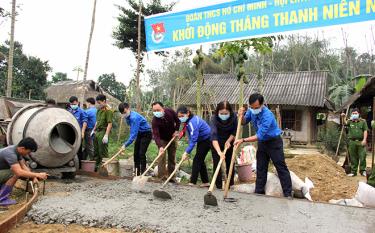 Over the past 5 years, communist youth unions at all levels in the northern province of Yen Bai have implemented 10,352 projects, which generated over 130 billion VND (5.51 million USD), repaired and upgraded over 400 km of rural roads, renovated 14 rural traffic bridges worth 7 billion VND, and installed lighting facilities for 66 residential rural roads spanning nearly 90km in total.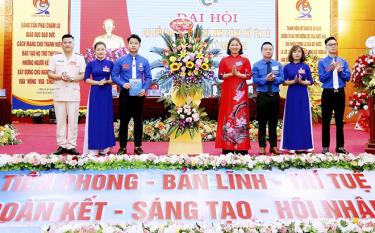 With the slogan of "Yen Bai youth - bravery, intelligence, volunteering, development", the 15th Congress of the Ho Chi Minh Communist Youth Union of Yen Bai province for the 2022 - 2027 term has seen the participation of 322 delegates, including 222 official ones and 100 guests.