Yen Bai: emulation campaign promotes women''s position, role in various areas
Thursday, October 14, 2021
YBO - Over the past years, the emulation campaign on women good at balancing professional work and personal life has been spread among female labourers in Yen Bai province, helping to promote women's position and role in different spheres of the social life.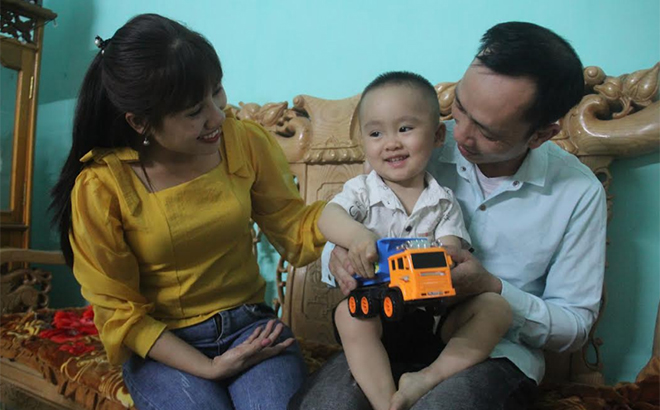 The campaign on women good at balancing professional work and personal life helps female employees build happy families.
In response to the campaign, launched by the Vietnam General Confederation of Labour, trade unions in Yen Bai city and districts have instructed their chapters to roll out the drive, encouraging their female members to register for the title.
The trade unions at the grassroots levels have also honoured outstanding individuals, creating momentum for their female members to move forward.
In fact, the campaign on Vietnamese women good at balancing professional work and personal life, and another encouraging women to study, raise initiatives and build happy families, helping to promote their role in all aspects.
Many of them have children passing university entrance exams and all-level exams for talented students.
Last year, more than 20,000 female employees won the title of women good at balancing professional work and personnel life, or 84 percent. Up to 22,812 labourers or 95 percent have registered for the title this year.
The emulation campaign has shown improvements of female labourers across fields, helping them ensure professional work and personal life, while contributing to realising socio-economic development targets.
Other news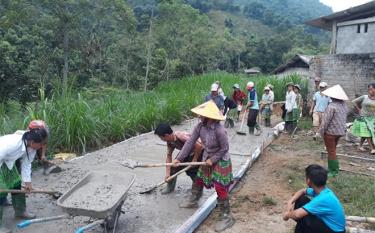 Thanks to efforts to improve civil servants' attitude and performance while serving people and to practice grassroots democracy, the political system at all levels in Tran Yen district of Yen Bai province has substantially reformed mass mobilisation activities.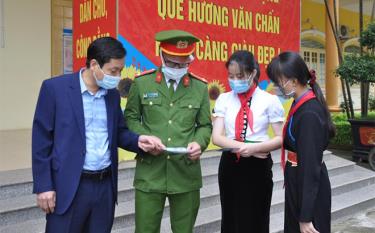 The council for coordination in law dissemination and education of Yen Bai province held a ceremony in Van Chan district on November 1 to launch the action month for the Vietnam Law Day (November 9). Since then, agencies and localities across the province have been taking various measures to popularise the Law Day and legal documents via their portals, meetings, and other activities.
The General Hospital of Yen Bai province has held a forum on science - technology development and application during 2016 - 2021.
The Chairman of the People's Committee of Yen Bai city has held a dialogue with local youngsters on the topic of "city youth joins hands in building new-styled rural areas, civilised urban areas, boosting economic development and charity activities for the community".